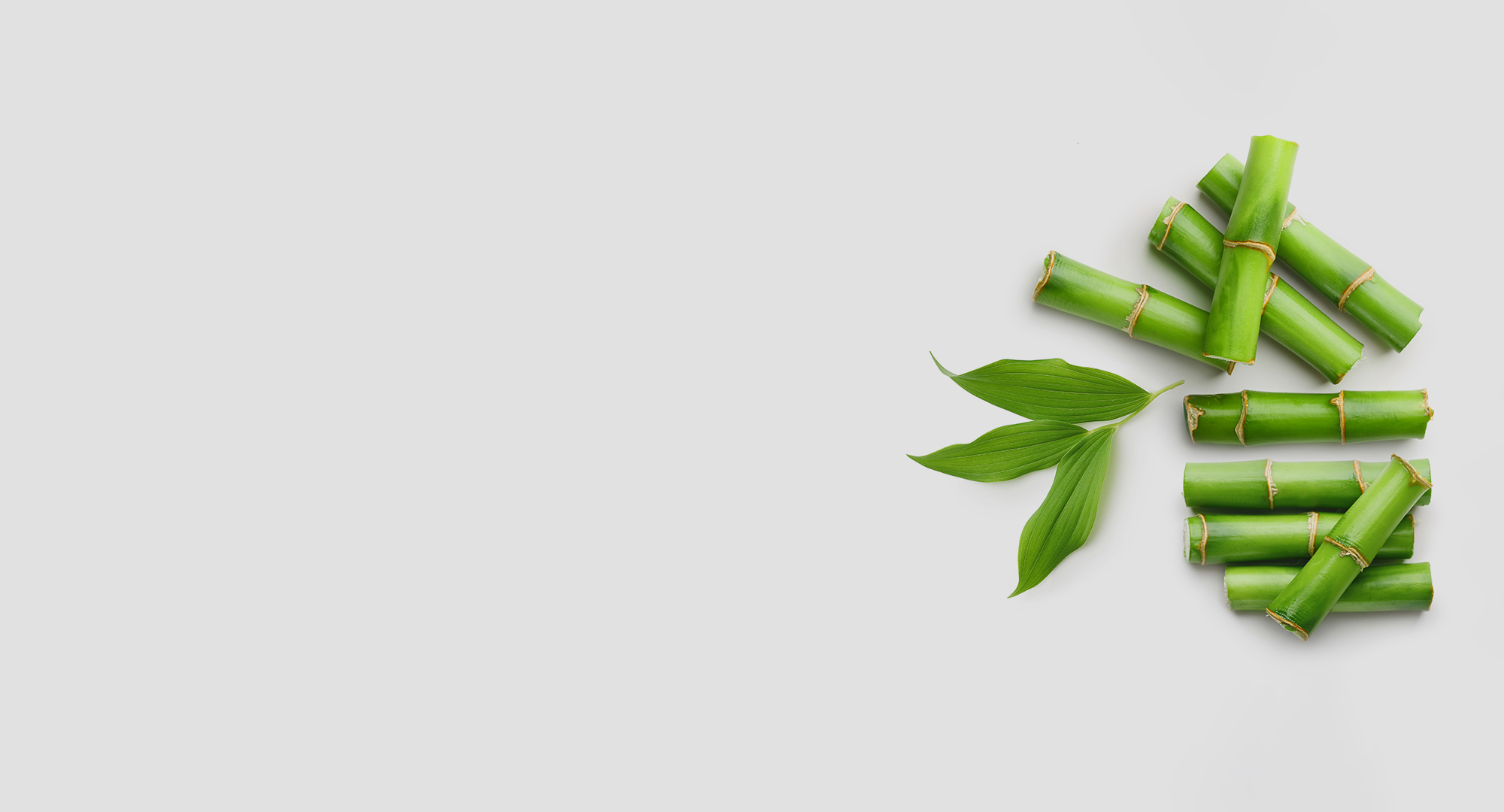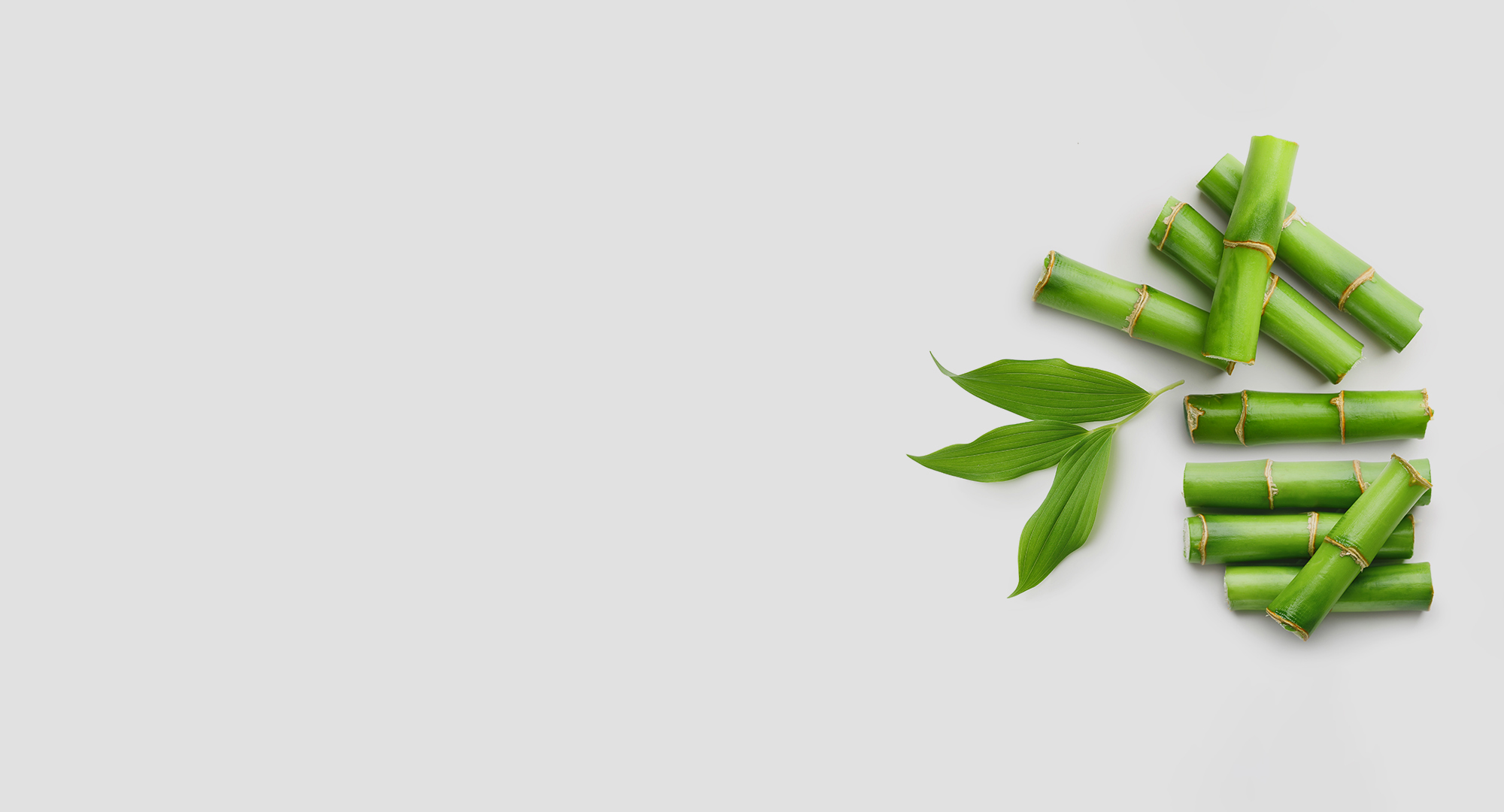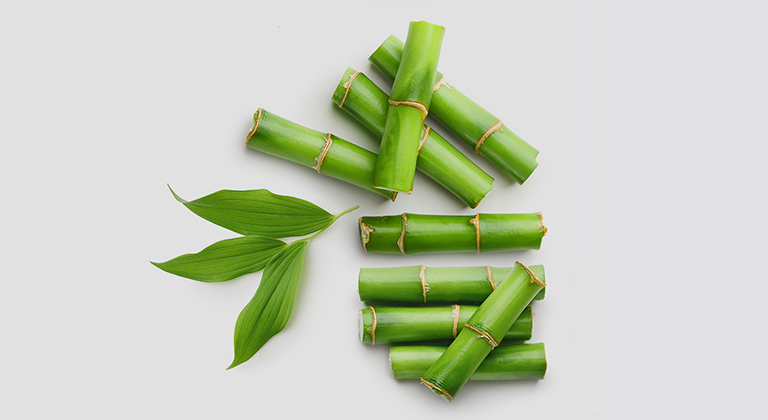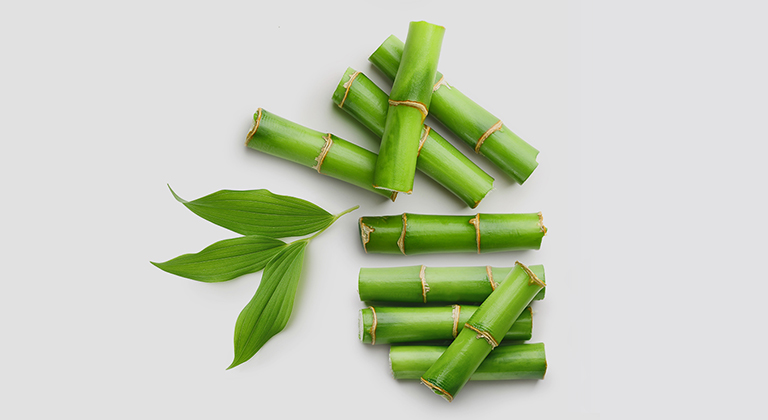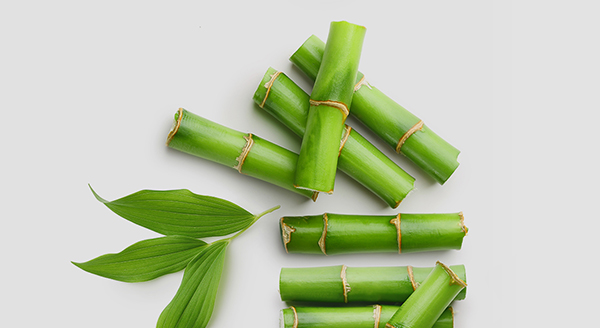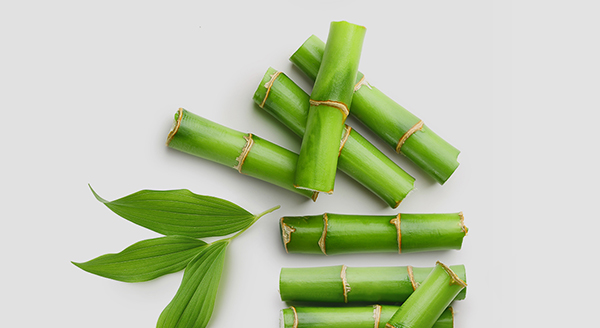 Silica is crucial for the body to create and maintain its own natural levels of collagen, but as we age our silica levels decline so adding some bamboo based silica to your stack is a great way of topping it back up.
---
---
Vegan, sugar-free gummy vitamins. Designed by you, freshly made by us.
How will you stack up?
Take the quiz to discover your recommendation.