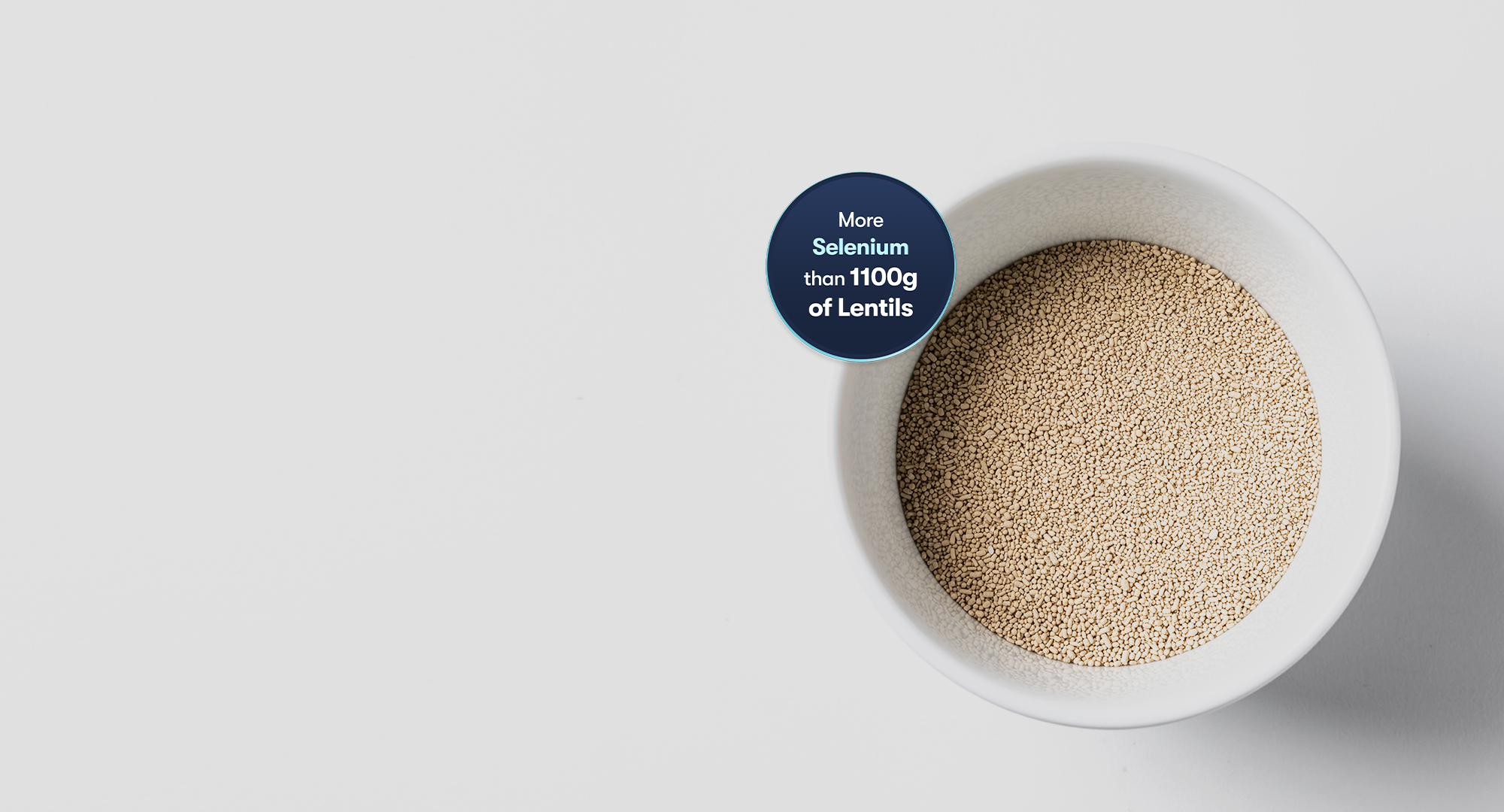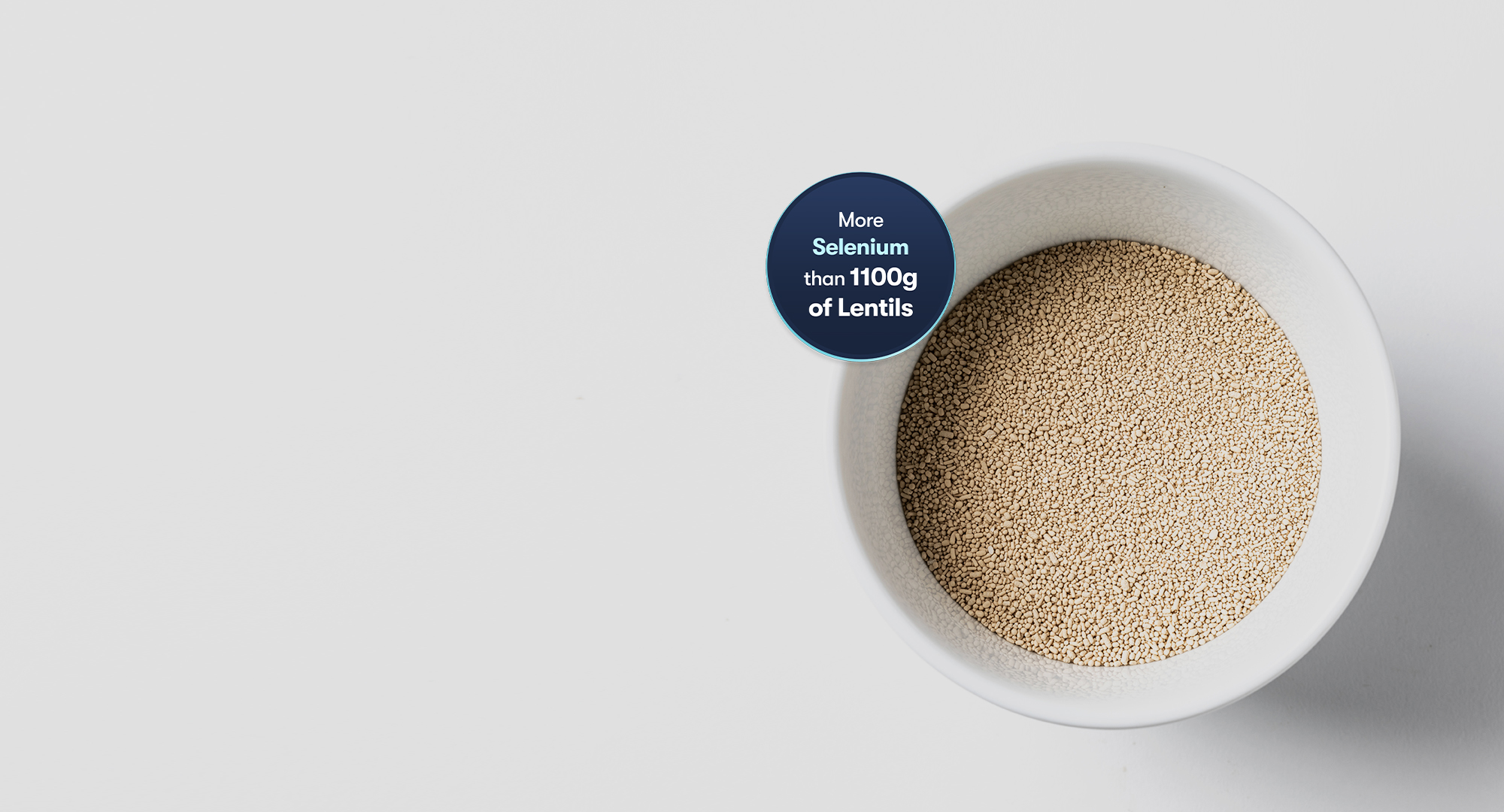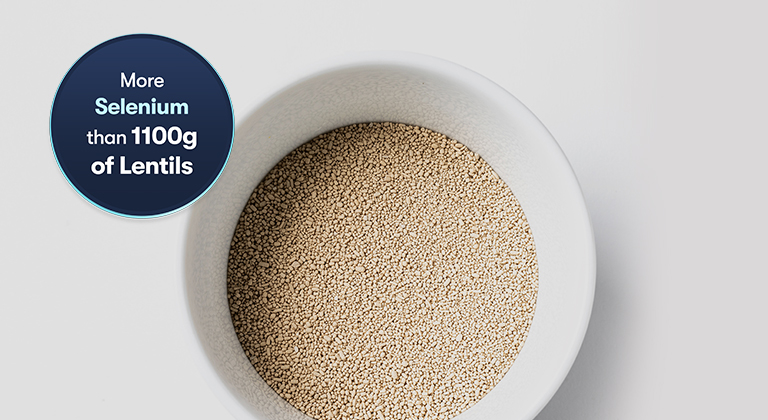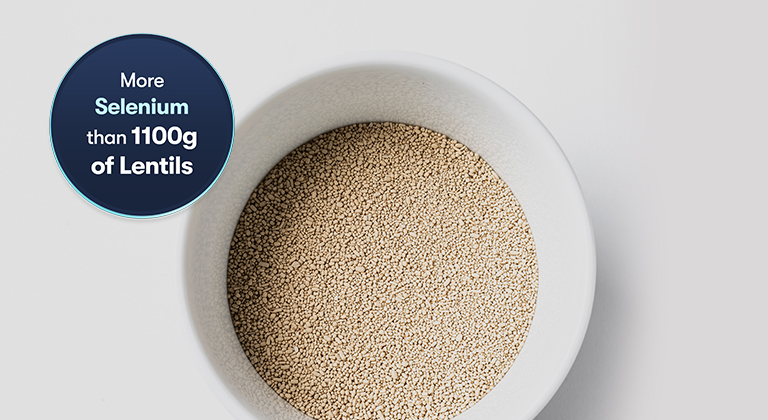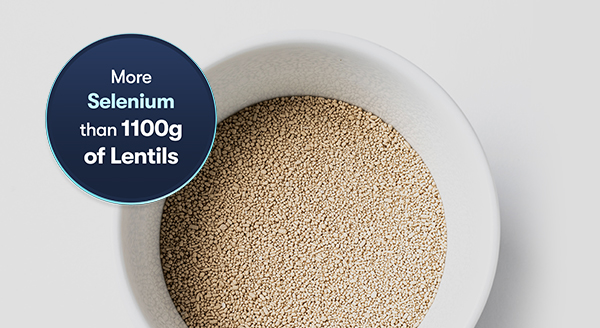 Selenium is an essential mineral that can help to support the normal function of the immune system, whilst also contributing to the protection of cells from oxidative stress. Full of beneficial properties, selenium can also help support the maintenance of hair, skin and nails.
---
---
Vegan, sugar-free nutrient gummies. Designed by you, freshly made by us.
How will you stack up?
Take the quiz to discover your recommendation.