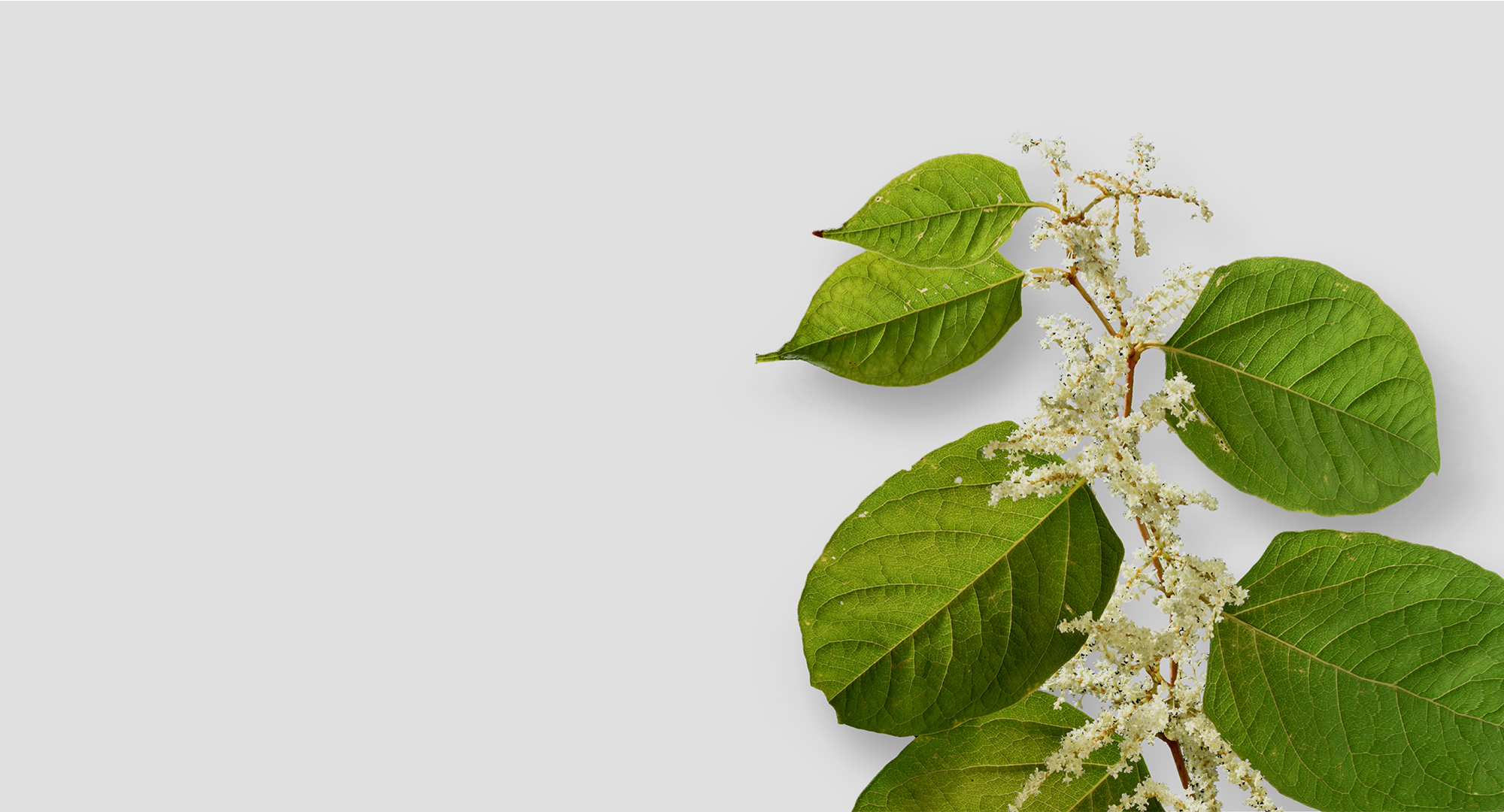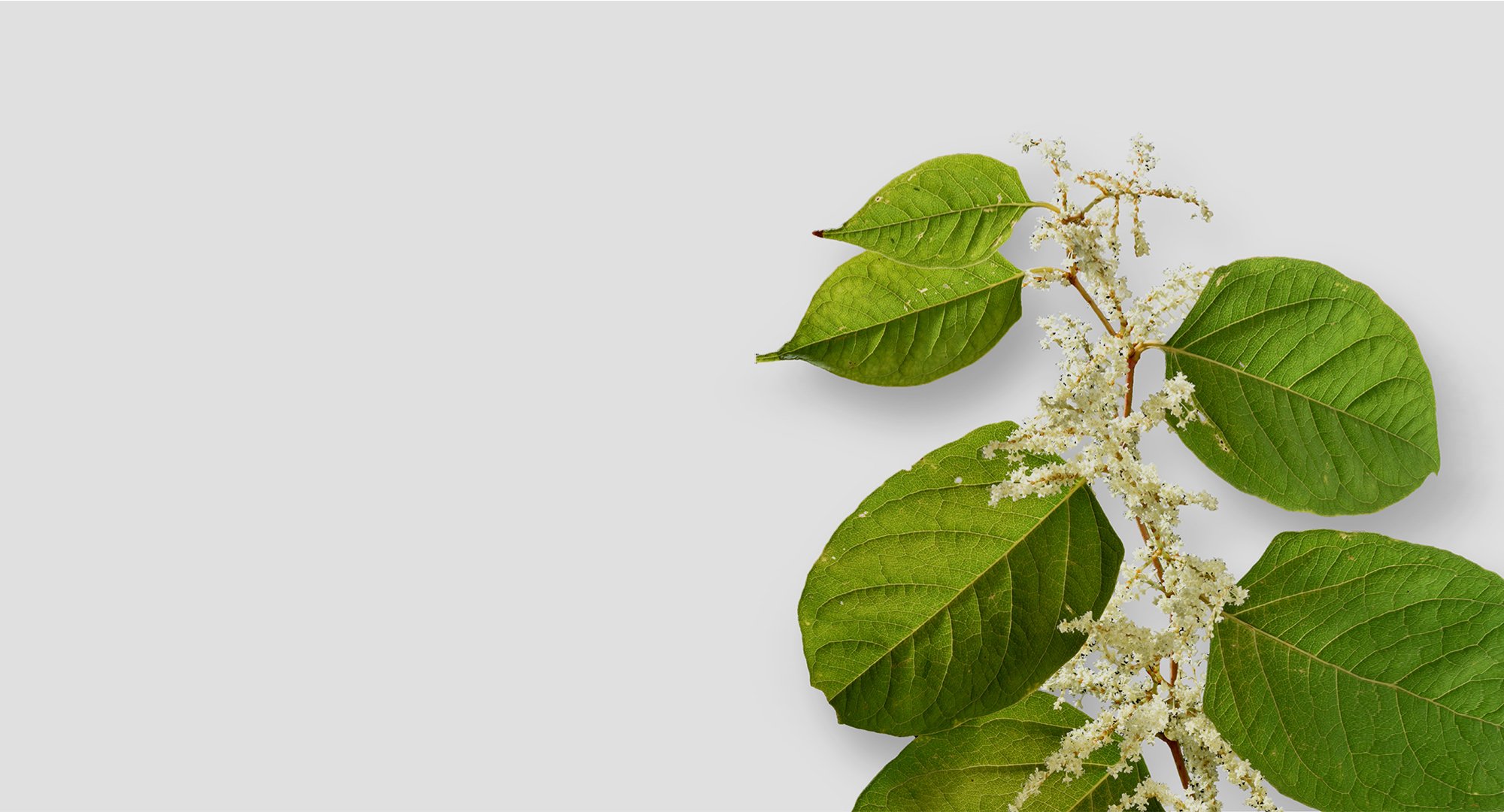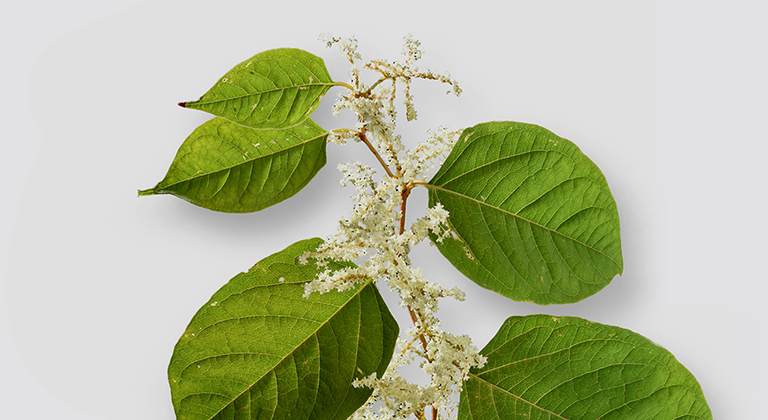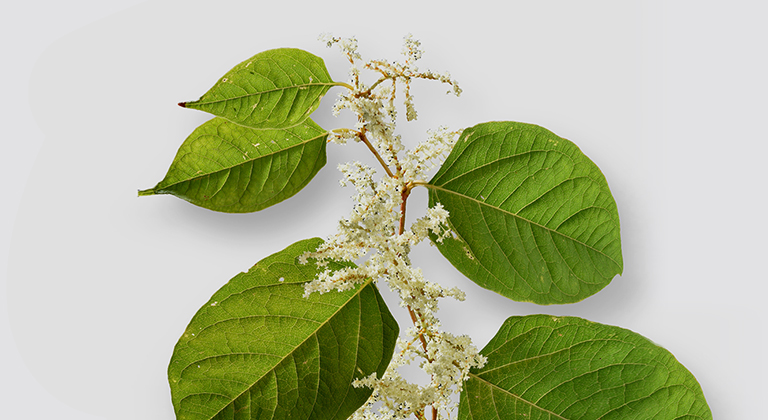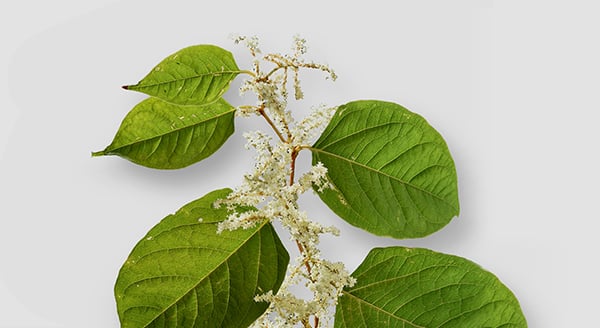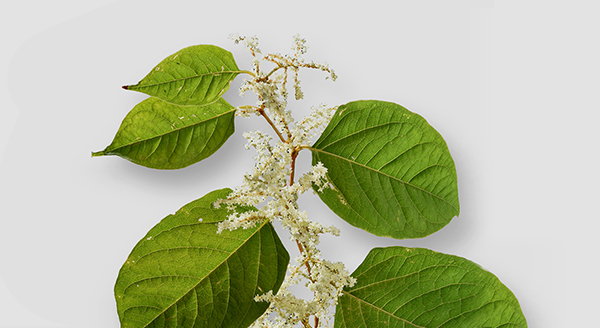 Studies have shown how resveratrol may help to support cardiovascular health. Another impressive clinical trial has demonstrated how resveratrol may help to enhance cognitive function and support blood flow in the brain in postmenopausal women. Resveratrol is also an antioxidant that could protect from free radicals, which may help to slow down the signs of ageing.
---
---
Vegan, sugar-free nutrient gummies. Designed by you, freshly made by us.
How will you stack up?
Take the quiz to discover your recommendation.