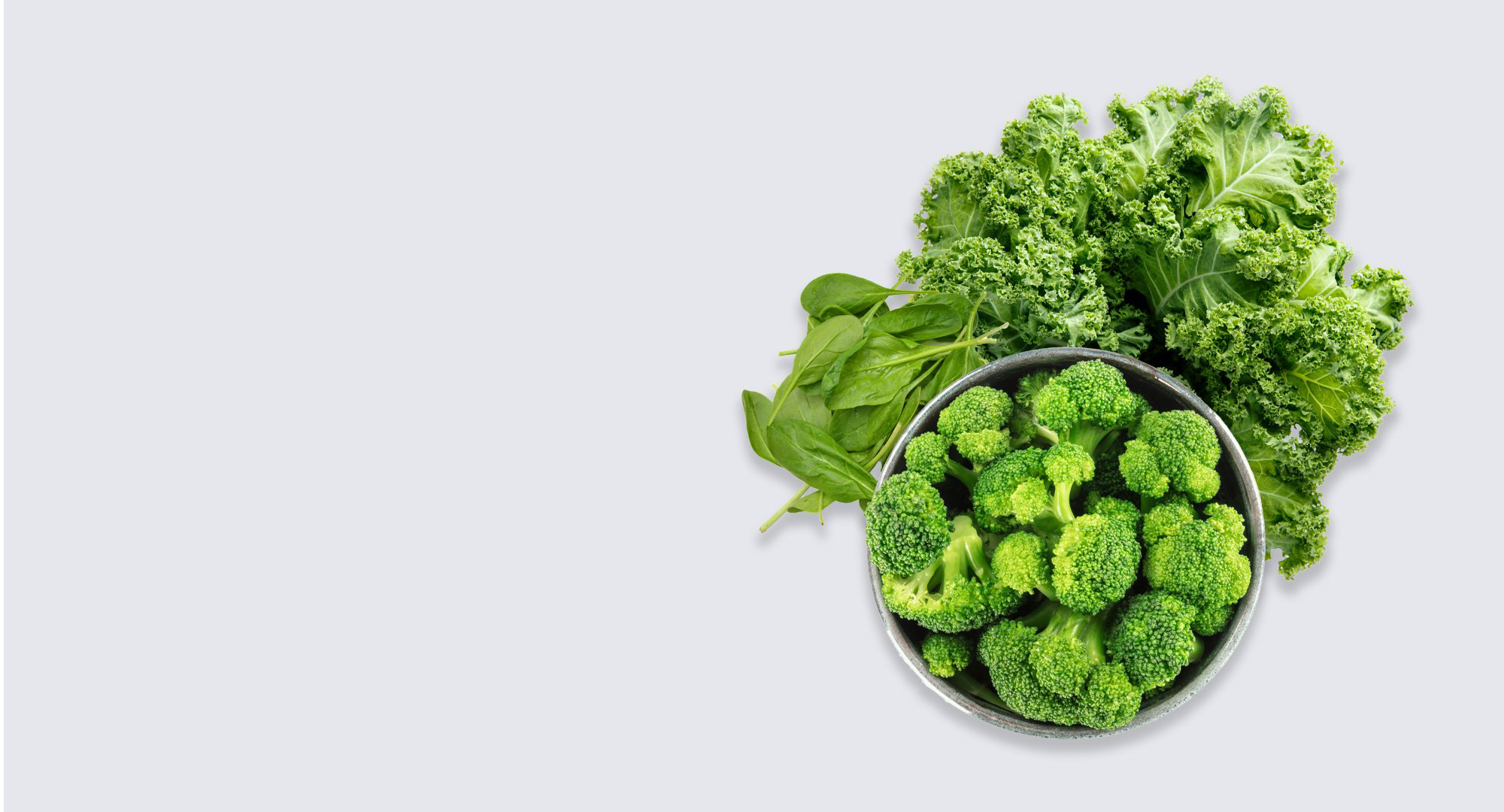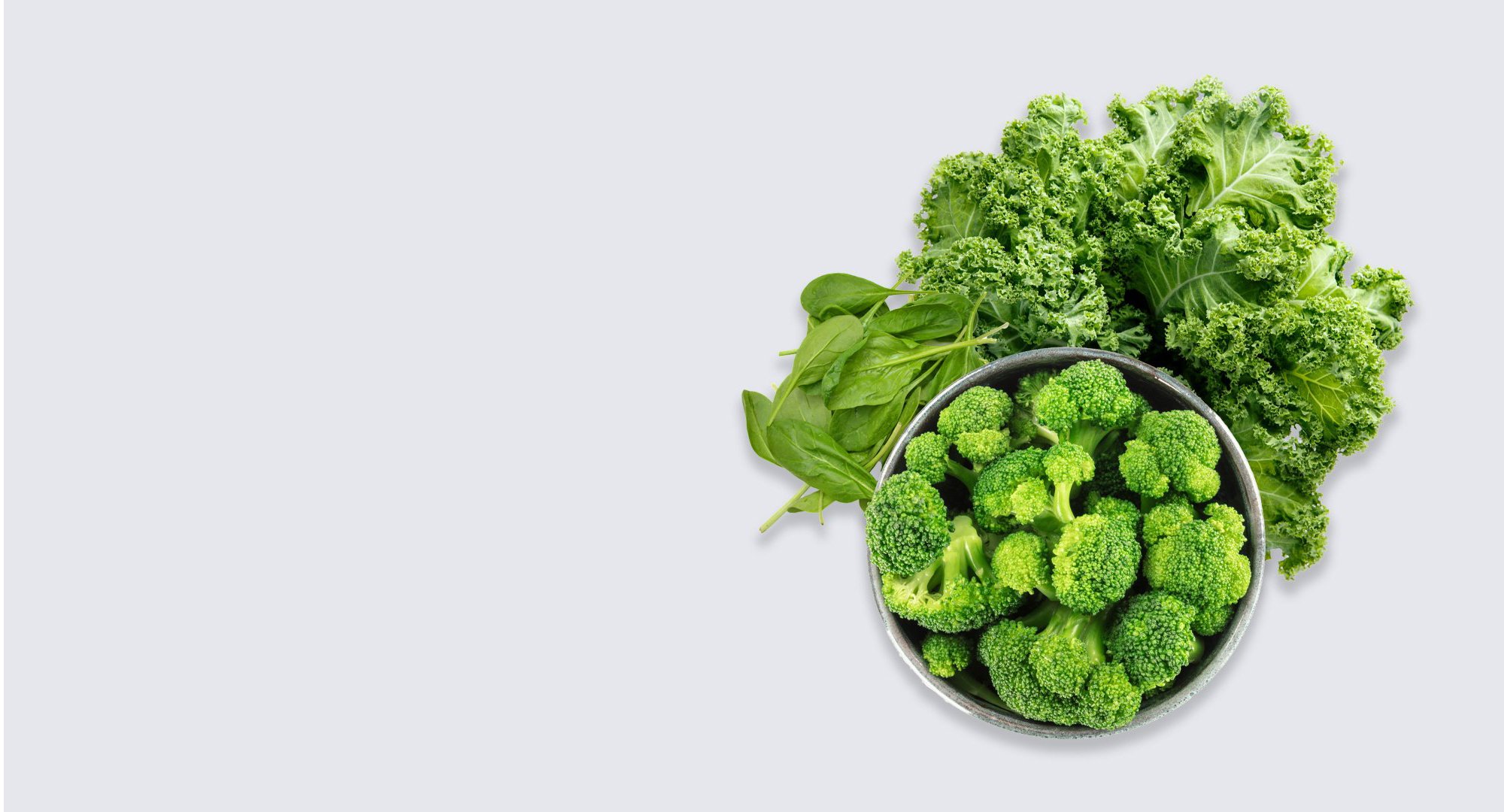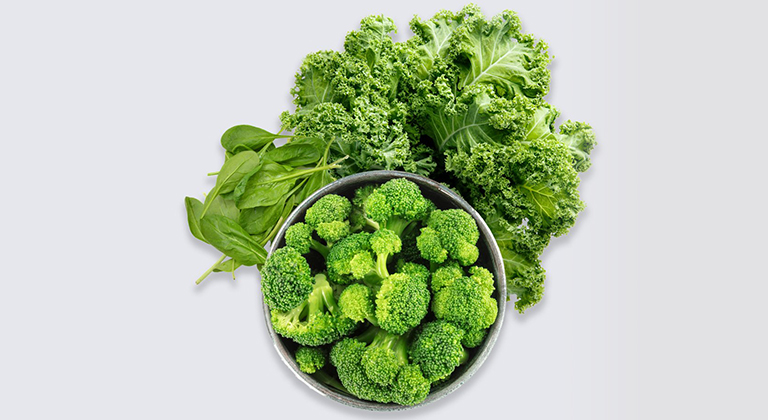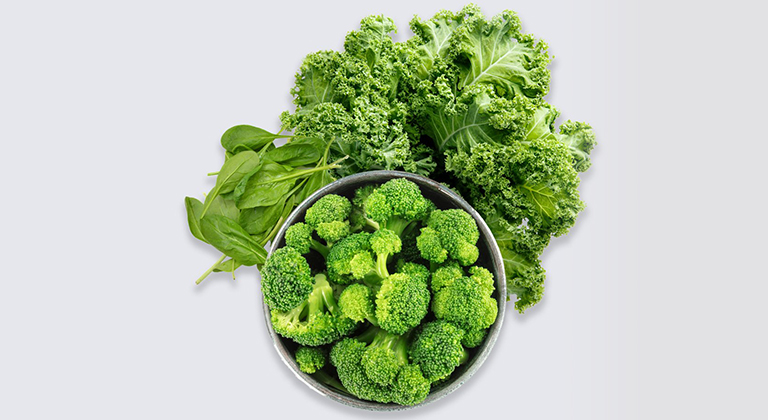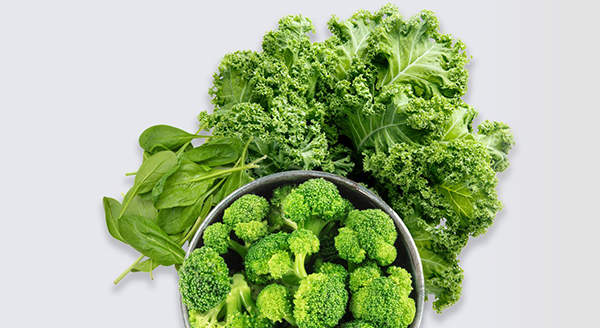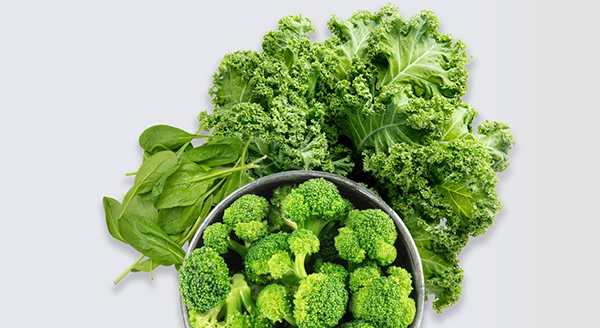 This unique blend of green superfoods is sourced from broccoli, which studies have shown may 
help with the

maintenance of oxidative stress

. It also includes a dosage of spinach, which clinical trials have demonstrated may help with

lowering blood pressure levels

. Packed with goodness, Nourished Greens™ also contains kale and spirulina.
---
---
Vegan, sugar-free gummy vitamins. Designed by you, freshly made by us.
How will you stack up?
Take the quiz to discover your recommendation.