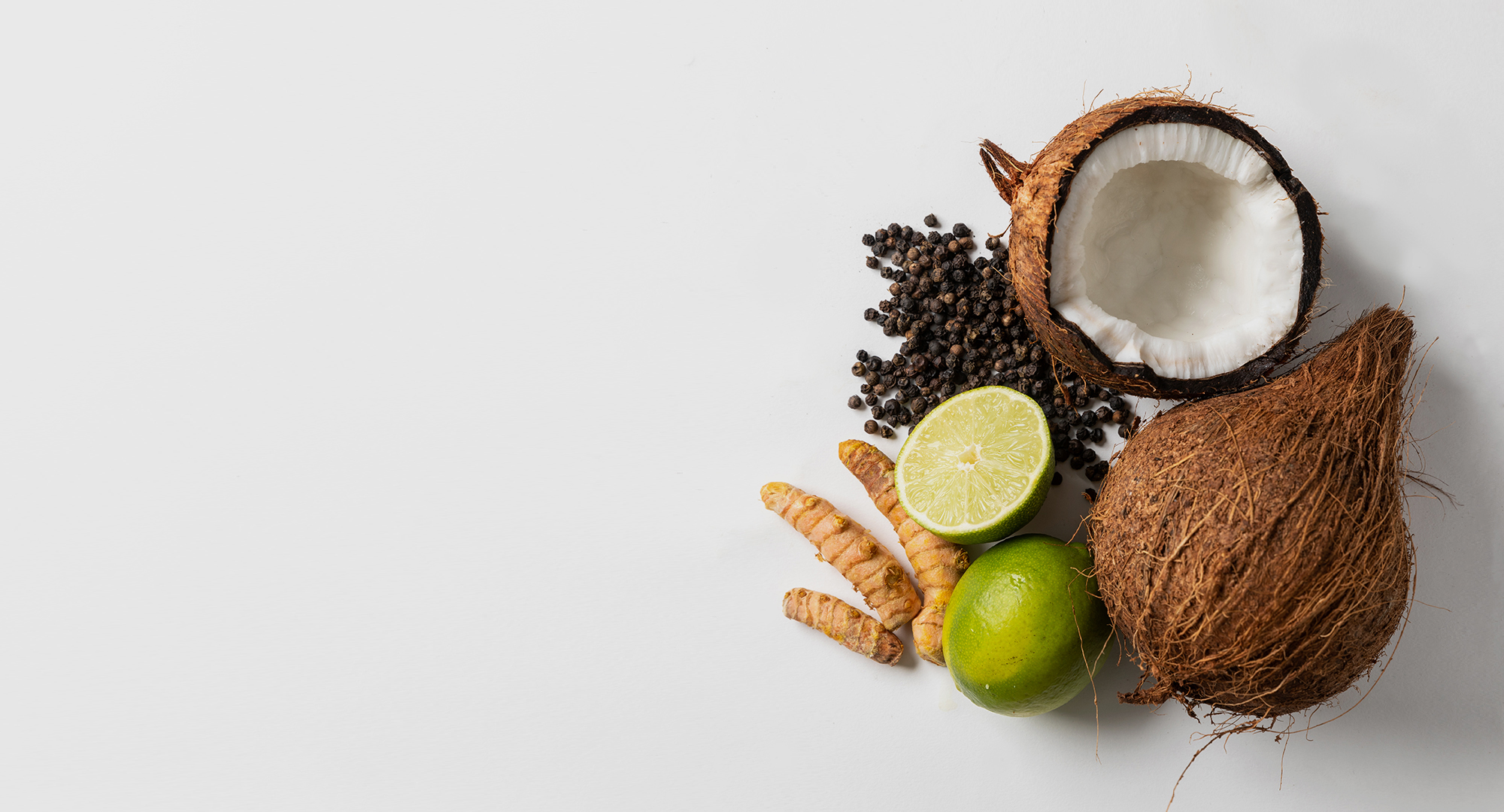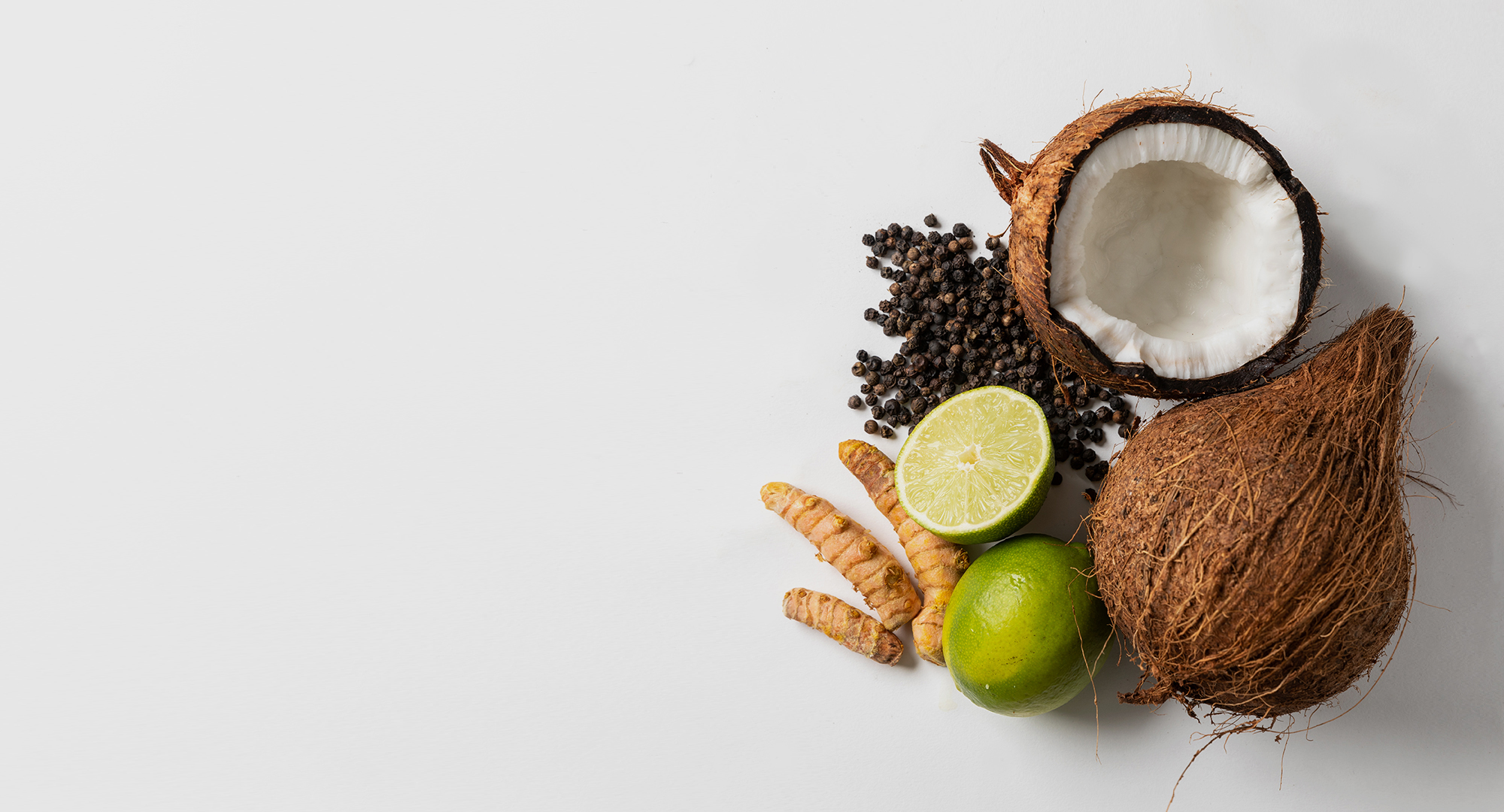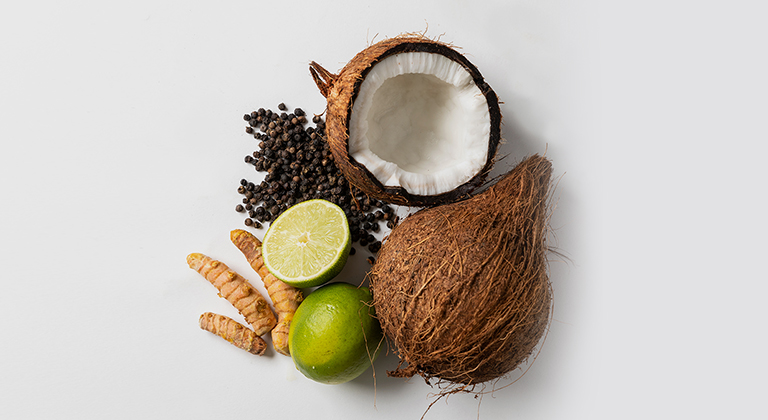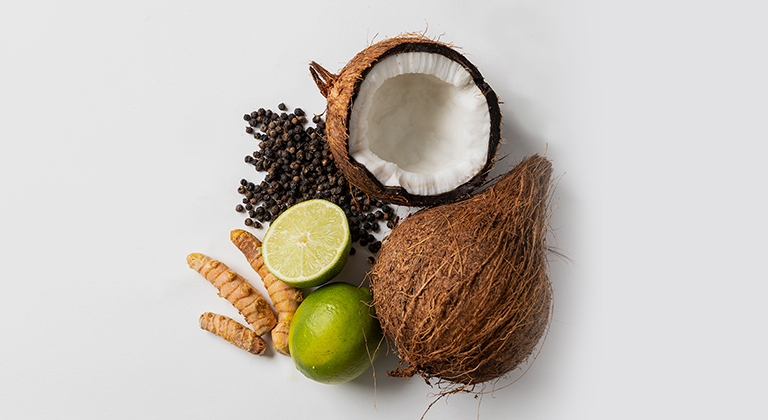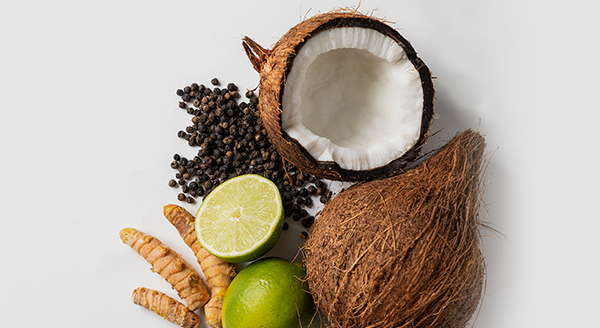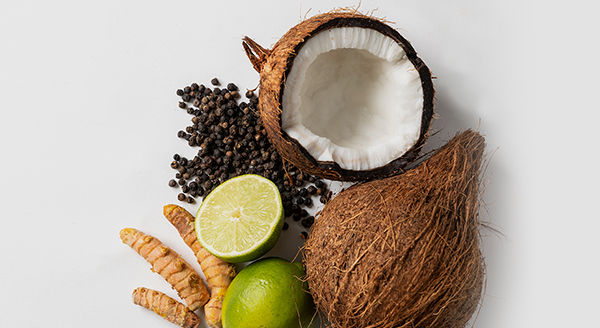 HydroCurc™ & Black Pepper Extract.
Hydrocurc been shown to be one of the most bioavailable forms of curcumin (also known as Turmeric), a powerful anti-inflammatory.
---
---
Vegan, sugar-free gummy vitamins. Designed by you, freshly made by us.
How will you stack up?
Take the quiz to discover your recommendation.