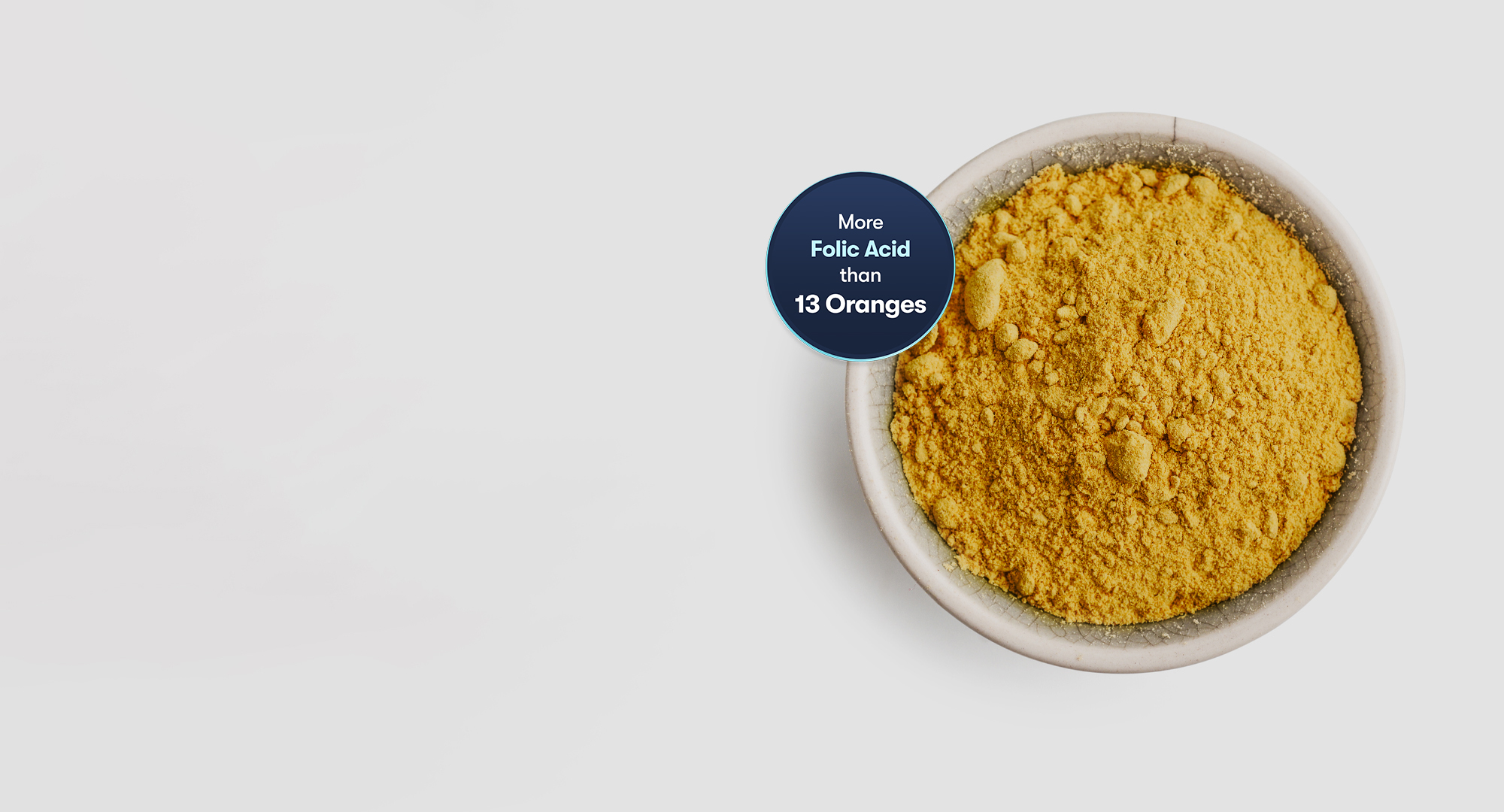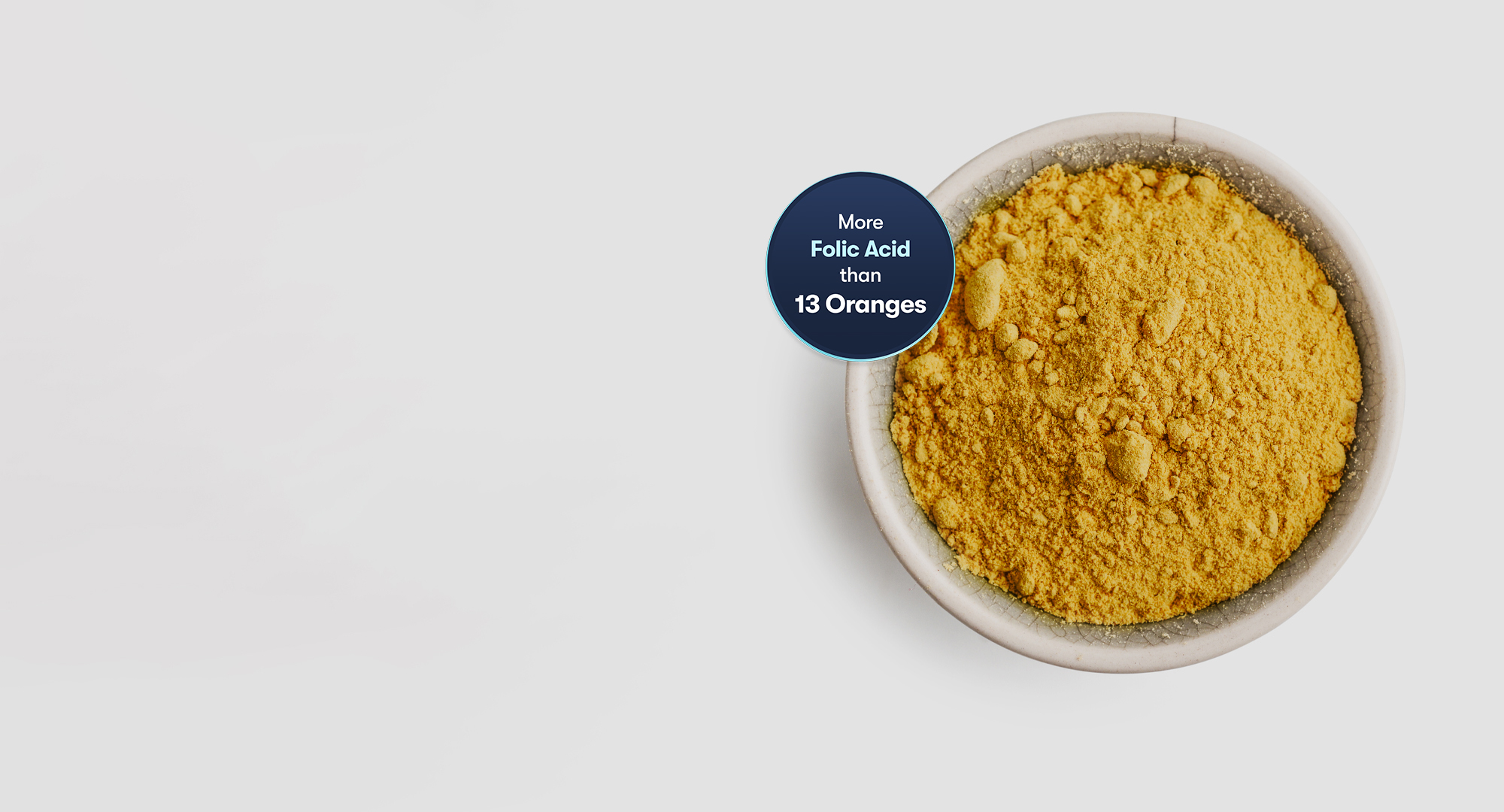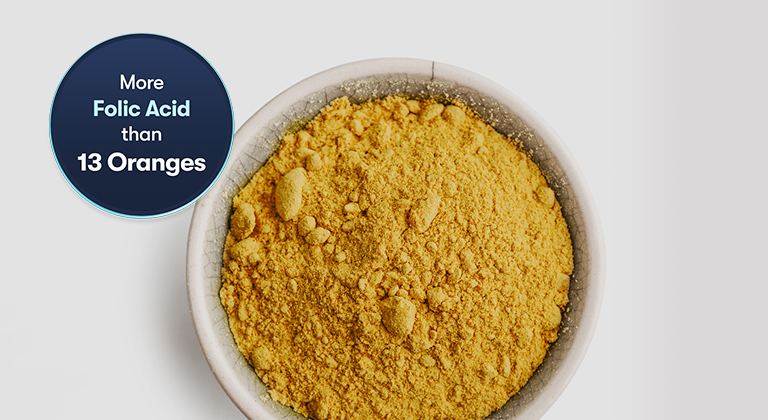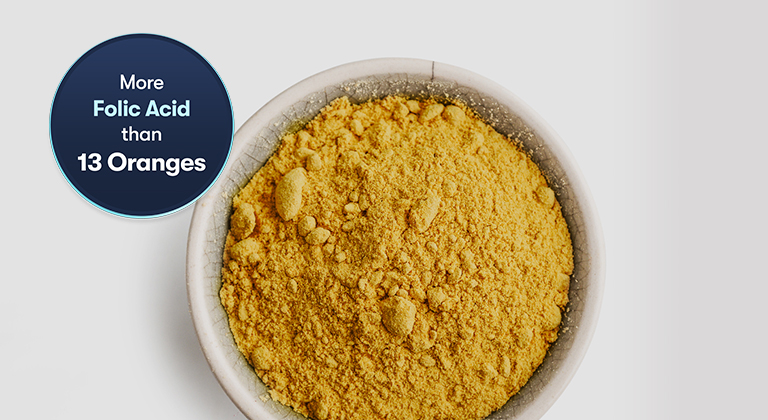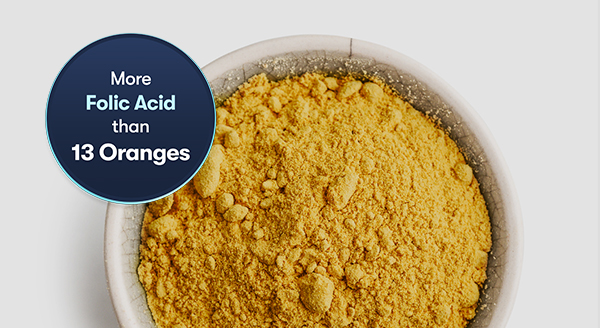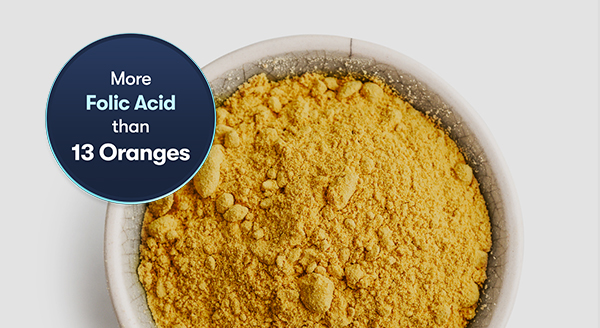 Clinical trials have demonstrated how folic acid can help to support a healthy pregnancy, by helping to increase maternal levels of essential folate. Folic Acid has also been shown in studies to help contribute to the maintenance of the natural immune system.
---
---
Vegan, sugar-free nutrient gummies. Designed by you, freshly made by us.
How will you stack up?
Take the quiz to discover your recommendation.