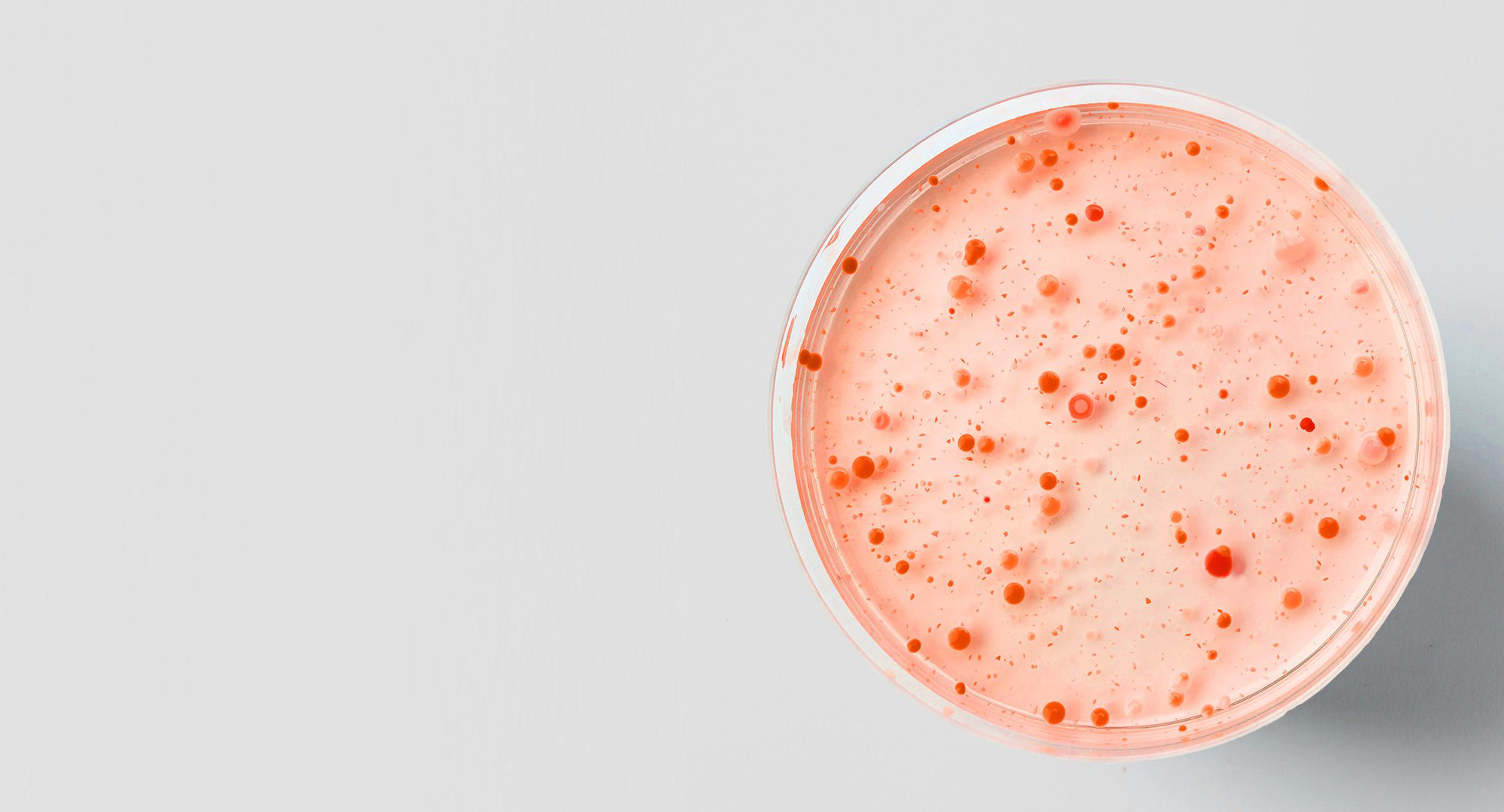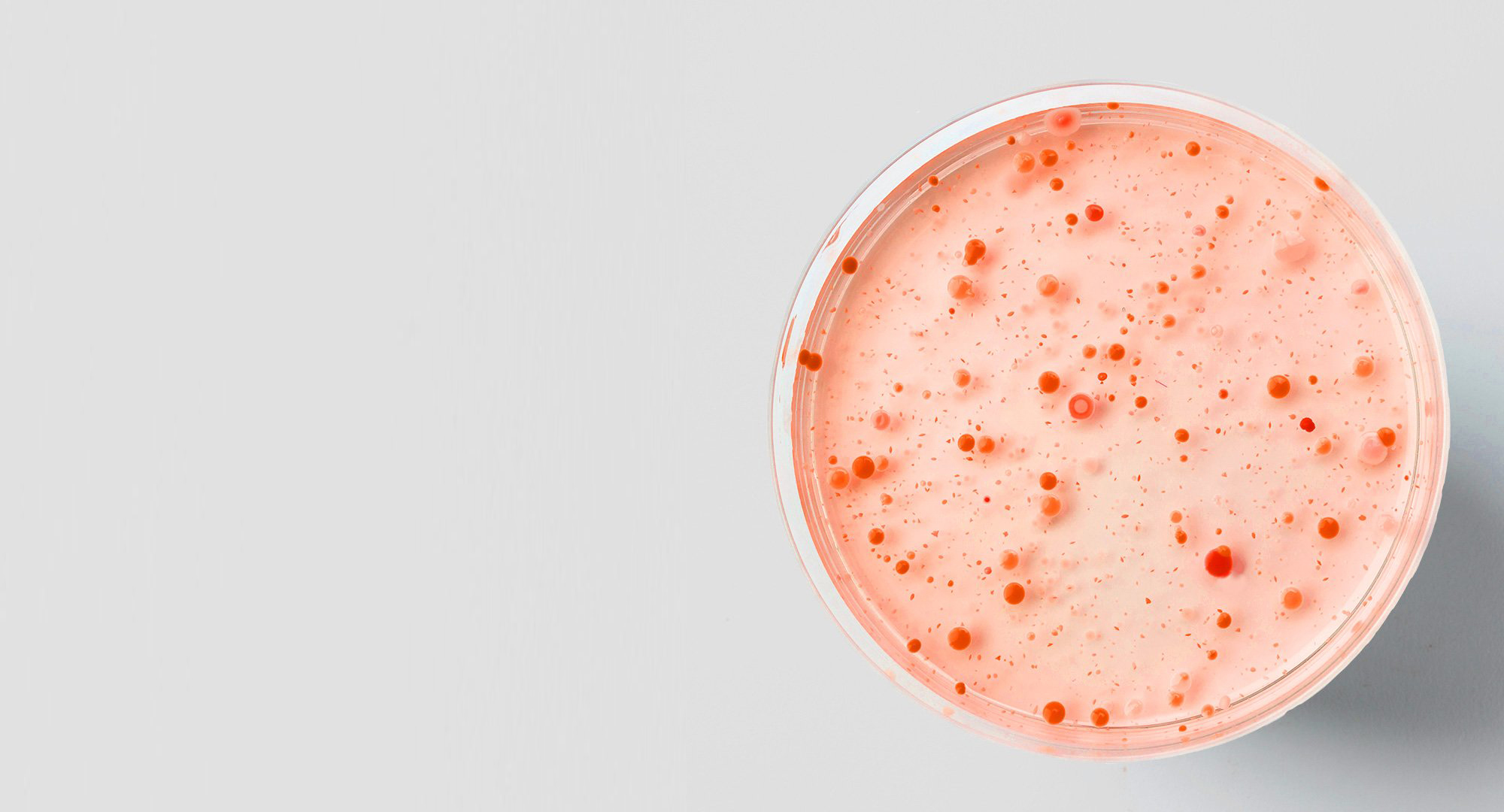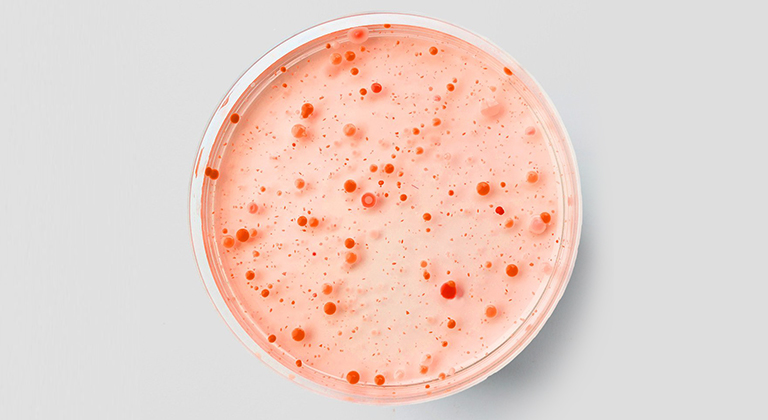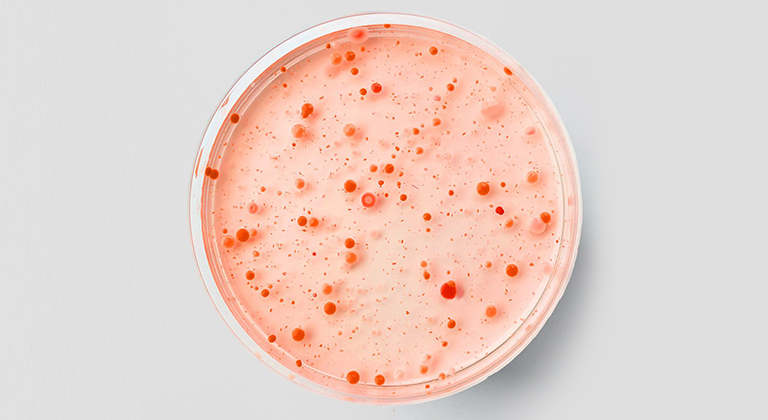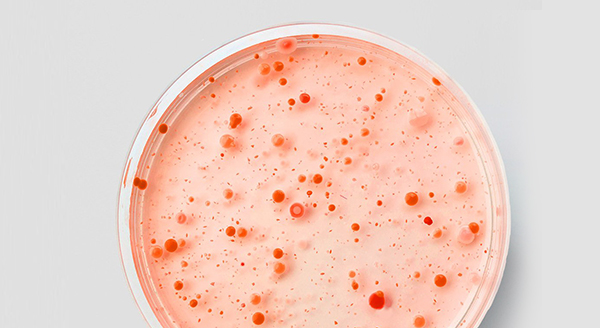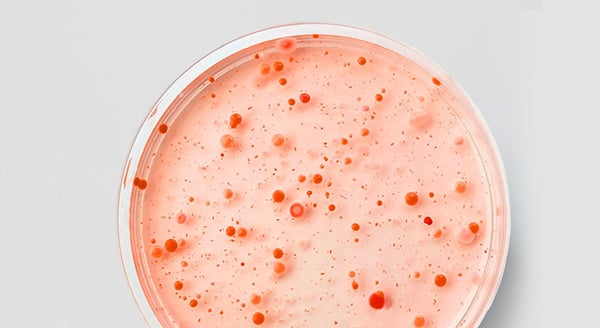 BPL1® HT is an impressive vegan postbiotic, which one scientific study has shown how it may help to reduce the visceral fat area, whilst another clinical trial has also shown how BPL1® HT may also help to modulate the metabolism and support digestion.
---
---
Vegan, sugar-free nutrient gummies. Designed by you, freshly made by us.
How will you stack up?
Take the quiz to discover your recommendation.