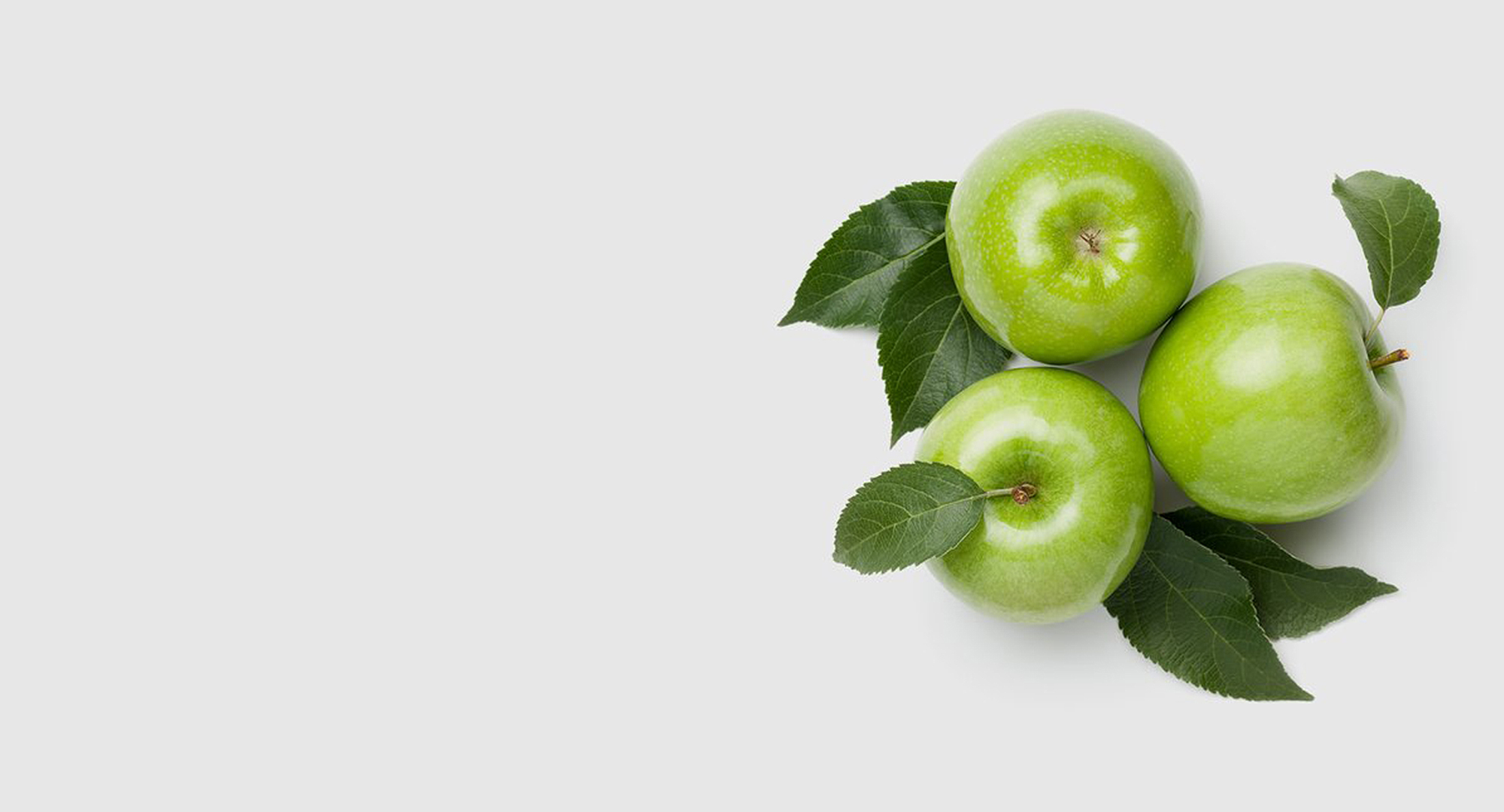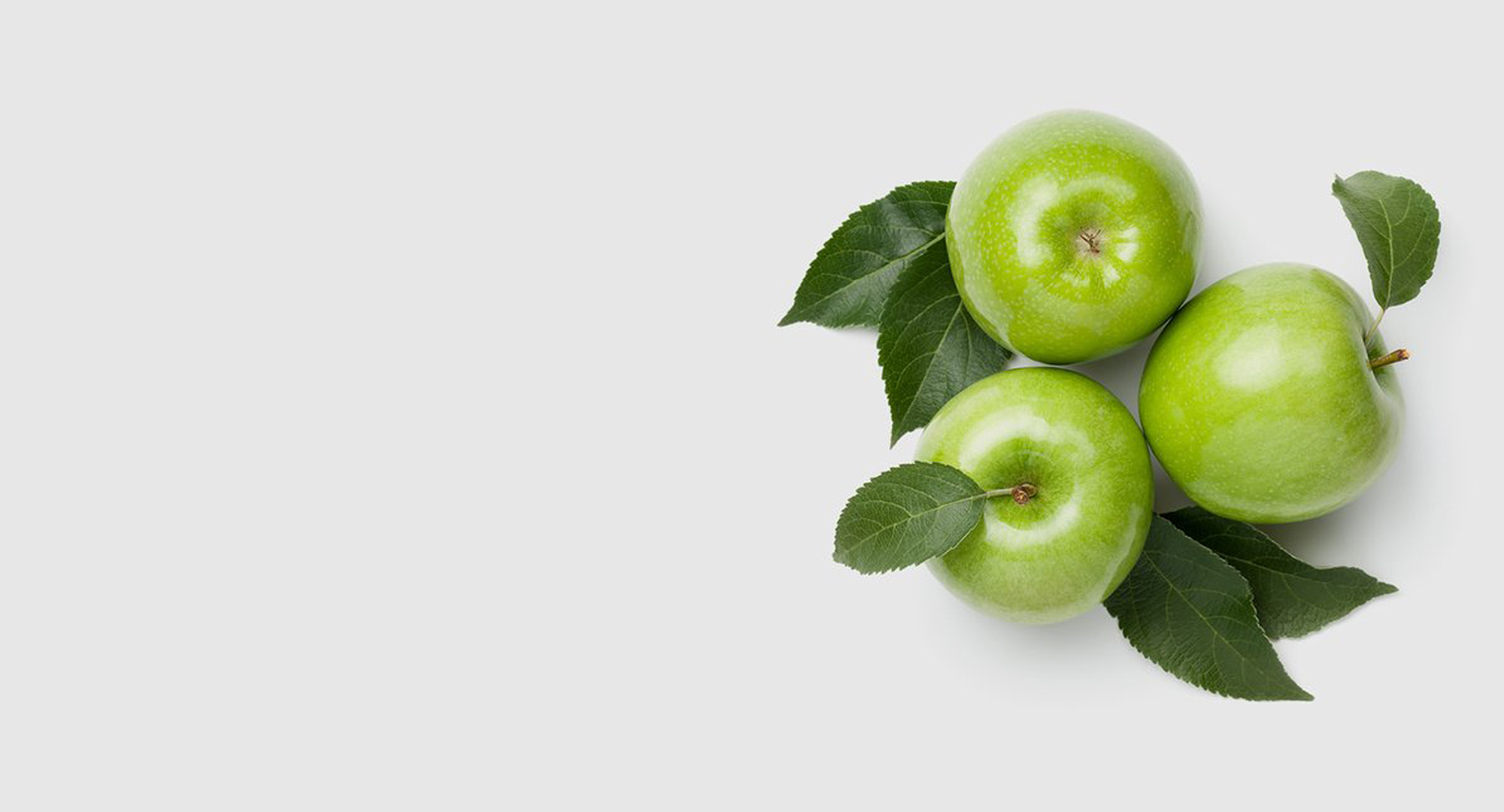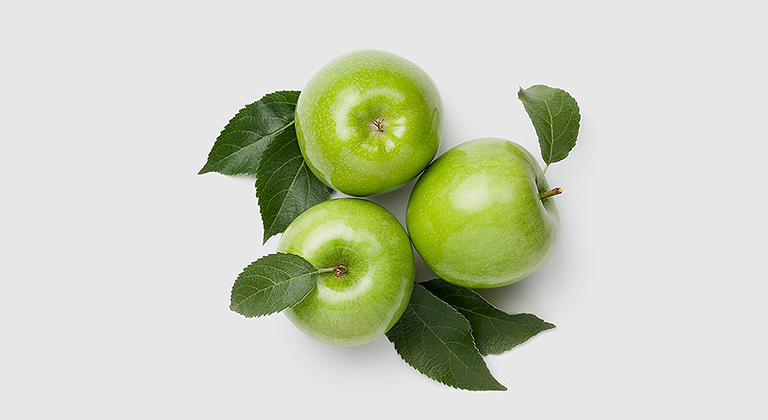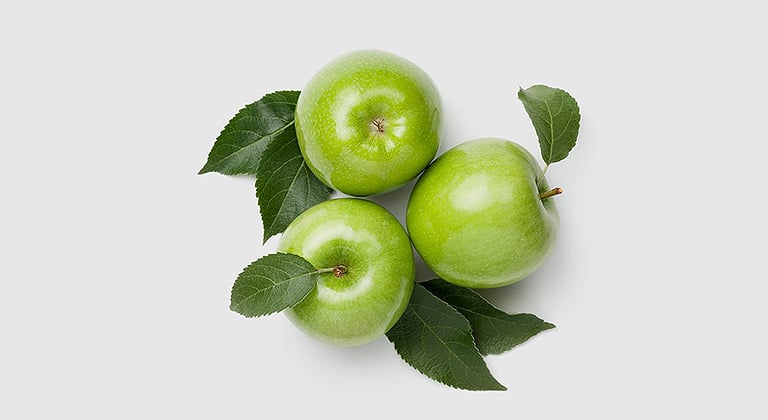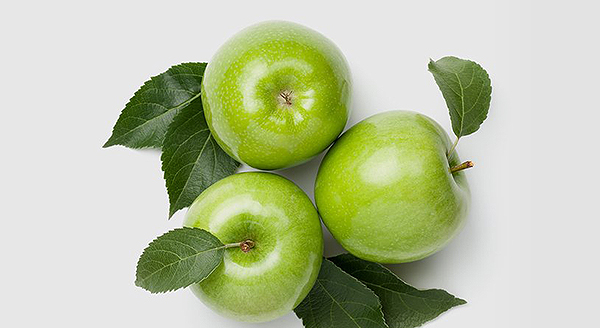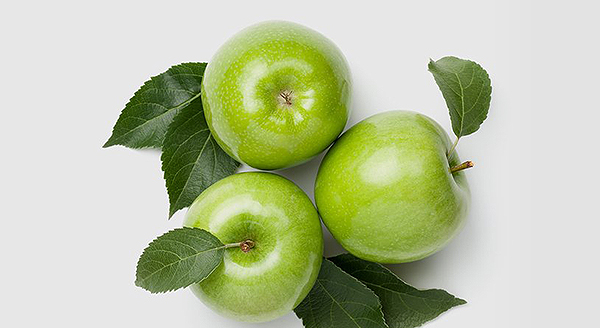 Made with 100% British apple cider vinegar, an impressive study has shown how co-administration of apple cider vinegar and restricted calorie diet may decrease body weight, BMI and plays a role in reducing appetite. Other clinical trials have also shown how apple cider vinegar may also help to increase natural metabolism.
---
---
Vegan, sugar-free gummy vitamins. Designed by you, freshly made by us.
How will you stack up?
Take the quiz to discover your recommendation.