Nourishments to support Kids' development
As kids head back to school, it's more important than ever that they are getting the essential nutrients and vitamins they need to help with their active lifestyles.
Well, let's introduce you to Nourished Kids, a personalised 3D-Gummy stack packed with 11 layers of scientifically-backed nutrients, vitamins & minerals. Best of all, our Nourished Kids stacks are sugar-free and Vegan too!

Here are just a few of the high-quality Nourishments available in Nourished Kids: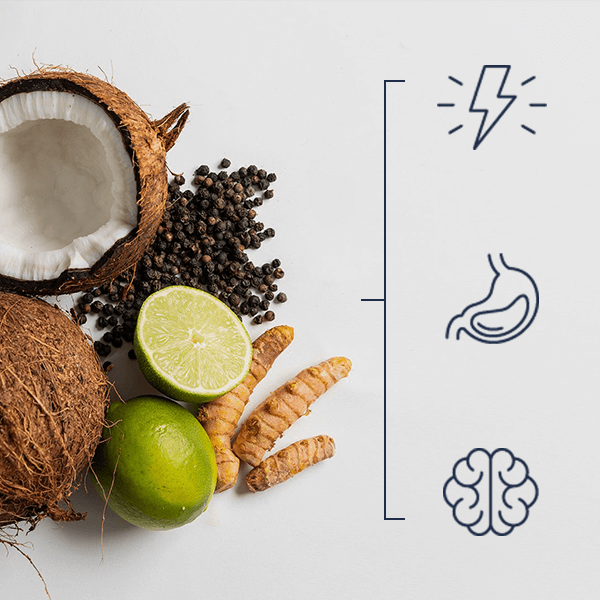 HydroCurc & Black Pepper Extract
The super-functioning combination has been designed to help support healthy digestion, muscle recovery, and memory function.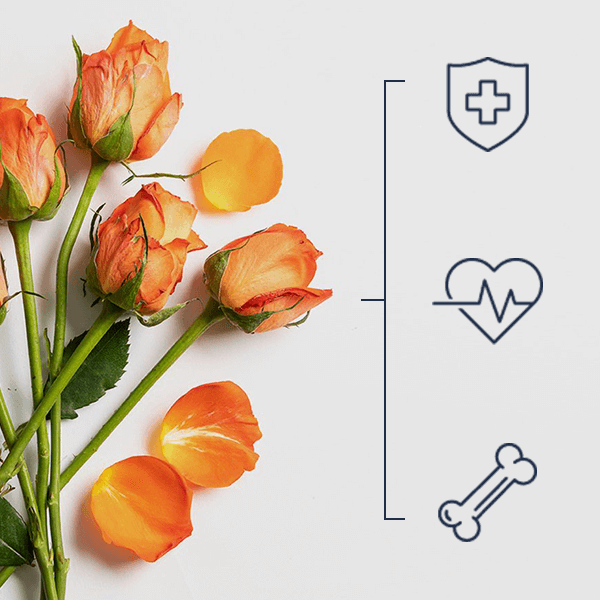 K2 Vital Delta
Research has shown that this essential vitamin helps to support a healthy bone metabolism as well as dental health.
Get 15% off your first box today!
Take our short quiz and use code SCHOOL15 at checkout to get 15% off your first month!