Nutrients to nourish your mental health.
Do you often experience stress or strain on your mental health?
You can support your mental health and overall well-being with your own personalised gummy vitamins - packed with high-impact nutrients and superfoods.

Here are 3 popular nourishments to include in your personalised vitamin stacks.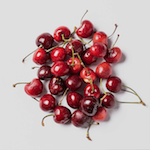 Tart Cherry
Helps regulate natural sleep cycles, improve focus & cognitive function and rich in antioxidants.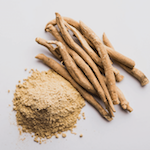 Ashwagandha Extract
Supports with reduction of cortisol and stress levels and helps reduce anxiety and tension.
You can also find all of these nourishments and more in our:

Inner Peace Nutrients
Each box contains 28x chewable vegan gummies, meticulously formulated to help support your mental health & well being.