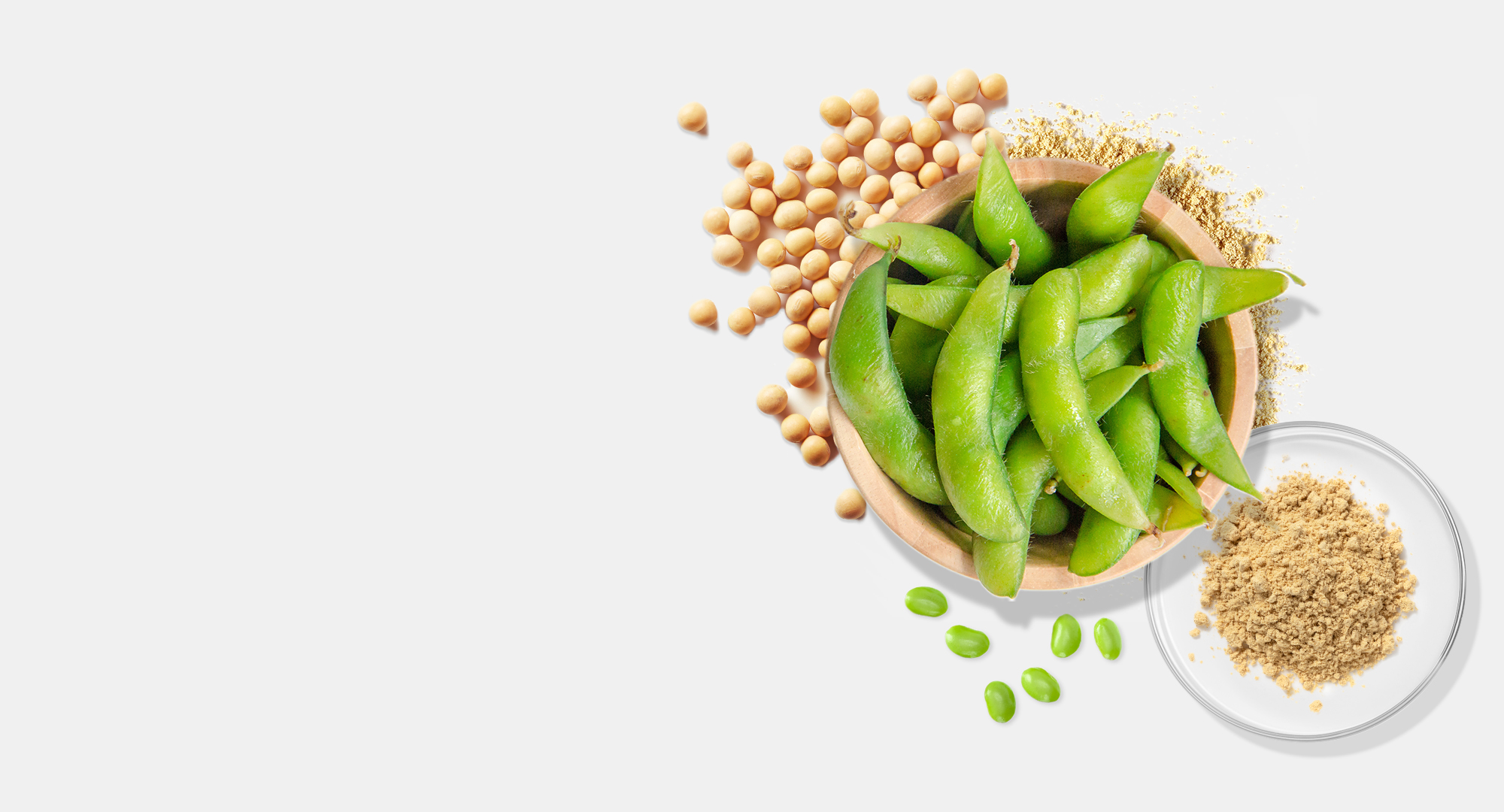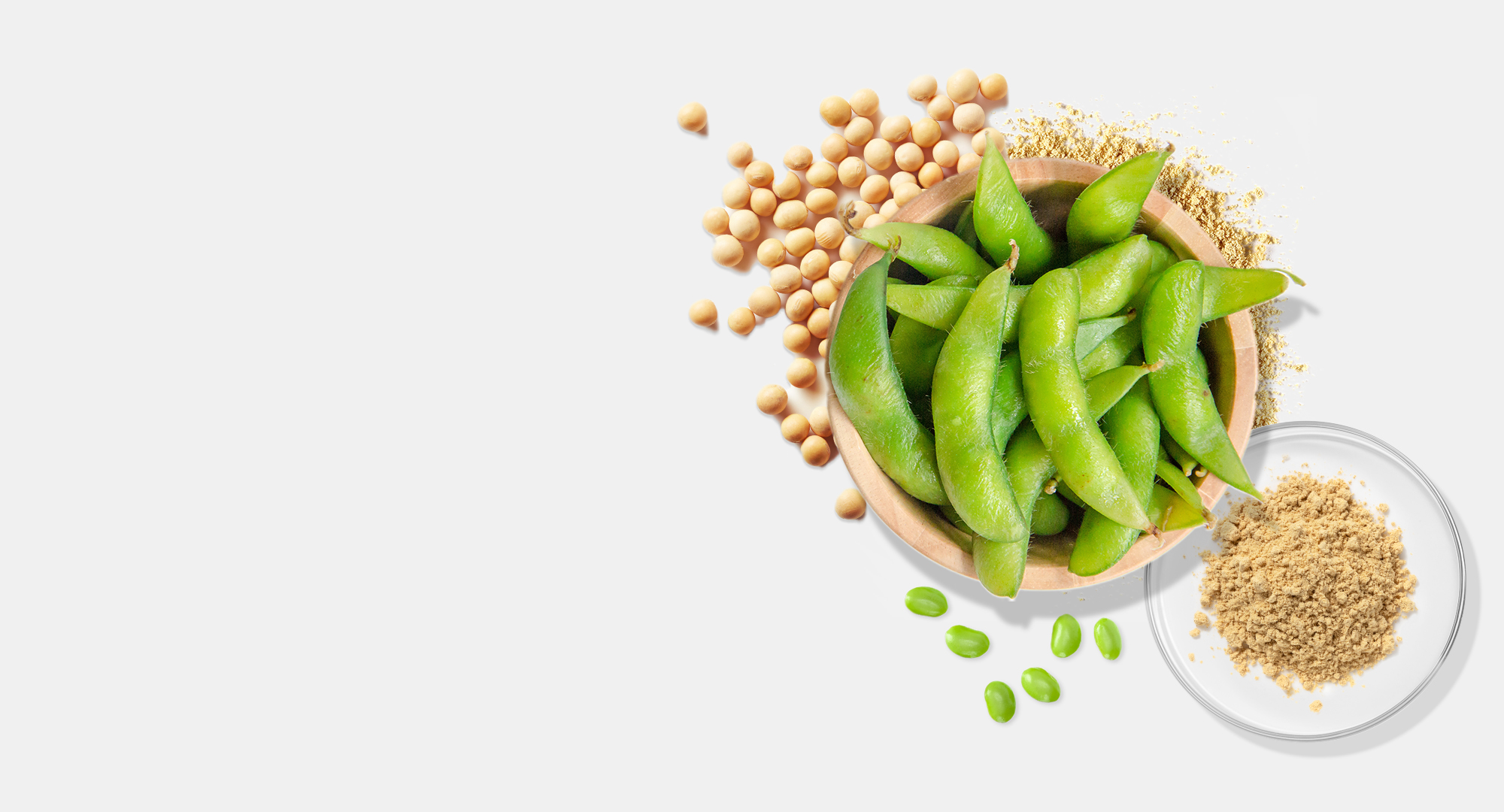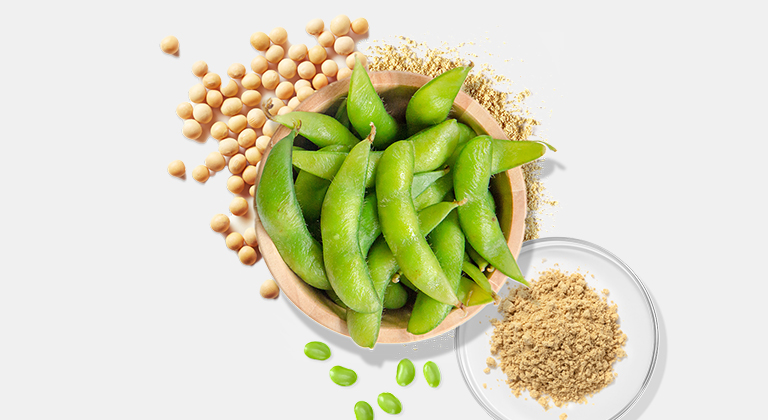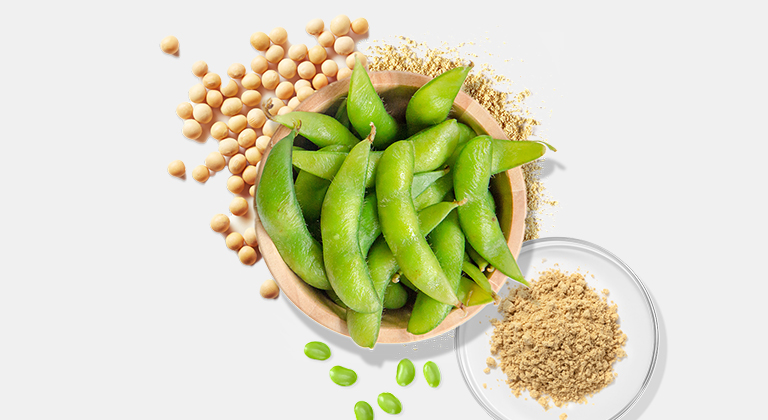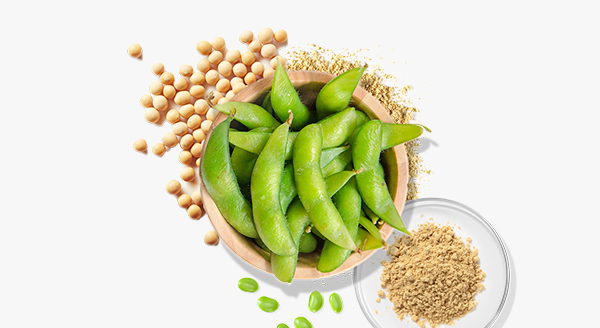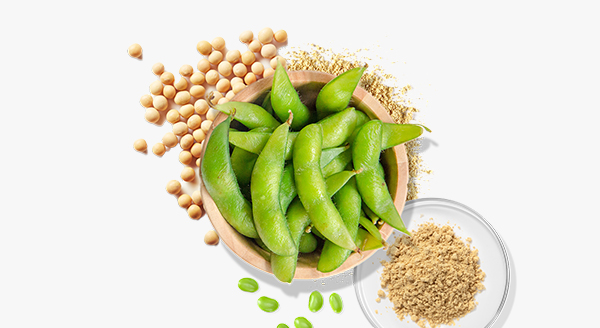 Soy Isoflavones are a type of phytoestrogen, a plant-based compound that acts like a weaker form of oestrogen in the body. They bind to the same receptors as oestrogen and can help to reduce unpleasant symptoms of the menopause, such as hot flashes. In addition, clinical trials have also shown how Soy Isoflavones can support weight management and cardiovascular health.​
---
---
Vegan, sugar-free nutrient gummies. Designed by you, freshly made by us.
How will you stack up?
Take the quiz to discover your recommendation.