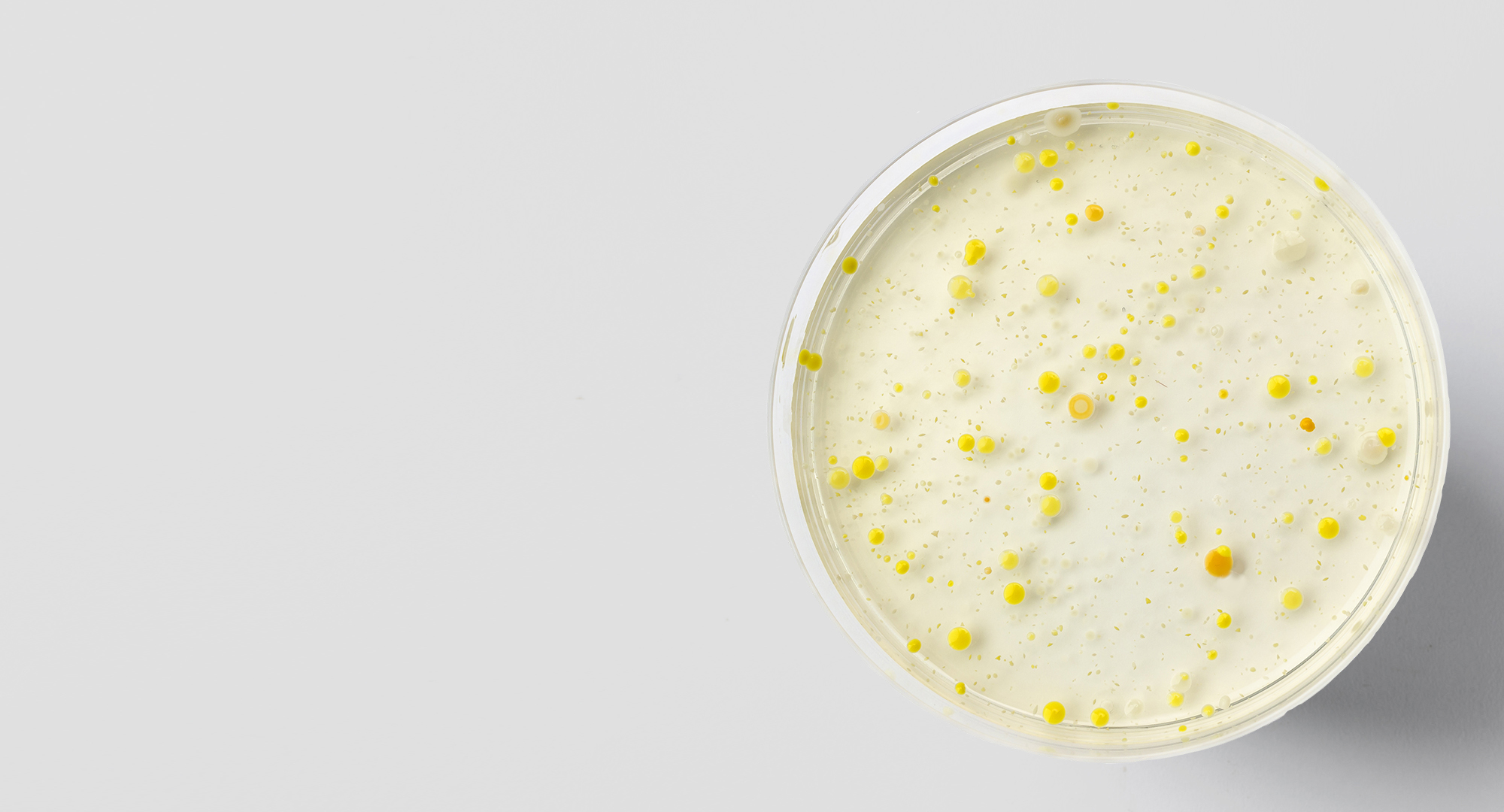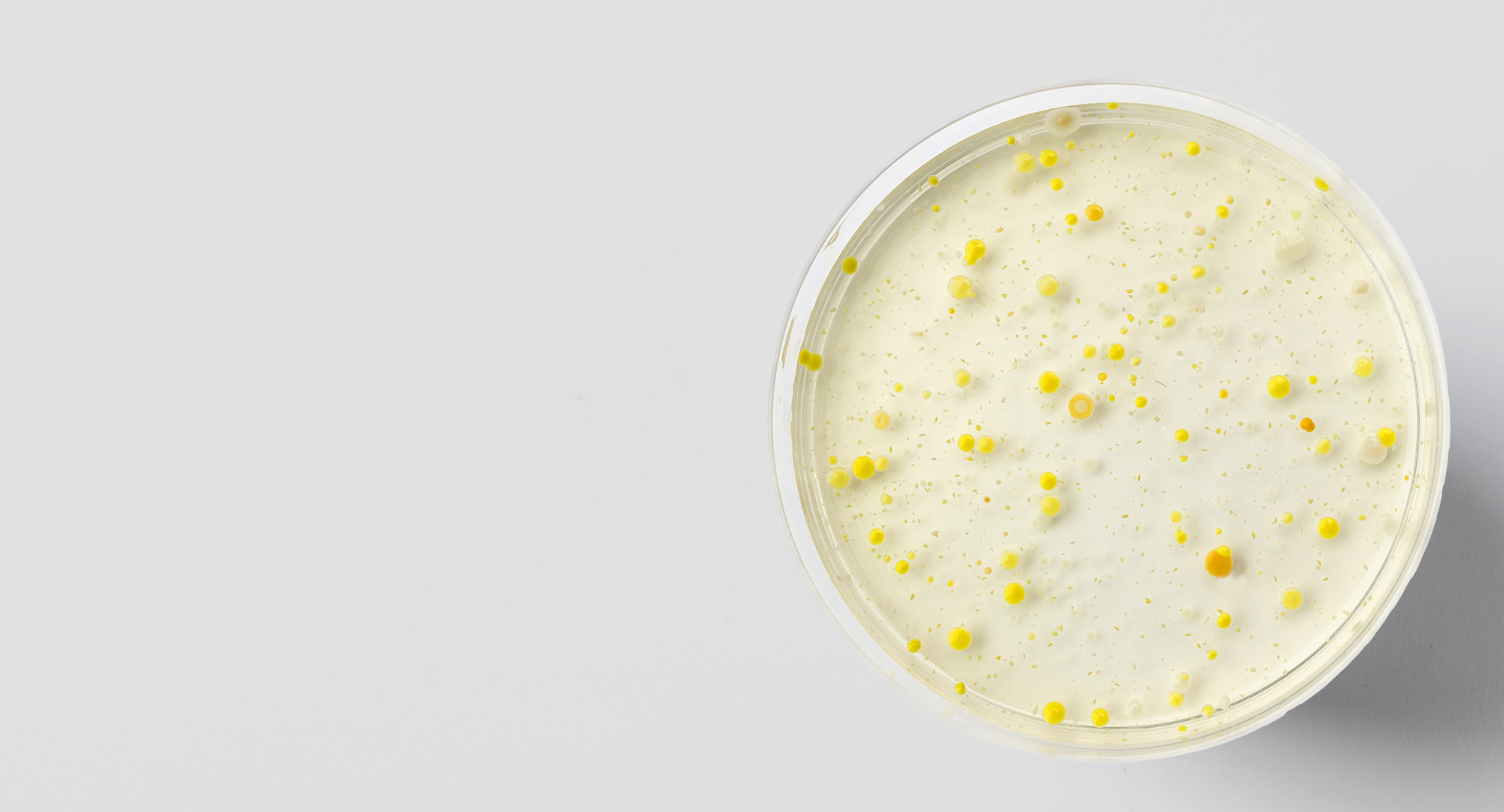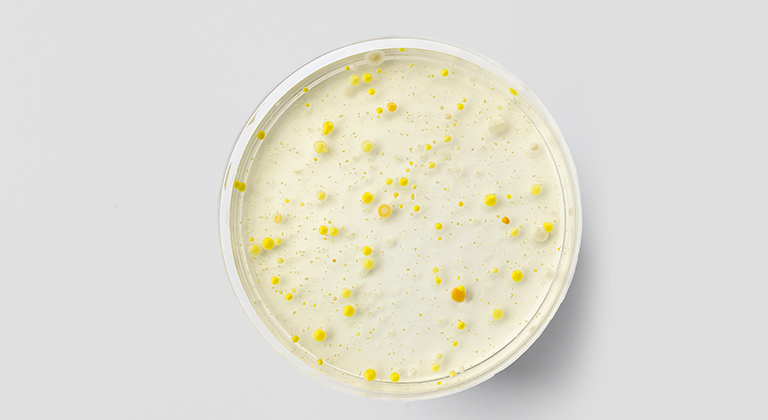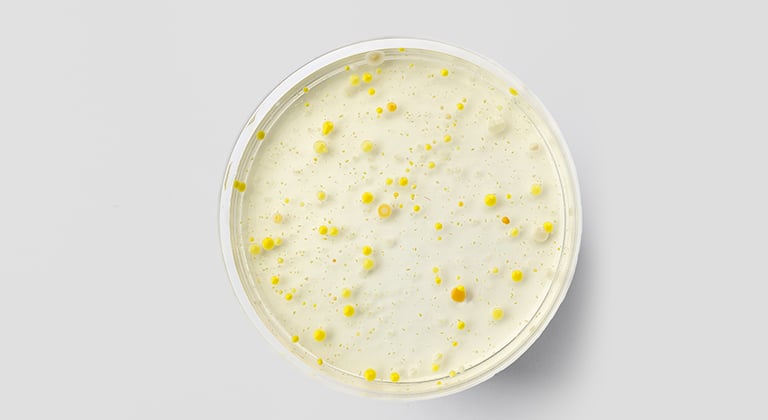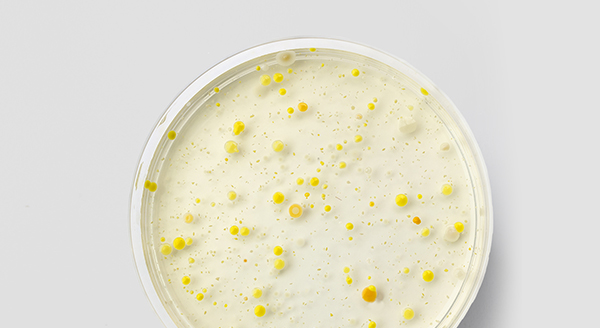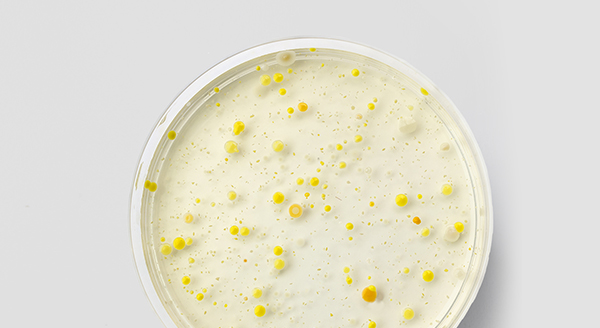 Lactospore® Probiotic is a live bacterium, and studies show several potential health benefits, including how it may support healthy weight and metabolic health when combined with a healthy lifestyle. This impressive ingredient has also been shown in clinical trials to support immune system.
---
---
Vegan, sugar-free nutrient gummies. Designed by you, freshly made by us.
How will you stack up?
Take the quiz to discover your recommendation.