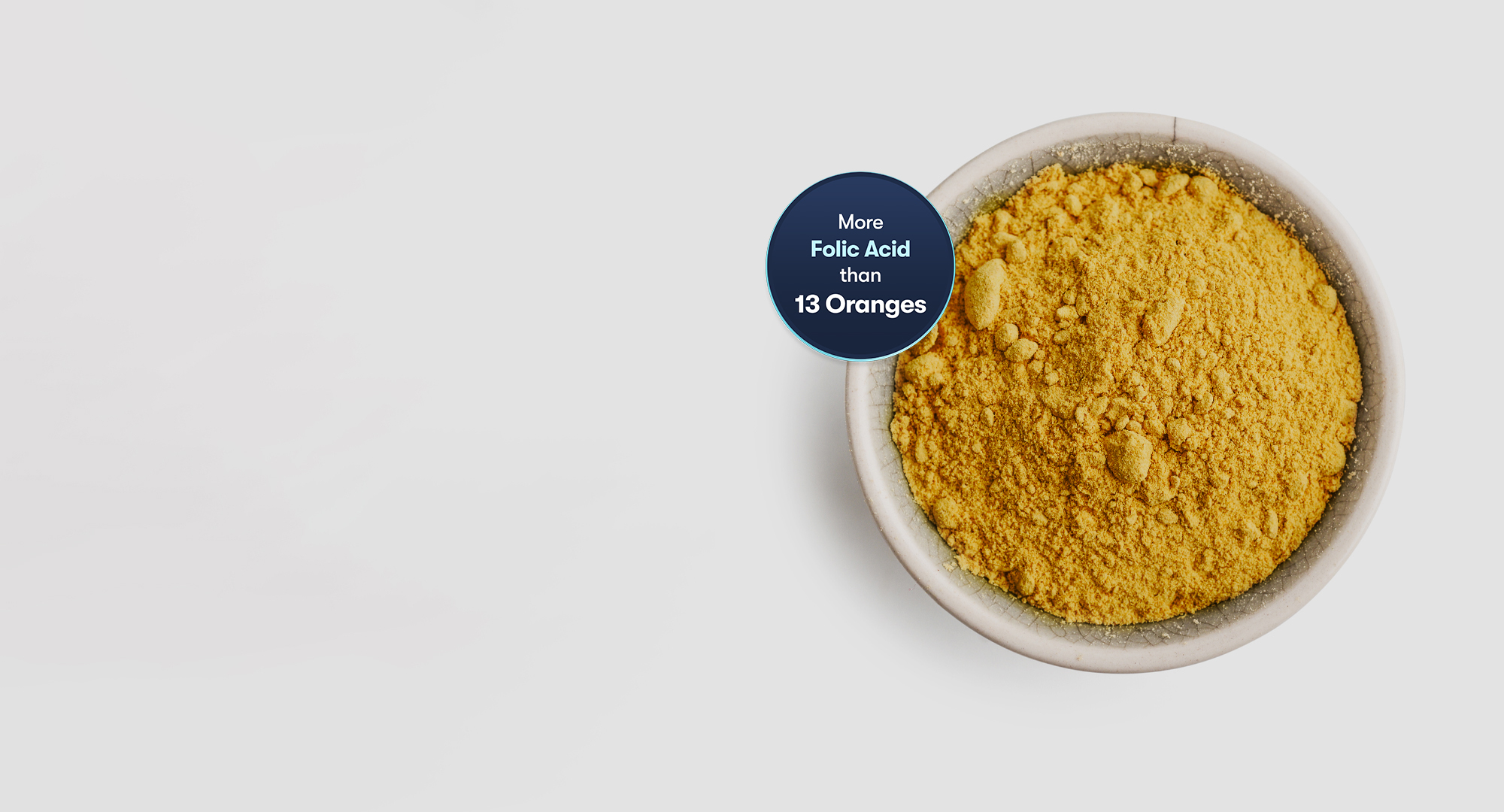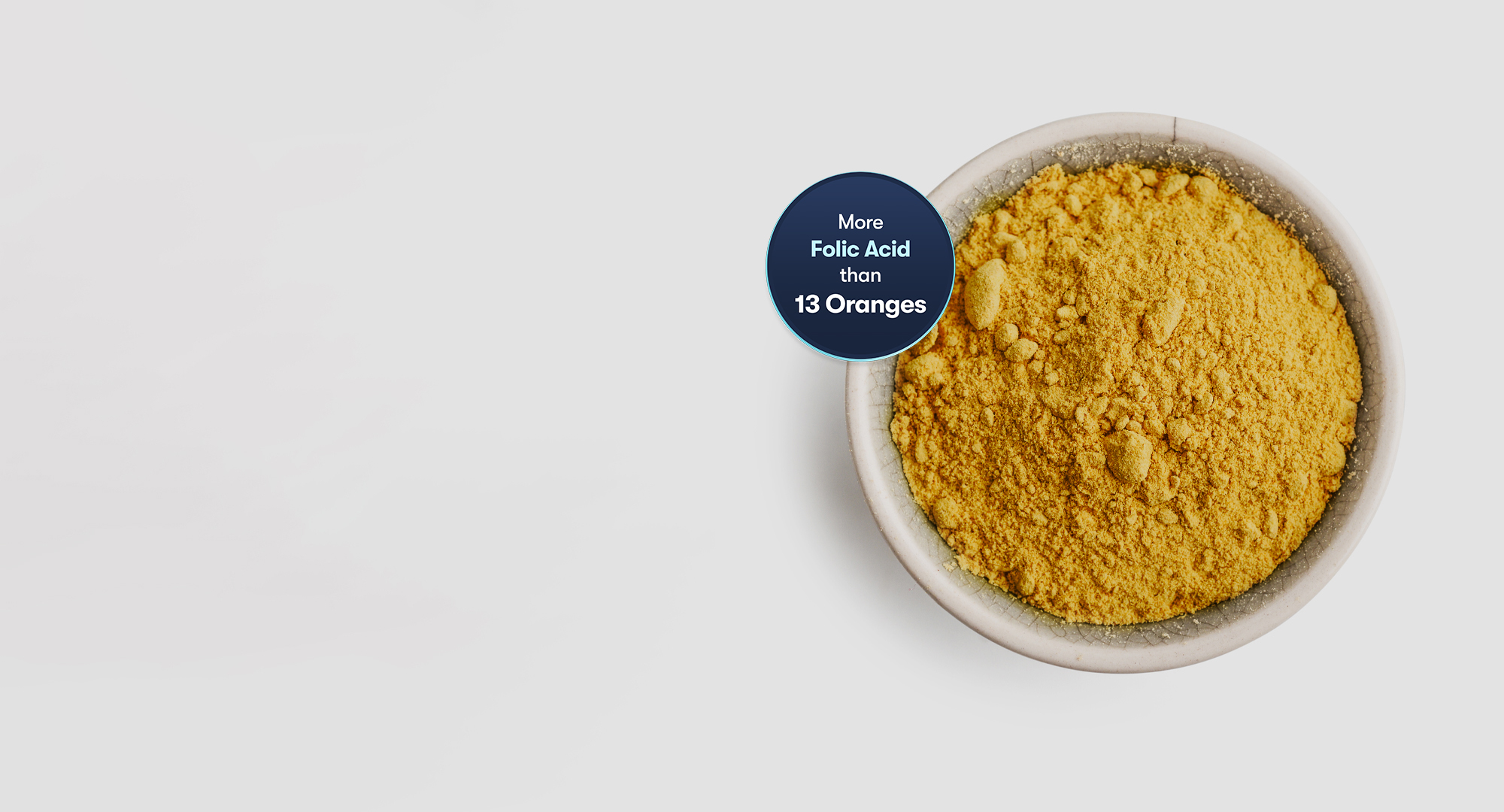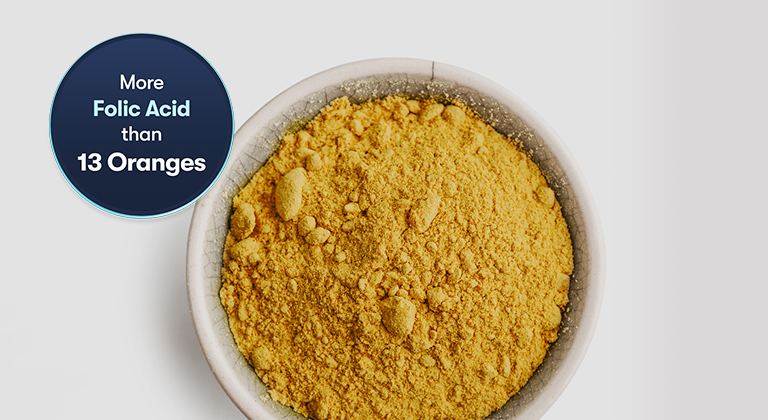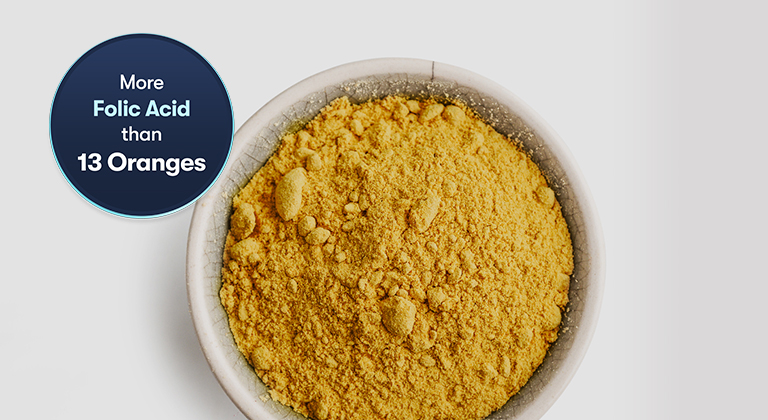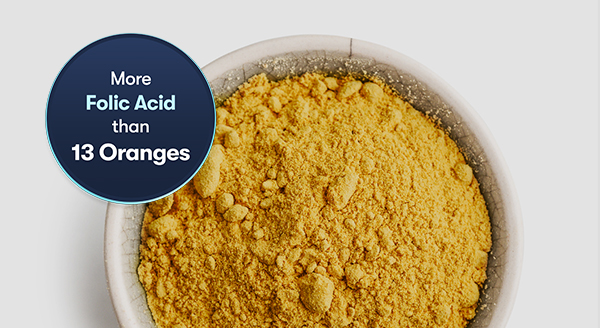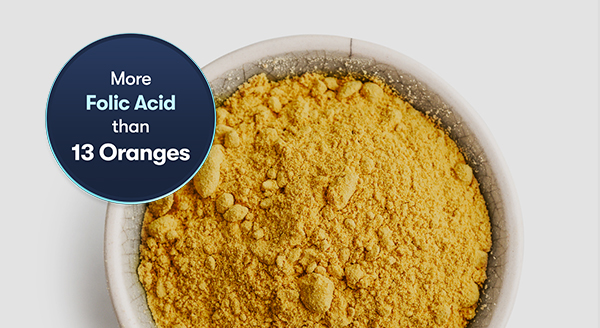 Studies have shown how Folic Acid can help the body to produce healthy red blood cells, whilst supporting our body's immune system. Folic Acid is also often taken throughout pregnancy.
---
---
Vegan, sugar-free gummy vitamins. Designed by you, freshly made by us.
How will you stack up?
Take the quiz to discover your recommendation.