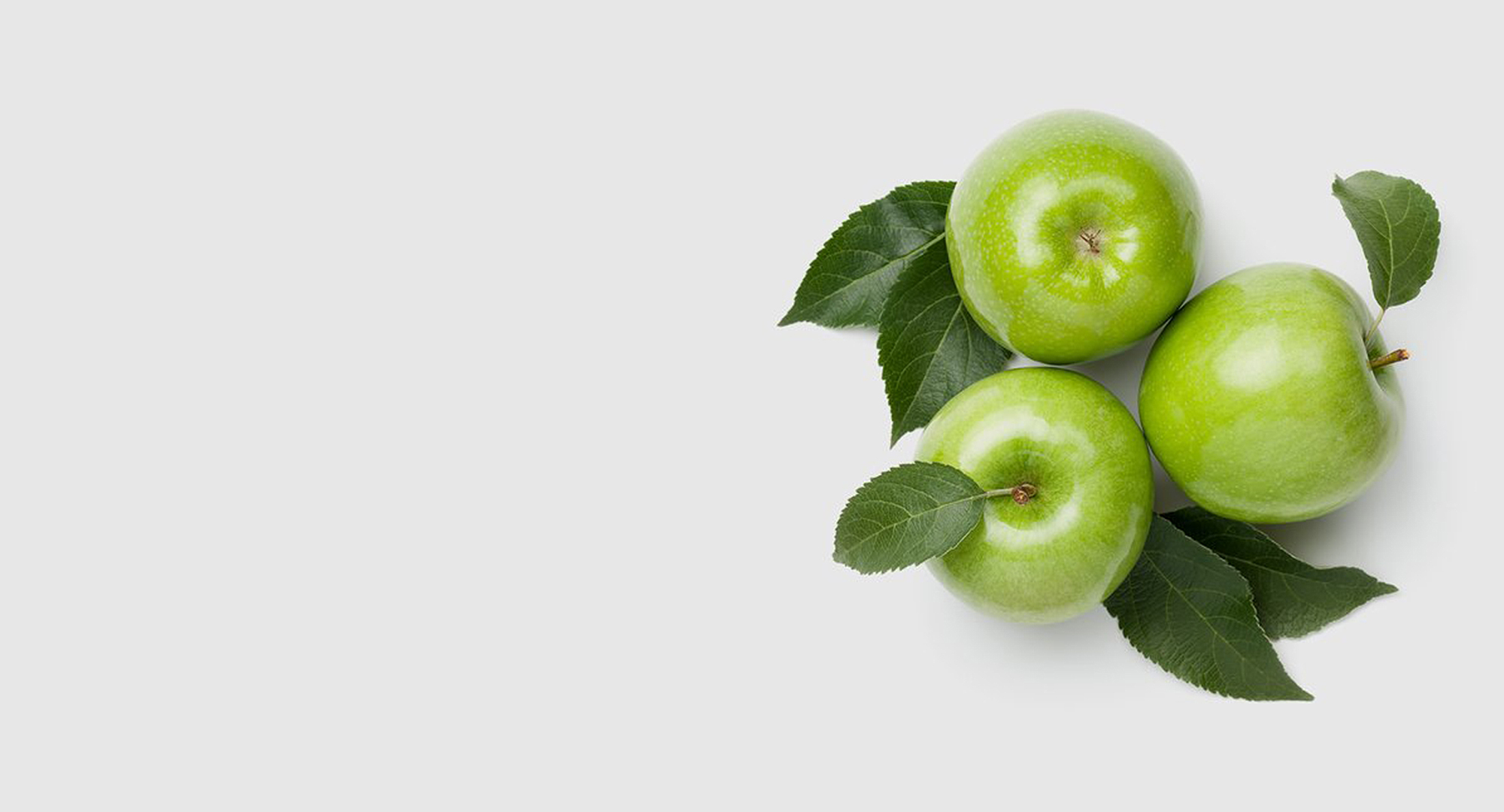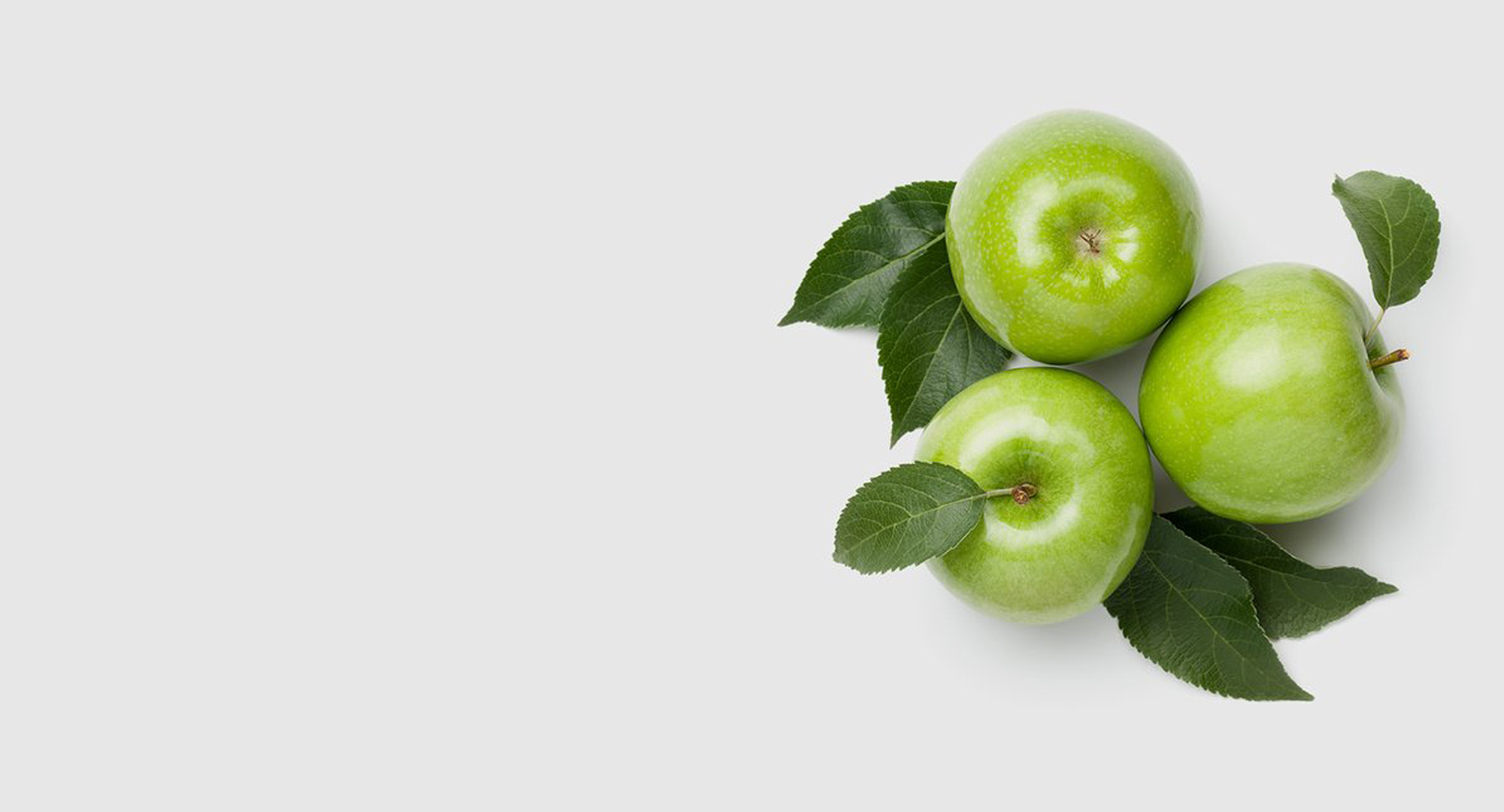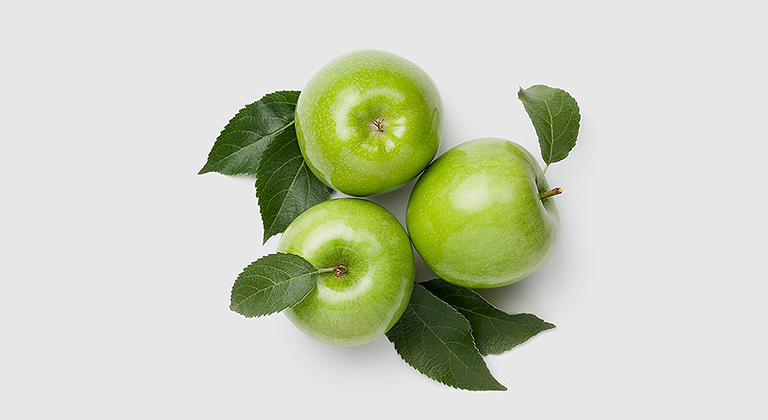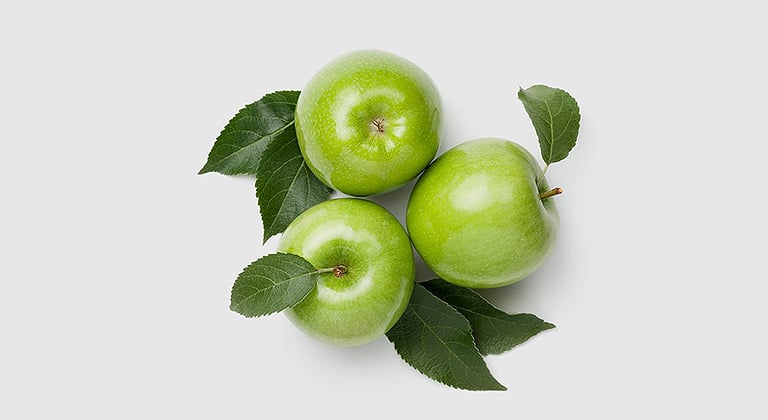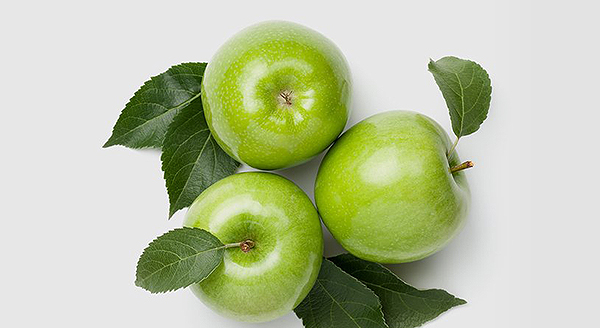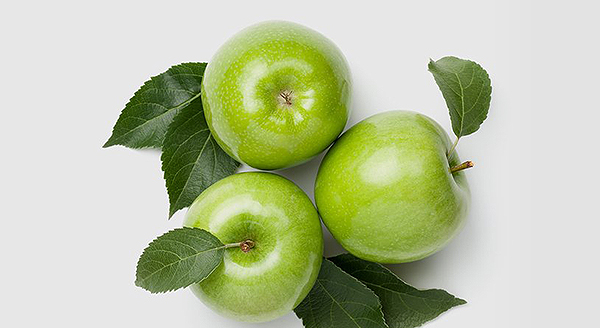 Made with 100% British Apple Cider Vinegar, this powerful ingredient is a proven* appetite suppressant, containing natural acids and enzymes which can help to increase feelings of fullness. Apple Cider Vinegar has also been shown in studies** to improve gut health, support the body's natural immune system and help maintain optimal heart health.
---
---
Vegan, sugar-free gummy vitamins. Designed by you, freshly made by us.
How will you stack up?
Take the quiz to discover your recommendation.