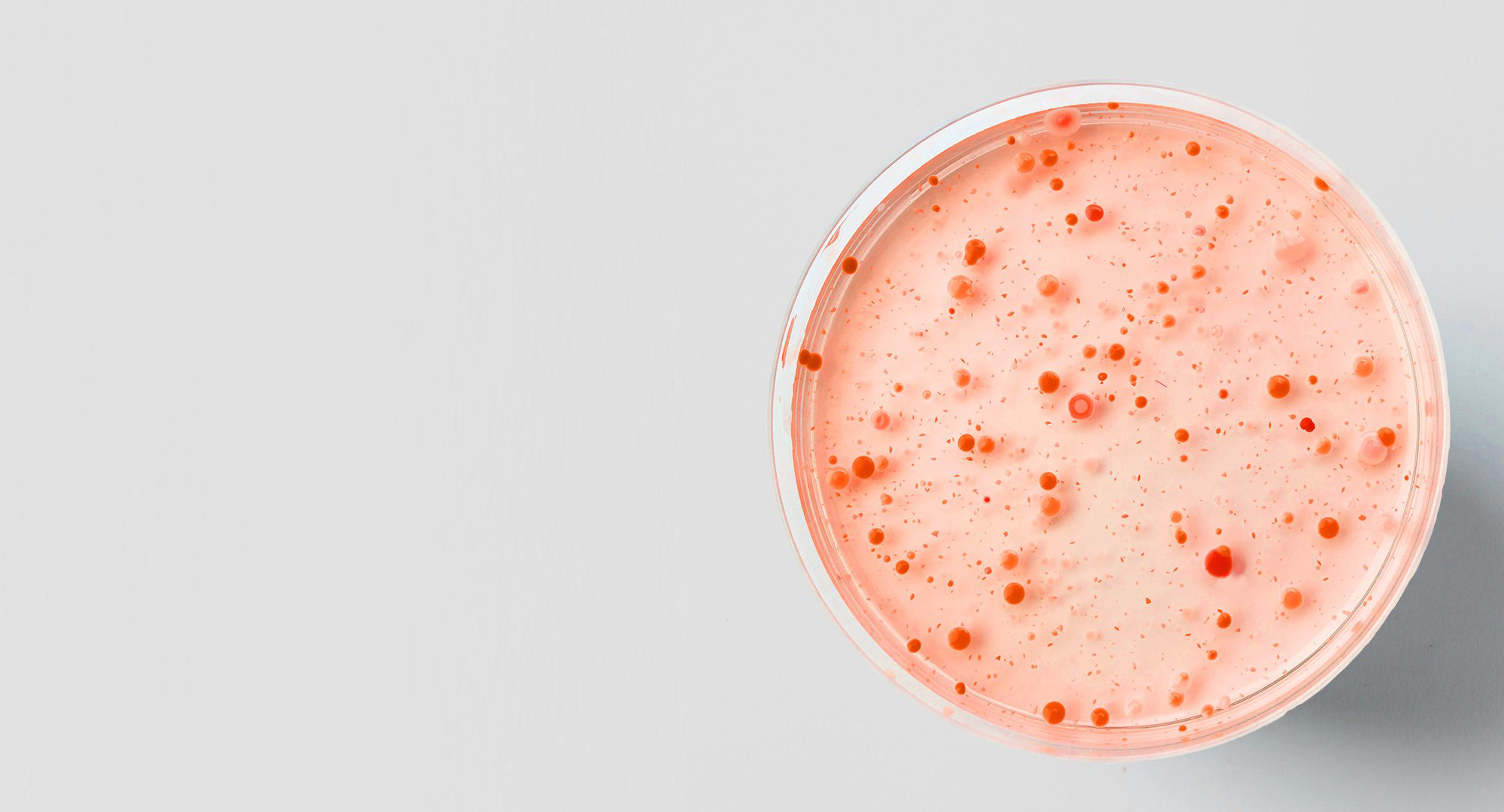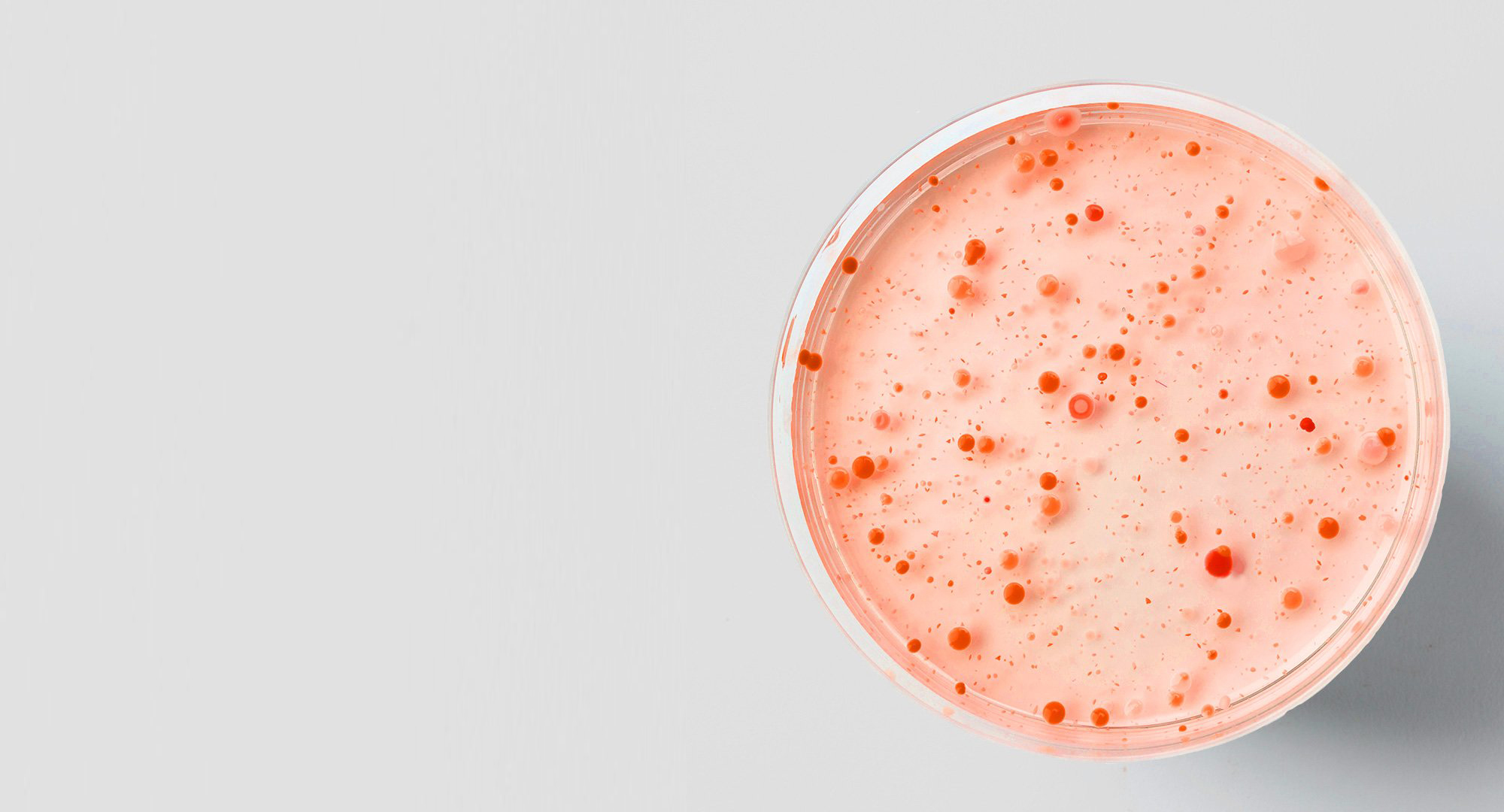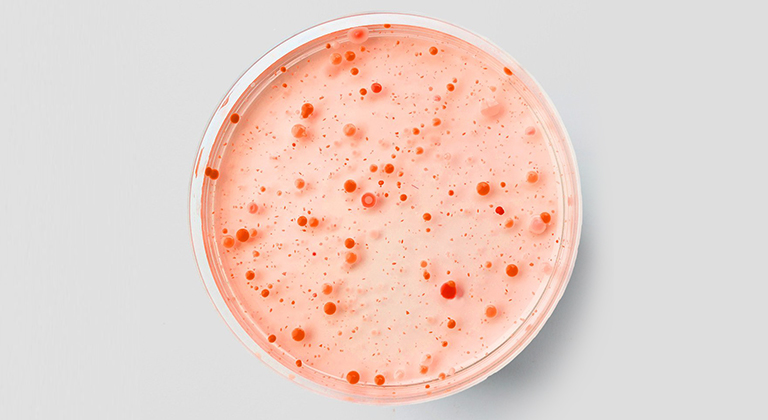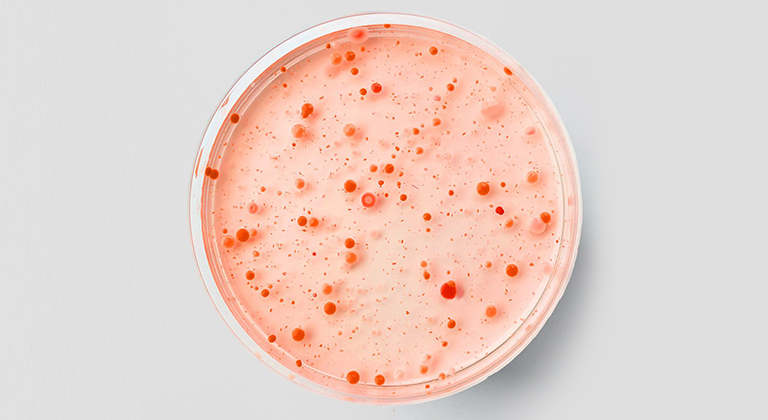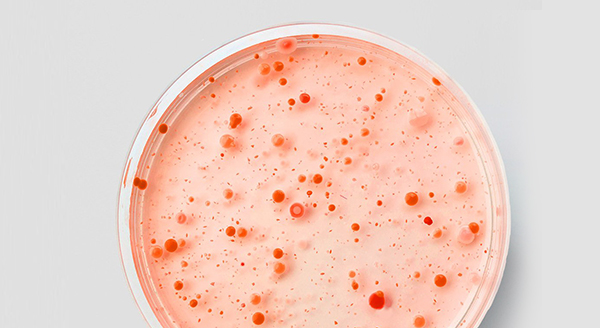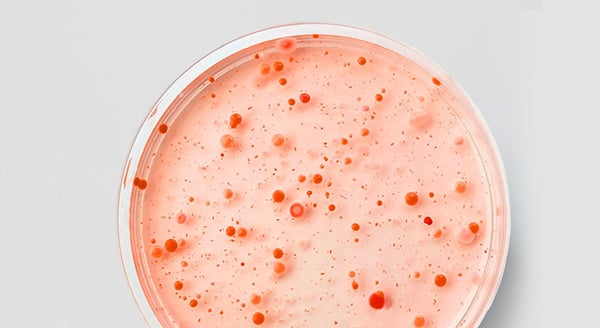 BPL1® HT is a vegan postbiotic, scientifically proven to aid in weight management and support metabolic health. Studies have shown this powerful ingredient [i]reduces visceral fat and cholesterol levels, whilst containing [ii]strong anti-inflammatory properties.
---
---
Vegan, sugar-free gummy vitamins. Designed by you, freshly made by us.
How will you stack up?
Take the quiz to discover your recommendation.