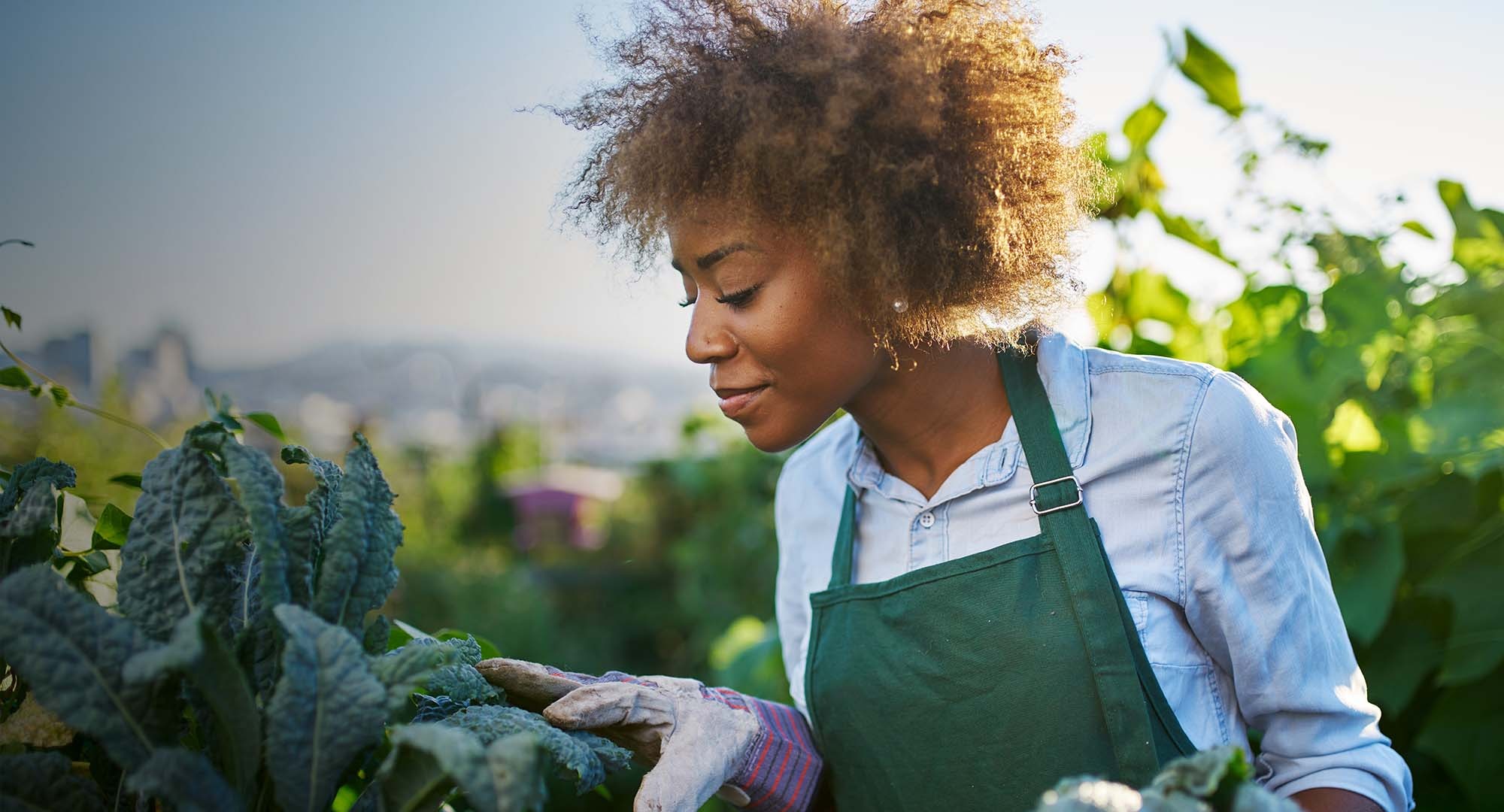 The Plant Based Power Stack
A plant-based promise! Our Plant Based Power Stack has been approved by the Vegan Society and combines 7 powerful nourishments into one vegan, sugar-free gummy stack.
The Plant-based Power Stack
A high-impact formula containing powerful nourishments, which studies have shown may help support energy, immunity and cardiovascular health. A special blend of micro-nutrients and super-foods tailored for those with a vegan diet and approved by the Vegan Society.
Each box of Plant Based Power contains x28 nutrient gummies, designed to be taken daily. Every nutrient stack is coated in a delicious and sugar-free, sweet flavour.
Expect delivery within 7 working days.
Nutritional Facts Clinical Studies
The Plant Based Power Stack Ingredients
Lovingly formulate to support a vegan diet, our Plant Based Power stack consists of 7 scientifically-backed nourishments...
Testing
Here's the description
FAQ number 1
The body text for the first faq