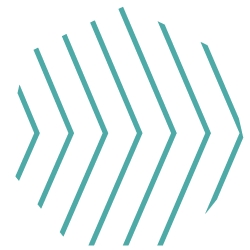 The PCOS Relief Stack bundle
Get back to being you. Our PCOS Relief Stack contains a powerful blend of high impact nutrients, scientifically shown to help relieve the symptoms of PCOS, such as acne, weight gain, hair growth and mood fluctuations.

Lovingly formulated with PCOS sufferers in mind, we've included a powerful double-layer of Inositol - an extraordinary ingredient which has been scientifically proven to balance hormones and moderate insulin levels. One study has even shown how supplementing Inositol can help most women suffering with PCOS restore spontaneous ovarian activity and increase fertility[i].
For added support in preventing acne and hair loss, we've also included a double-layer of Zinc. Each box of PCOS Relief contains x28 gummy vitamins, designed to be taken daily. Every vitamin stack is coated in a delicious and sugar-free, sweet blackcurrant flavour.
Aids Insulin and Hormone Levels
Reduces Hair Growth & Skin Complaints
Helps Maintain a Healthy Weight
Supports Metabolic Health
Orders are made fresh, please allow up to 7 days for your order to arrive.
Feel Your Best: Sugar-Free, Vegan Gummy Vitamins
'First time trying these, only on day 3 but already feel a difference! I also feel calmer and more focused so would definitely recommend. 10/10 so far.'- Kay Williams, Nourished Customer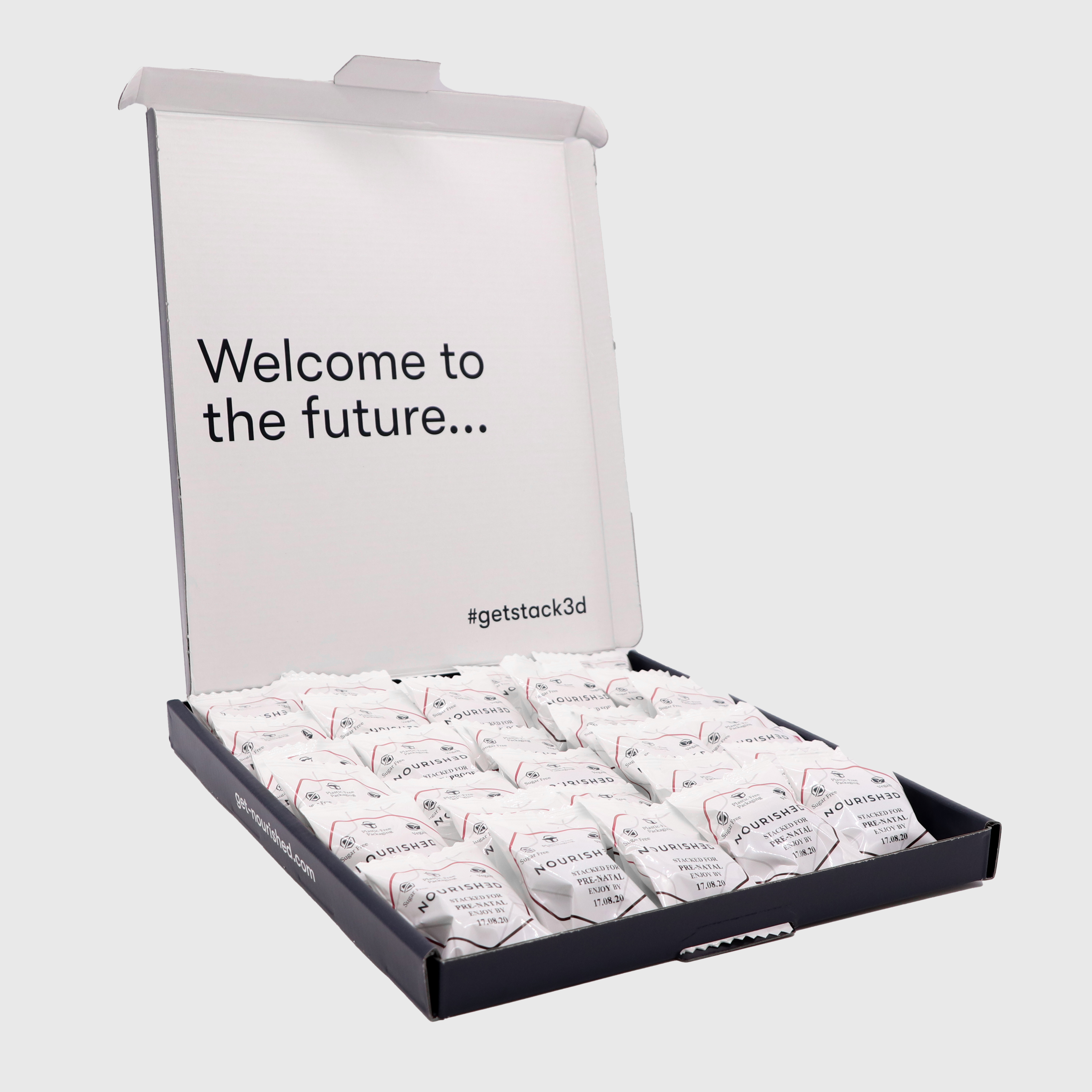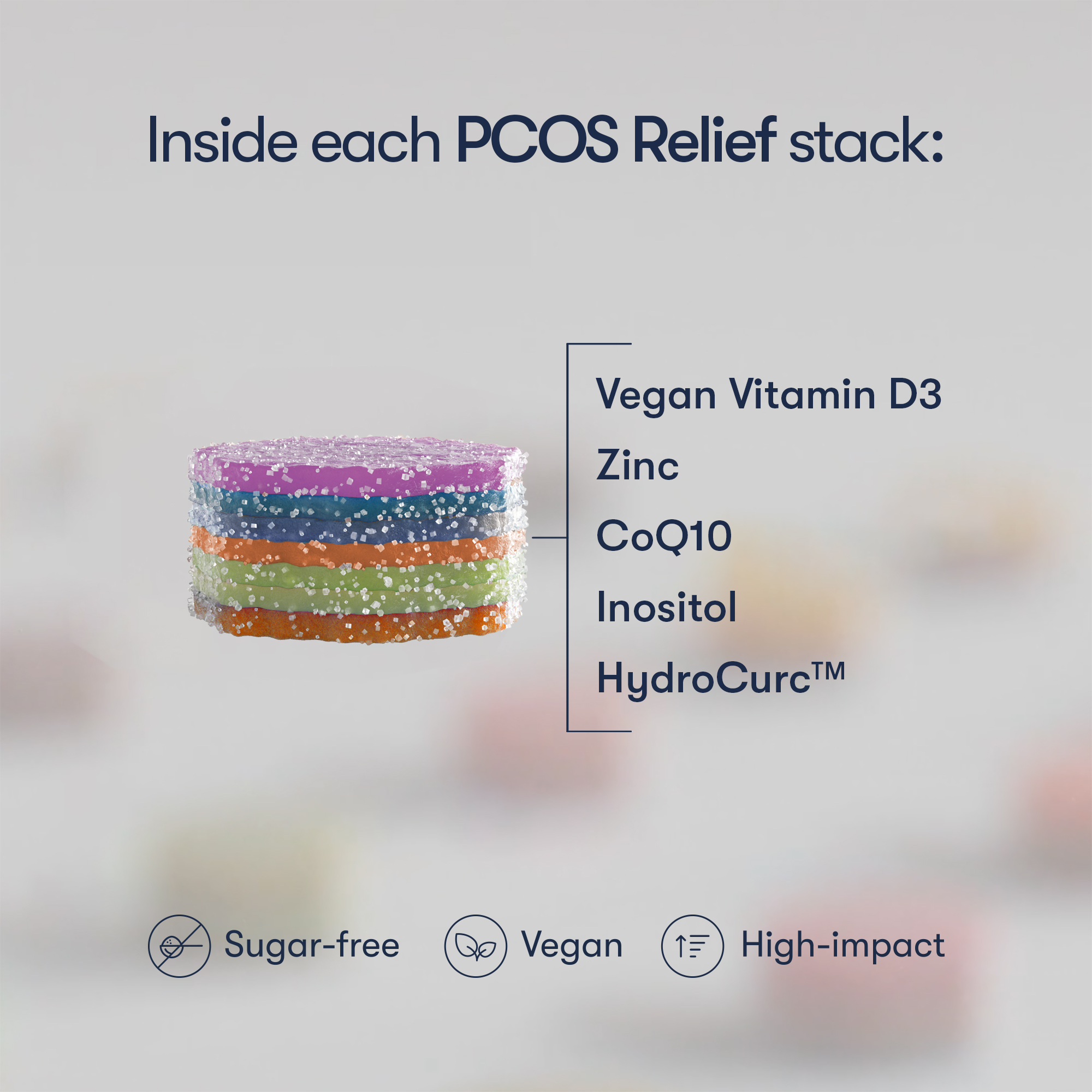 In each stack.
We include x2 layers of Zinc to ensure you are getting the maximum benefit of our 'PCOS Relief' stack.
Contributes to the maintenance of normal hair, skin and nails
Supports normal fertility and reproduction
Zinc contributes to the normal function of the immune system
10mg per layer
Boosts energy levels
Shown to help improve heart health and blood sugar regulation
Helps lower blood pressure
Linked to reduce the frequency of migraines
30mg per serving
We include x2 layers of Inositol to ensure you are getting the maximum benefit of our 'PCOS Relief' stack.
Relieves symptoms of PCOS
Supports metabolic health
Regulates insulin & hormone levels
Supports ovulation regularity
300mg per layer
HydroCurc™ & Black Pepper Extract
Highly effective anti-inflammatory properties
Improves exercise recovery
Improves joint health
Linked with positive mood & overall well-being
96mg per serving
An essential for immunity support
Aids mood regulation
Helps to support cognitive function and nervous systems
300IU per serving
High Efficacy & Absorption
Nourished vitamin stacks are made fresh to order and we guarantee at least 99.5% efficacy on all of our products so you can trust that you are getting the maximum benefit and impact of the nutrients inside. In addition, all of our gummy stacks are made with a patented vegan gel delivery system, allowing for a higher-bioavailability of the actives inside and allowing them to be delivered into the bloodstream, up to 5x faster than pills or capsules.

Learn More