The Party Proofed Stack bundle
Bounce back in no time! Our Party Proofed blend means you can continue to enjoy any festivities, whilst helping your body to repair and bounce back. Packed with clinically proven micro-nutrients, this unique blend contains Ginger to help reduce nausea, whilst supporting your body to detox with a dose of Milk Thistle.
Each box of Party Proofed contains x28 gummy vitamins, designed to be taken daily. Every vitamin stack is coated in a delicious and sugar-free, sweet blackcurrant flavour.
Supports Recovery & Detoxification
Immunity Support
Energy & Mood Boosting
Orders are made fresh, please allow up to 7 days for your order to arrive.
Party On: Sugar-Free, Vegan Gummy Vitamins
'Nourished is a really simple and uncomplicated way to take supplements - takes all the hard work and research out of it. I'm very happy with my experience.' - Lily Frost, Nourished Customer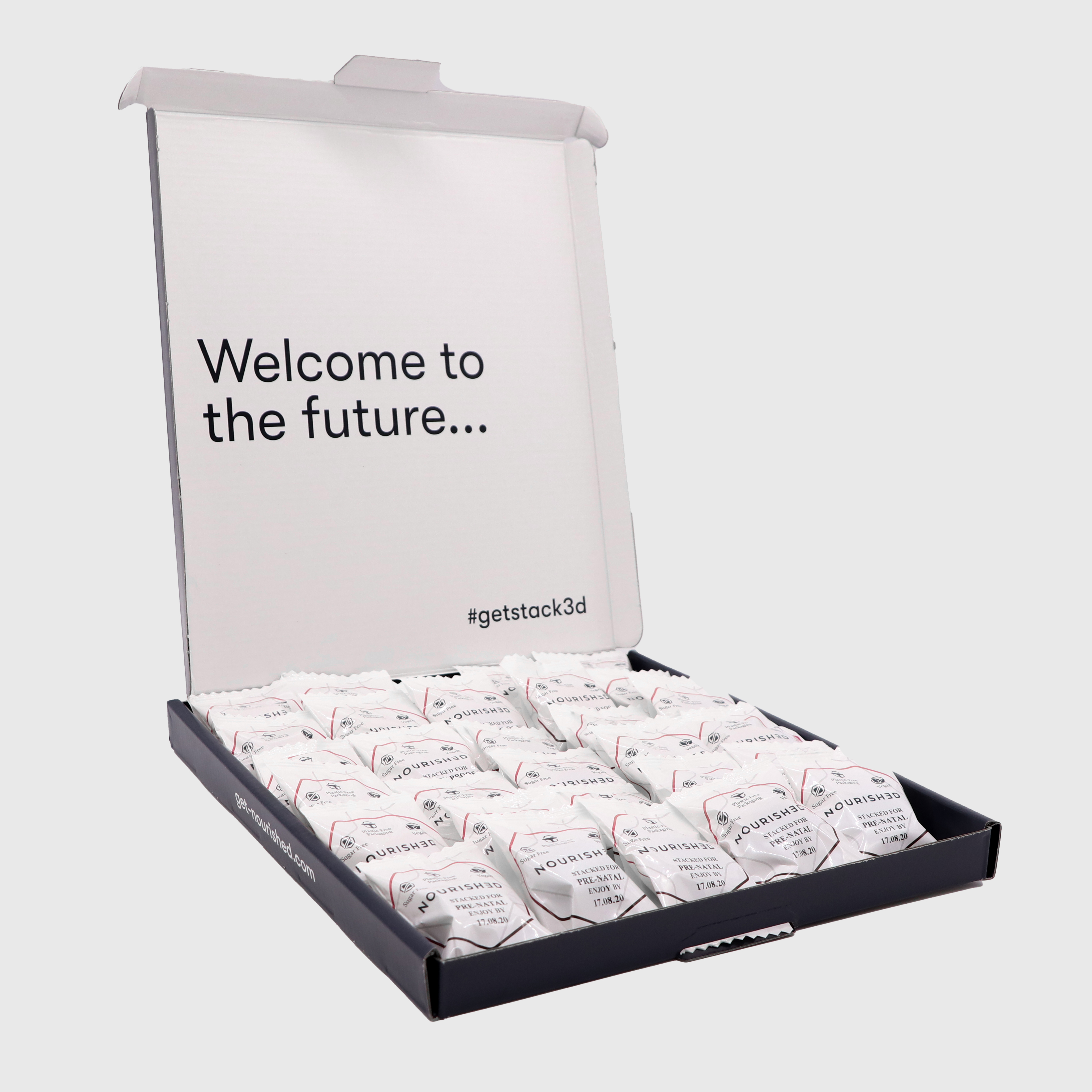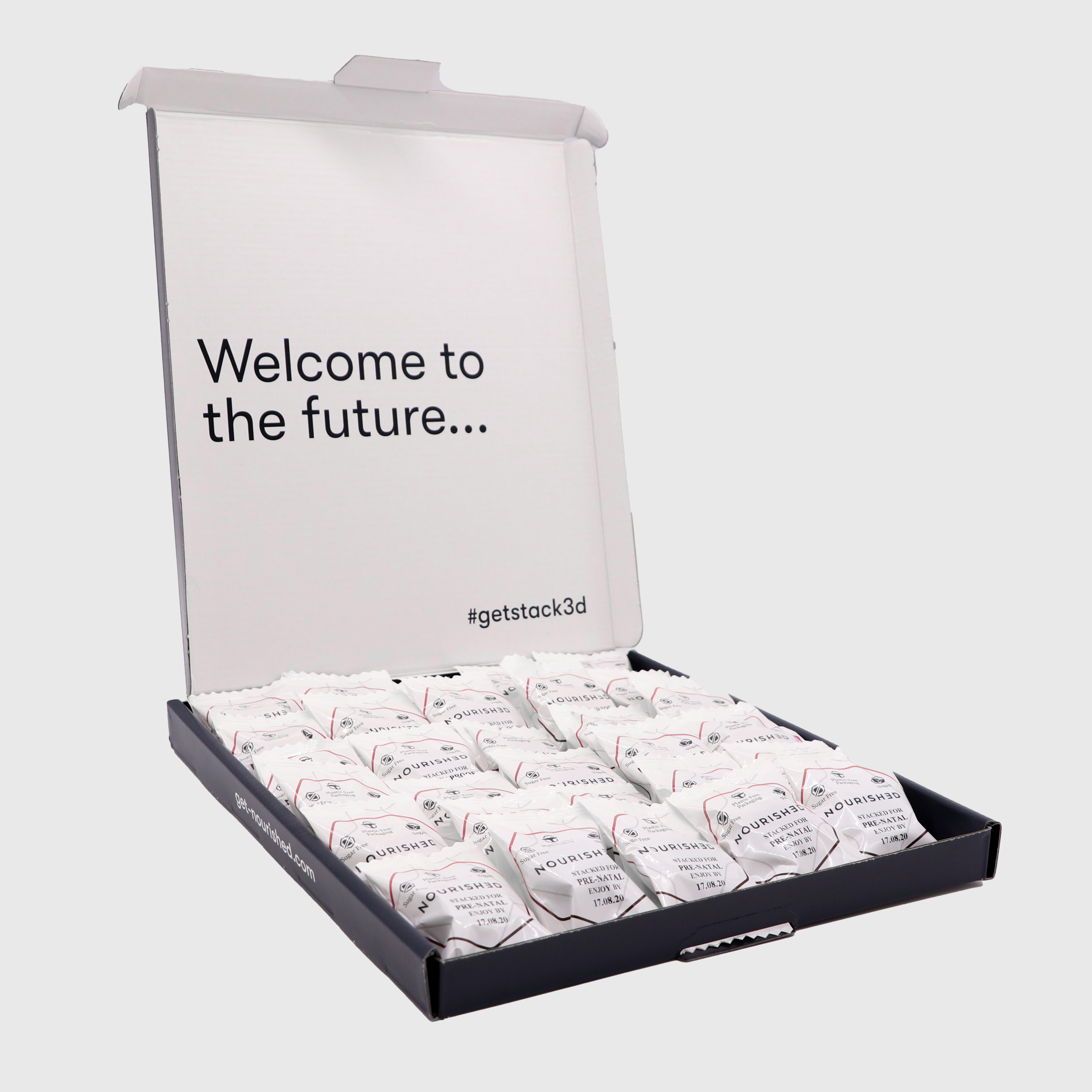 In each stack.
Vitamin B12 (Cyanocobalamin)
Increase energy levels
Helps regulate moods and reduce stress
Essential for Vegan diets
Helps to improve sleep
3.75mcg per serving
Helps maintain healthy bones, teeth and cartilage
Supports the immune system
Helps with iron absorption
Supports eye and cardiovascular health
96mg per serving
Powerful natural detoxifier
Aids brain functionality
Antioxidant, antiviral and anti-inflammatory
Help support the recovery of liver damage
100mg per serving
Fortifies immune system function
Improves gut health & digestion
Enhance absorption of nutrients
Fights inflammation around the body
200 Million CFU per serving
Commonly used to reduce nausea, migraines and inflammation
Helps reduce muscle pain and soreness
May reduce menstrual pain
Powerful anti-inflammatory and antioxidant effects
100mg per serving
An essential for immunity support
Aids mood regulation
Helps to support cognitive function and nervous systems
Sourced from nutrient rich algae
300IU per serving
HydroCurc™ & Black Pepper Extract
Highly effective anti-inflammatory properties
Improves exercise recovery
Improves joint health
Linked with positive mood & overall well-being
96mg per serving
High Efficacy & Absorption
Nourished vitamin stacks are made fresh to order and we guarantee at least 99.5% efficacy on all of our products so you can trust that you are getting the maximum benefit and impact of the nutrients inside. In addition, all of our gummy stacks are made with a patented vegan gel delivery system, allowing for a higher-bioavailability of the actives inside and allowing them to be delivered into the bloodstream, up to 5x faster than pills or capsules.

Learn More