The Inner Strength Stack bundle
For your best athletic performance yet. Our Inner Strength stack contains a scientifically proven formulation of vitamins, minerals and nutrients, so you can keep your health and fitness goals on track.
Packed with powerful nourishments to help prevent exercise-induced muscle damage and improve muscle strength. Inner Strength also contains a dose of Cordyceps, which sports nutrition studies have shown its ability to improve exercise performance and muscle building.
Each box of Inner Strength contains x28 gummy vitamins for recovery, designed to be taken daily. Every vitamin stack is coated in a delicious and sugar-free, sweet blackcurrant flavour.


Improved Endurance & Stamina
Boosts Recovery
Supports Muscle & Bone Health
Orders are made fresh, please allow up to 7 days for your order to arrive.
Smash Your Goals: Sugar-Free, Vegan Gummy Vitamins
'I'm using Nourished for 3rd week now and I can feel the difference. I feel more energetic and recover from tiredness quicker than without it. I'm happy that I bought it. Thank you!' - Lukasz Stanczuk
, Nourished Customer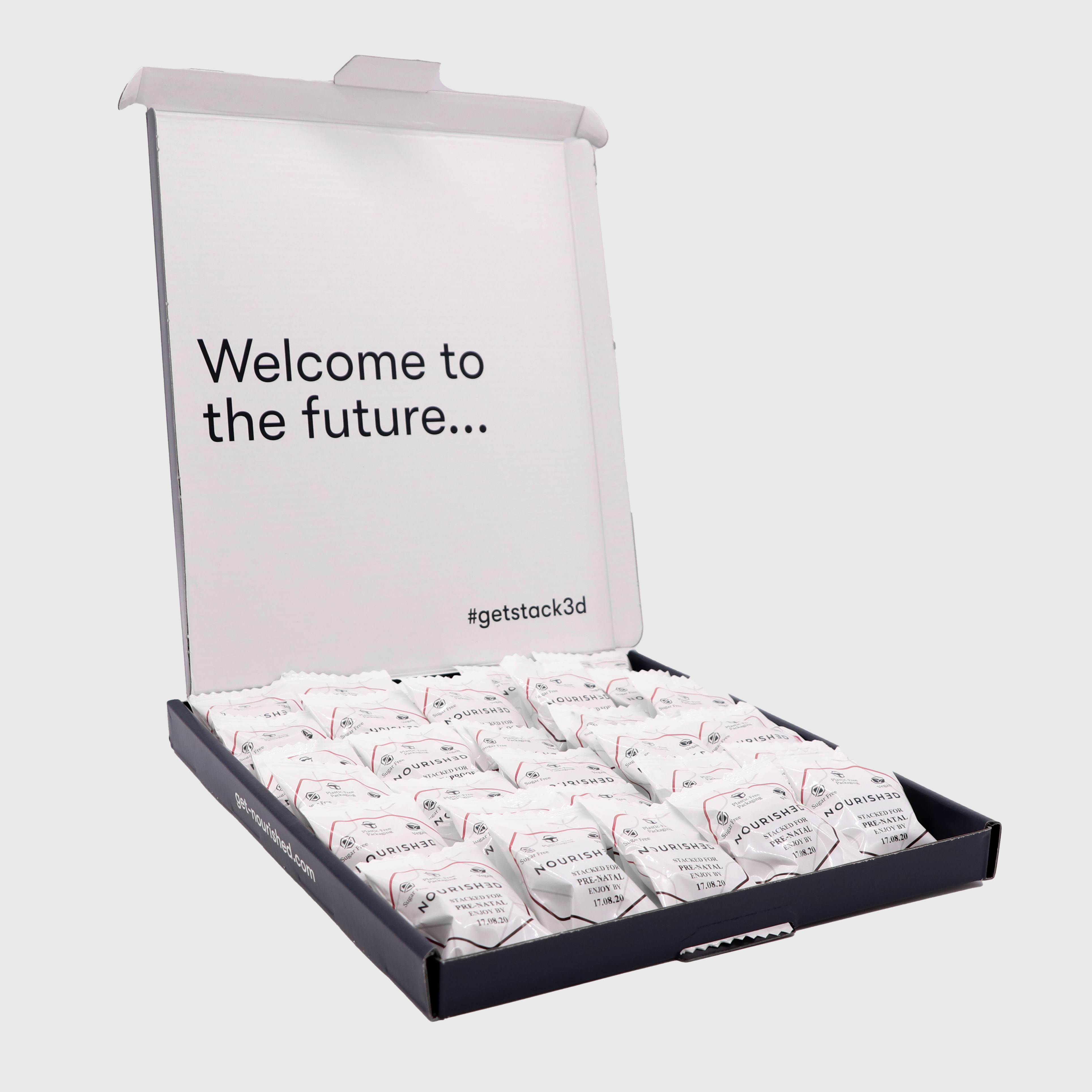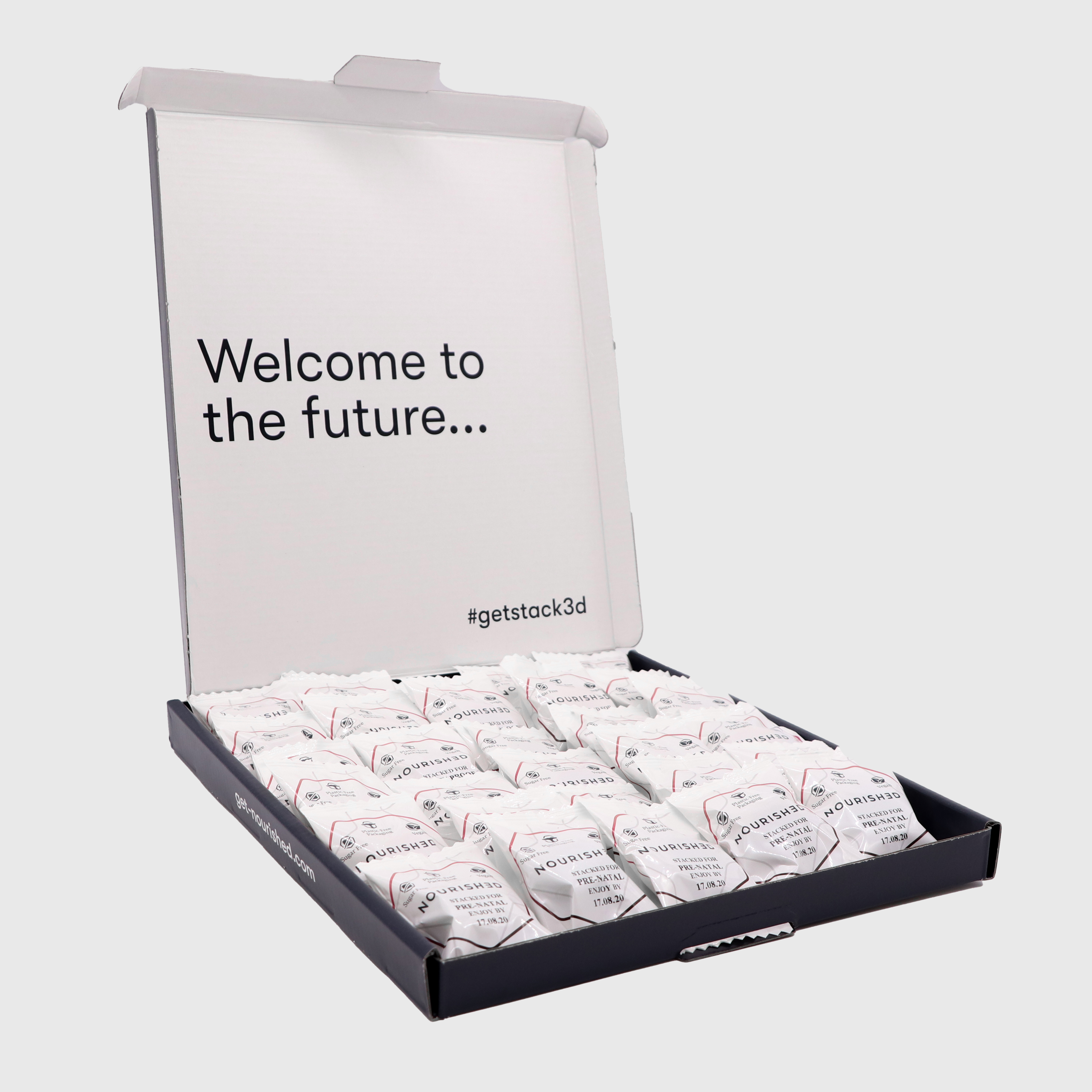 In each stack.
Full of antioxidants, calcium, iron, potassium, folate and manganese
Naturally rich in nitrates and antioxidants
Shown to boost endurance
Great for stamina and recovery from exercise
100mg per serving
Rich in antioxidants
Improve endurance and athletic performance
Improve cognitive brain function
Prevents exercise-induced muscle damage
100mg per serving
Helps to improve stamina and athletic performance
May help increase testosterone production
Aids inflammation reduction
Supports liver health
100mg per serving
Vitamin B12 (Cyanocobalamin)
Increase energy levels
Helps regulate moods and reduce stress
Essential for Vegan diets
Helps to improve sleep
3.75mcg per serving
An essential for immunity support
Aids mood regulation
Helps to support cognitive function and nervous systems
Sourced from nutrient rich algae
300IU per serving
Boost energy levels
Alleviate symptoms of menopause
Increase libido
Enhance memory & brain functionality
50mg per serving
Increase energy levels
Powerful anti-inflammatory and anti-oxidant
Helps to reduce inflammation
Improve cognitive function
100mg per serving
High Efficacy & Absorption
Nourished vitamin stacks are made fresh to order and we guarantee at least 99.5% efficacy on all of our products so you can trust that you are getting the maximum benefit and impact of the nutrients inside. In addition, all of our gummy stacks are made with a patented vegan gel delivery system, allowing for a higher-bioavailability of the actives inside and allowing them to be delivered into the bloodstream, up to 5x faster than pills or capsules.

Learn More