The Inner Beauty Stack bundle
At Nourished, we believe beauty starts from within. Clinically formulated to nourish and rejuvenate hair, skin and nails, our Inner Beauty blend is packed with a pretty powerful combination of nutrients, such as beauty-essential Vitamin E, which acts as an antioxidant that fights against ageing and Silica which supports healthy hair growth, the creation and maintenance of collogen, amongst other benefits.
Each box of Inner Beauty contains x28 gummy hair vitamins, designed to be taken daily. Every vitamin stack is coated in a delicious and sugar-free, sweet blackcurrant flavour.

Strengthen Hair & Nails
Boost Natural Hair Growth
Powerful Anti-Aging Formula
Orders are made fresh, please allow up to 7 days for your order to arrive.
Get Your Glow On: Sugar-Free, Vegan Gummy Vitamins
'I love the flavours. I've always been confused and skeptical about multivitamins but I've seen no bad side effects after I started with Nourished. My skin and hair definitely feel great, compared to a month before taking them regularly.' - Marissa Fernandes, Nourished Customer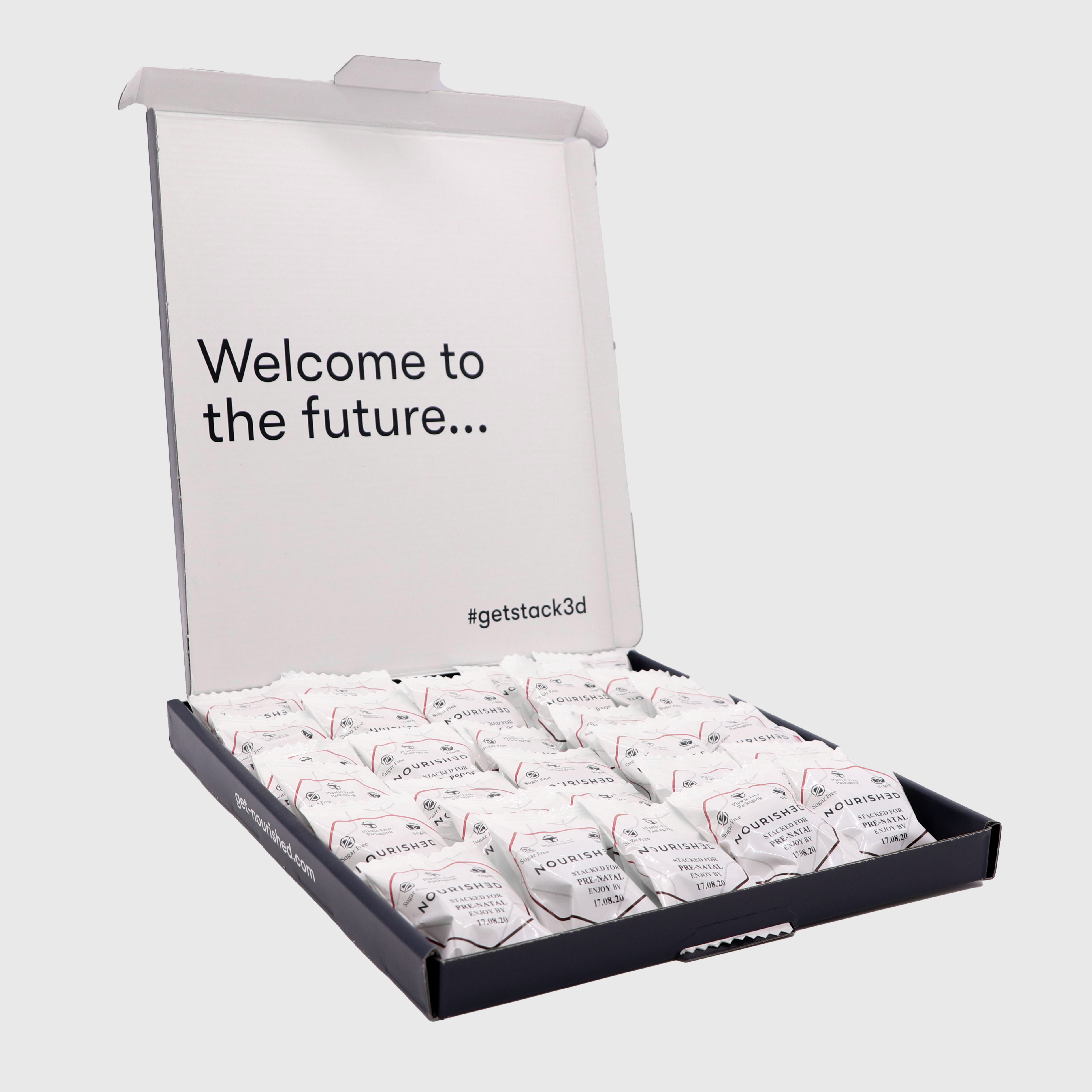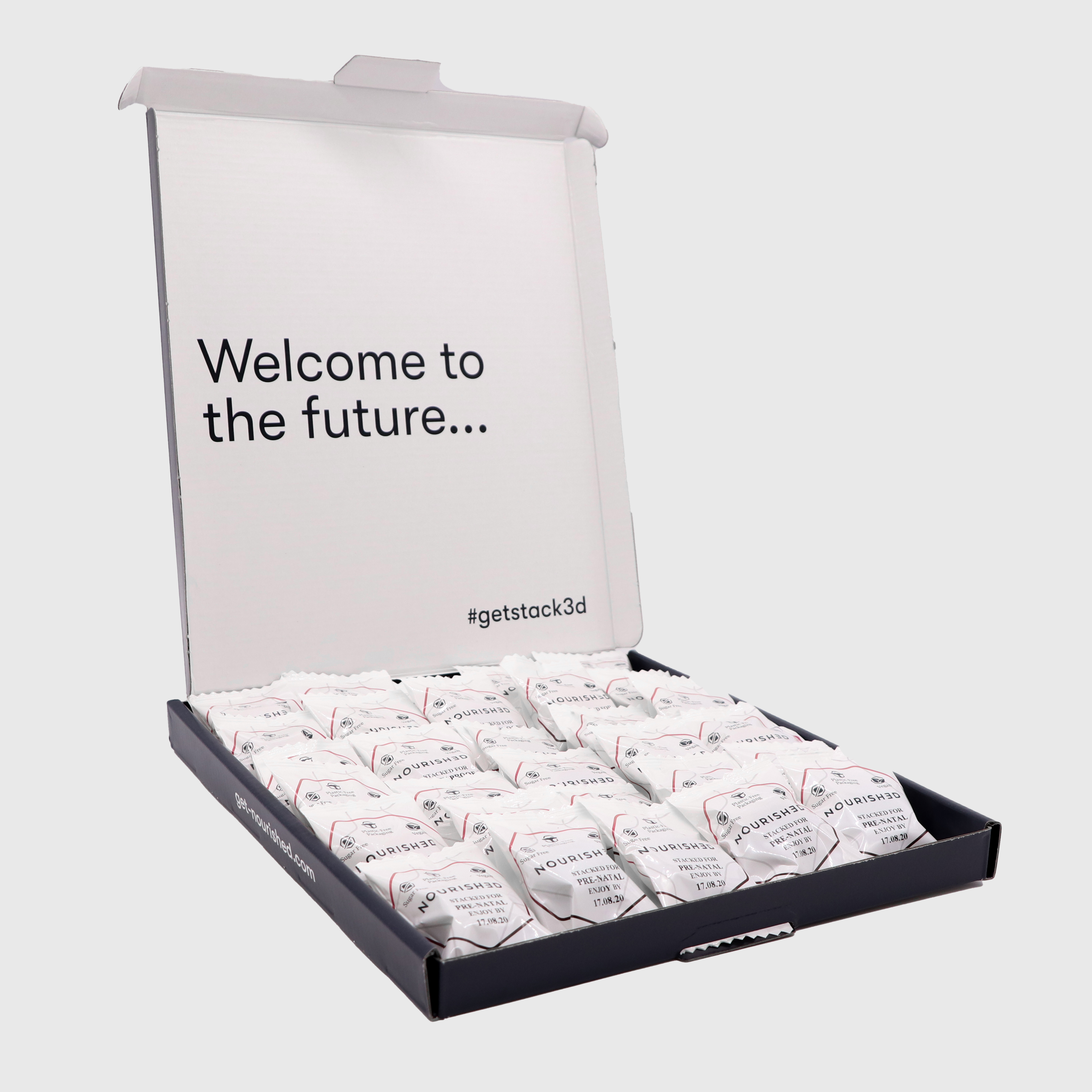 In each stack.
Supports in the product of collagen
Helps to fight signs of ageing
Studies show improvements in heart health and blood sugar regulation
30mg per serving
Helps strengthen bones and teeth
Powerful anti-ageing properties
Supports natural recovery
75mcg per serving
Powerful antioxidant that help to protect your cells
Helps defend the skin against ageing, inflammation and sun damage
Aids with boosting natural hair growth
24mg per serving
Powerful anti-ageing antioxidant
Helps protect cells from damage and free radicals
Shown to reduce high blood pressure
100mg per serving
Helps natural creation and maintenance of collagen
Strengthen joints, bones and teeth
Fortify thinning hair, brittle nails and dry skin
100mg per serving
Rich in natural antioxidants
Powerful anti-ageing properties
Supports improved glucose metabolism
100mg per serving
Shown to slow premature ageing of skin cells
A powerful antioxidant
Helps reduce oxidative stress in cells
55mcg per serving
High Efficacy & Absorption
Nourished vitamin stacks are made fresh to order and we guarantee at least 99.5% efficacy on all of our products so you can trust that you are getting the maximum benefit and impact of the nutrients inside. In addition, all of our gummy stacks are made with a patented vegan gel delivery system, allowing for a higher-bioavailability of the actives inside and allowing them to be delivered into the bloodstream, up to 5x faster than pills or capsules.

Learn More