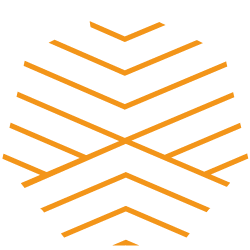 The Gamer Stack bundle
Increase your focus, reactions & up your game. A power pack of high impact, game changing nutrients. Our Gamer stack has been specifically formulated with your health, wellbeing – and that leader board in mind. Scientifically proven to enhance your mind, health and wellbeing, Gamer contains a powerful combination of nutrients, including Tart Cherry, an essential for performance, whilst fighting against insomnia.
Each box of Gamer contains x28 gummy vitamins, designed to be taken daily. Every vitamin stack is coated in a delicious and sugar-free, sweet blackcurrant flavour.
Naturally Boosts Energy & Endurance
Enhances Memory, Focus & Reaction
Protects Eyes Against Screen-Time
Orders are made fresh, please allow up to 7 days for your order to arrive.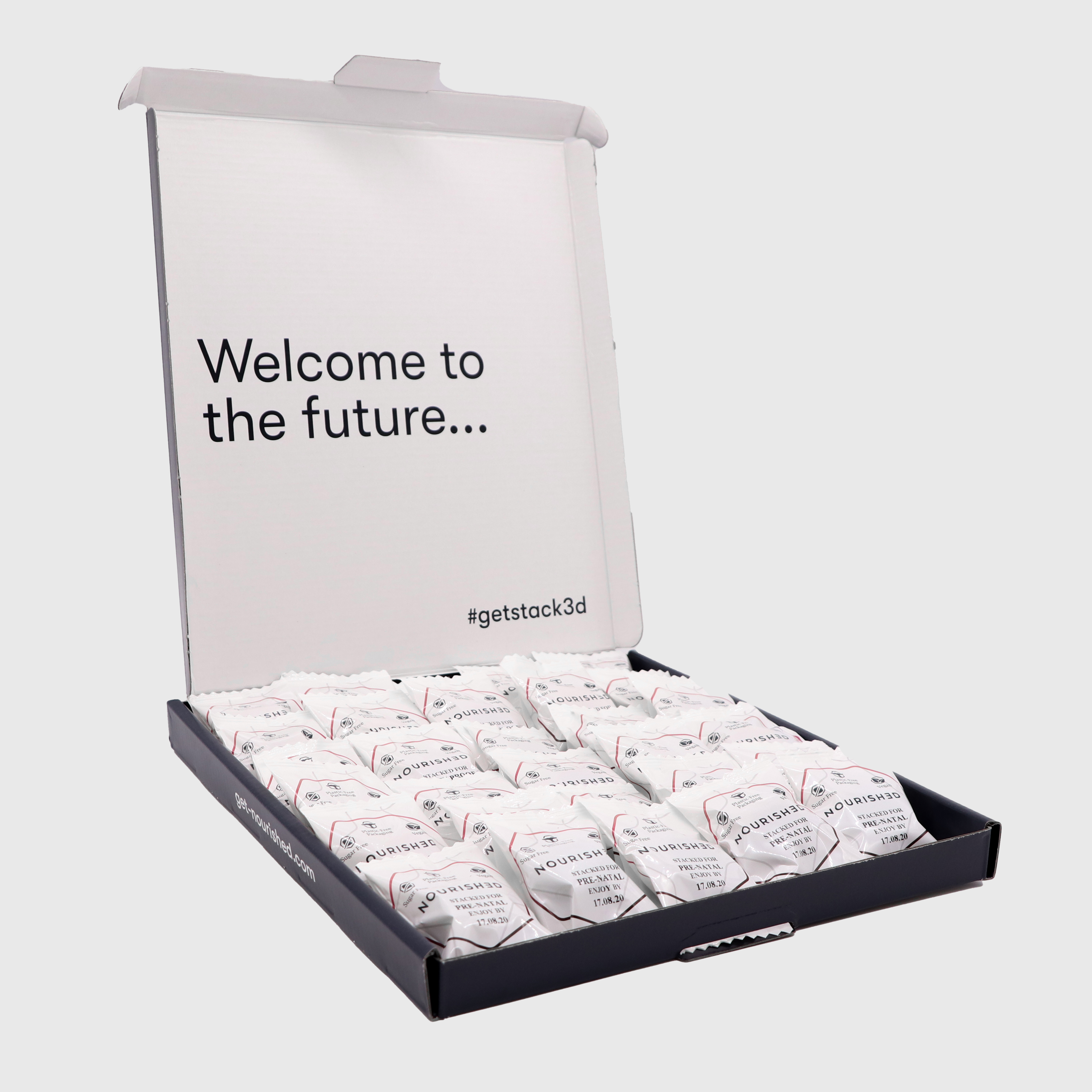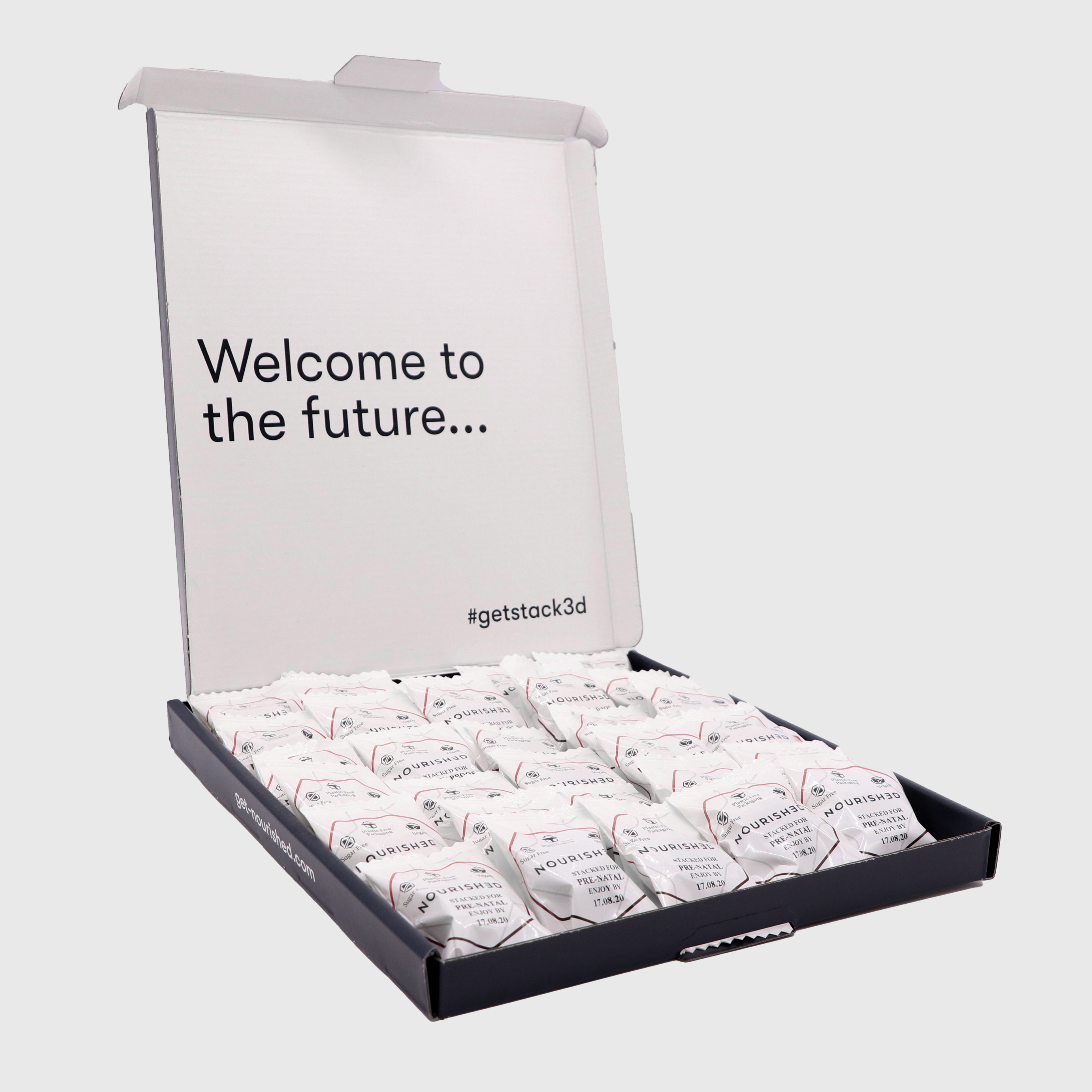 In each stack.
Helps protect eyes against screen-time
Supports against illness and infection
Aids skin cell renewal from blue light damage
1600mcg per serving
Enhances memory, focus & reaction
An essential for immunity support
Supports mood regulation & overall wellbeing
300IU per serving
Enhances memory & cognitive function
Helps protect cells from damage and free radicals
Shown in studies to reduce high blood pressure
100mg per serving
Boost energy levels
Alleviate symptoms of menopause
Increase libido
Enhance memory & brain functionality
50mg per serving
Helps increase energy levels
Naturally boosts energy & endurance
Enhances memory & cognitive function
100mg per serving
Enhances memory, focus & reaction
Helps regulate natural sleep cycles
Rich in antioxidants
100mg per serving
Vitamin B12 (Cyanocobalamin)
Helps increase energy levels
Regulates moods and reduces stress
Improves quality of sleep pattern
3.75mcg per serving
High Efficacy & Absorption
Nourished vitamin stacks are made fresh to order and we guarantee at least 99.5% efficacy on all of our products so you can trust that you are getting the maximum benefit and impact of the nutrients inside. In addition, all of our gummy stacks are made with a patented vegan gel delivery system, allowing for a higher-bioavailability of the actives inside and allowing them to be delivered into the bloodstream, up to 5x faster than pills or capsules.

Learn More