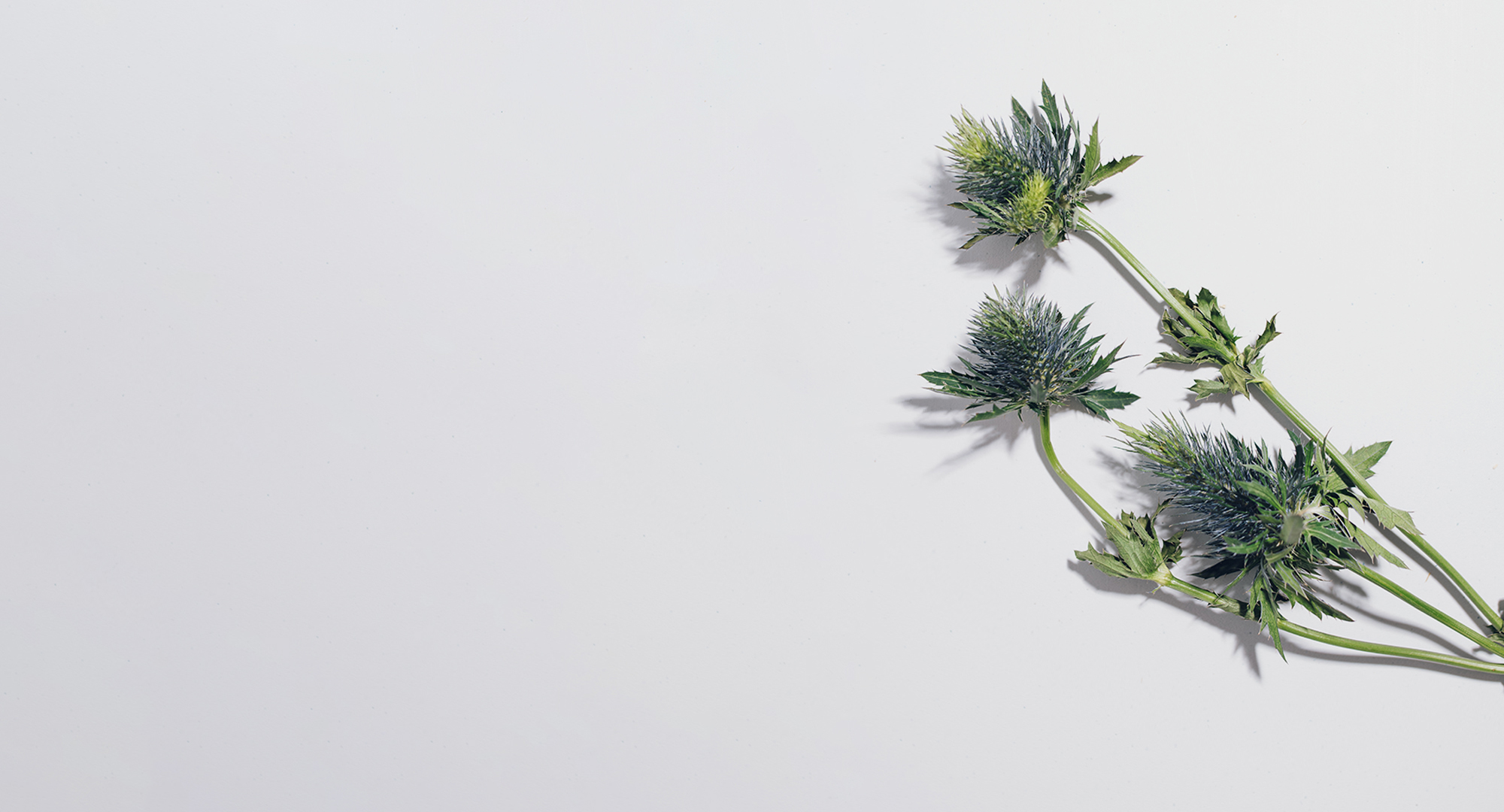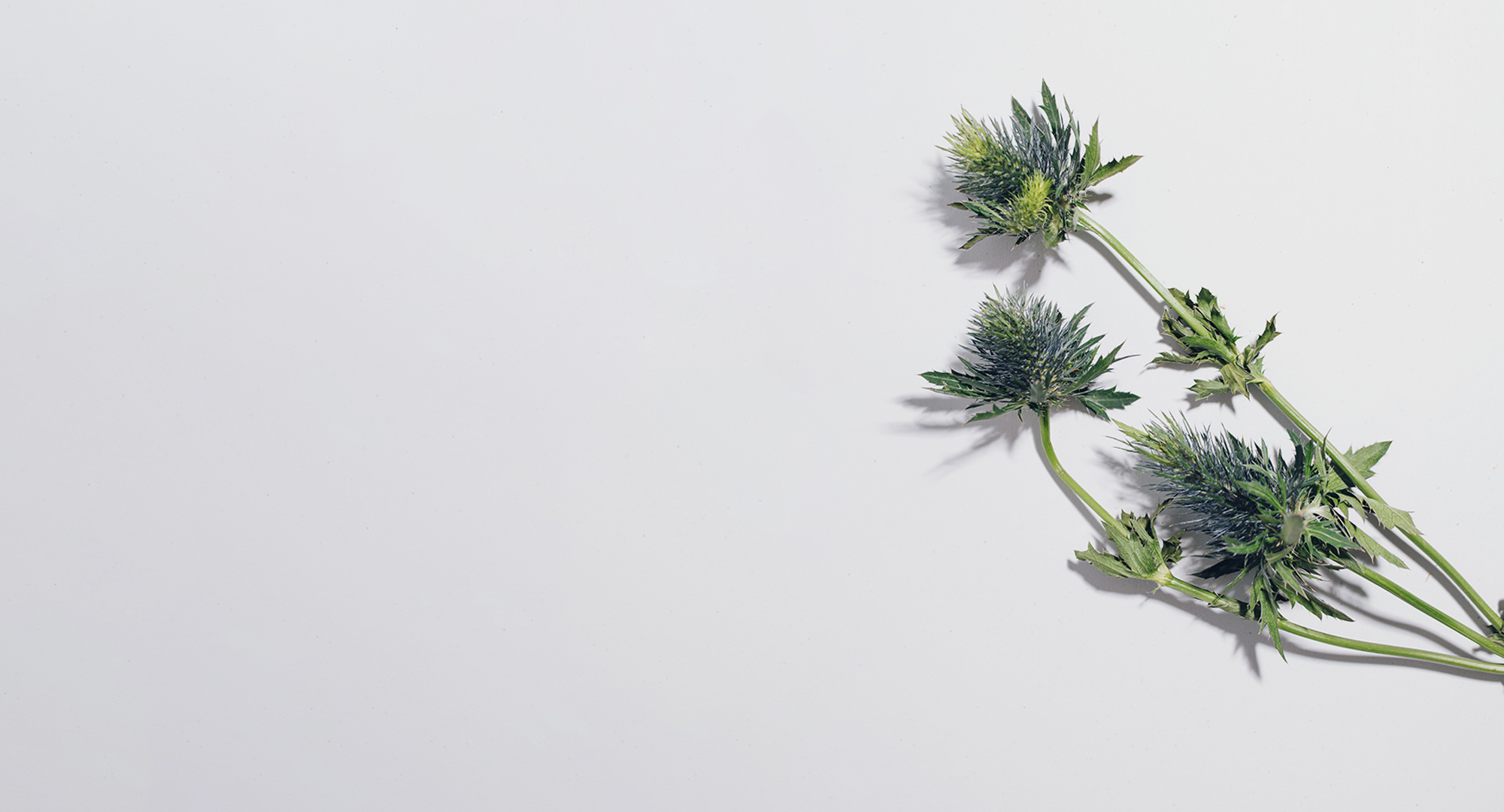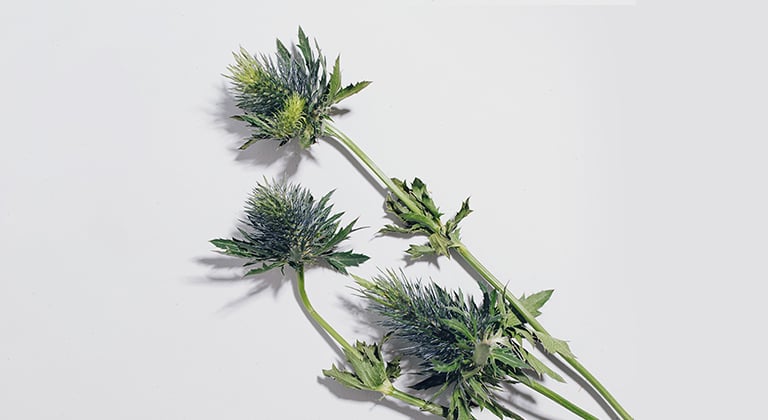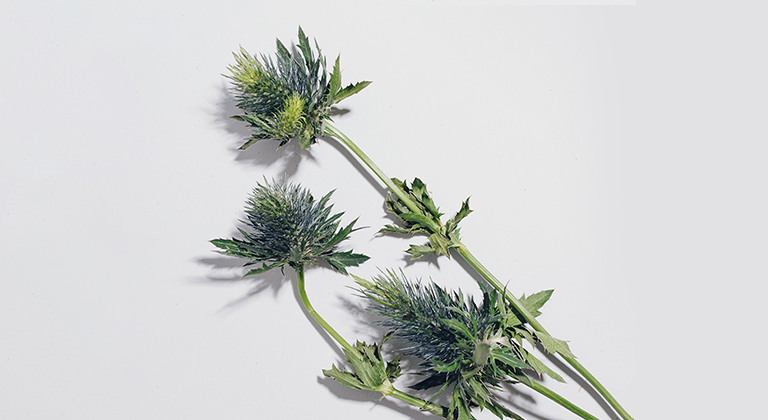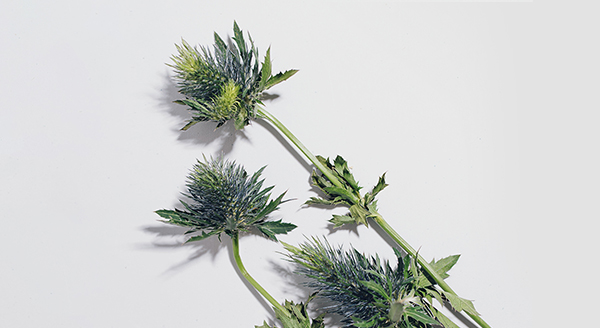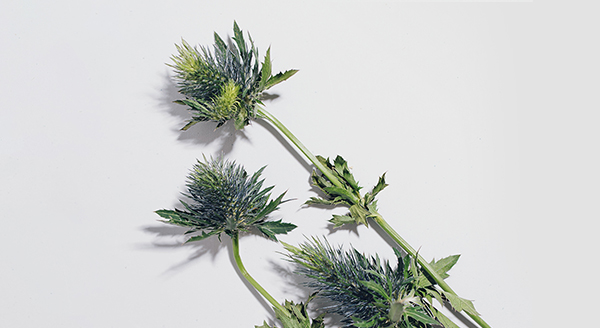 Milk Thistle Extract bundle.
This natural remedy is powerful antioxidant which has been shown to have antiviral and anti-inflammatory properties proliferating a host of various benefits.
---
---
Vegan, sugar-free gummy vitamins. Designed by you, freshly made by us.
How will you stack up?
Take the quiz to discover your recommendation.