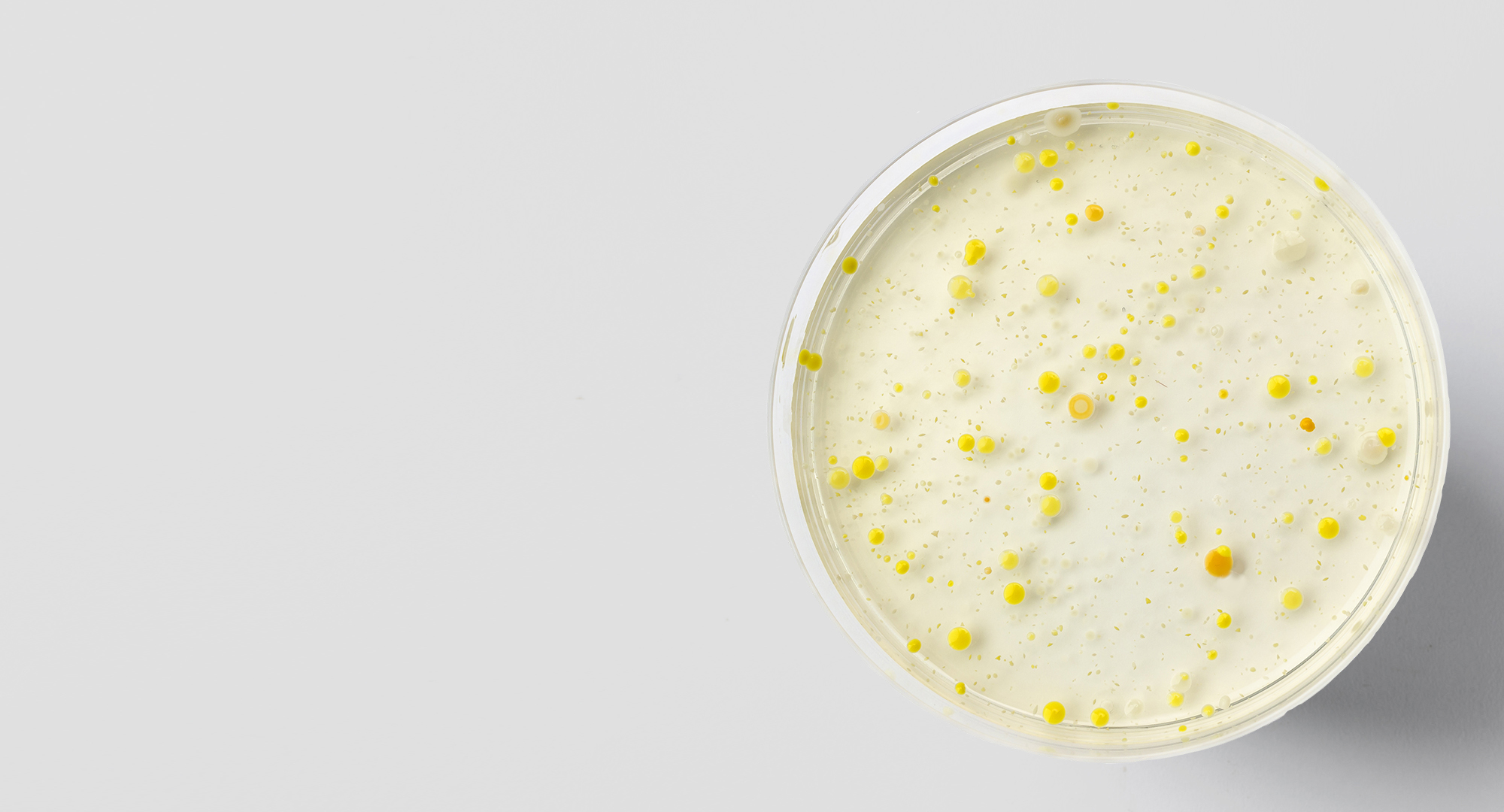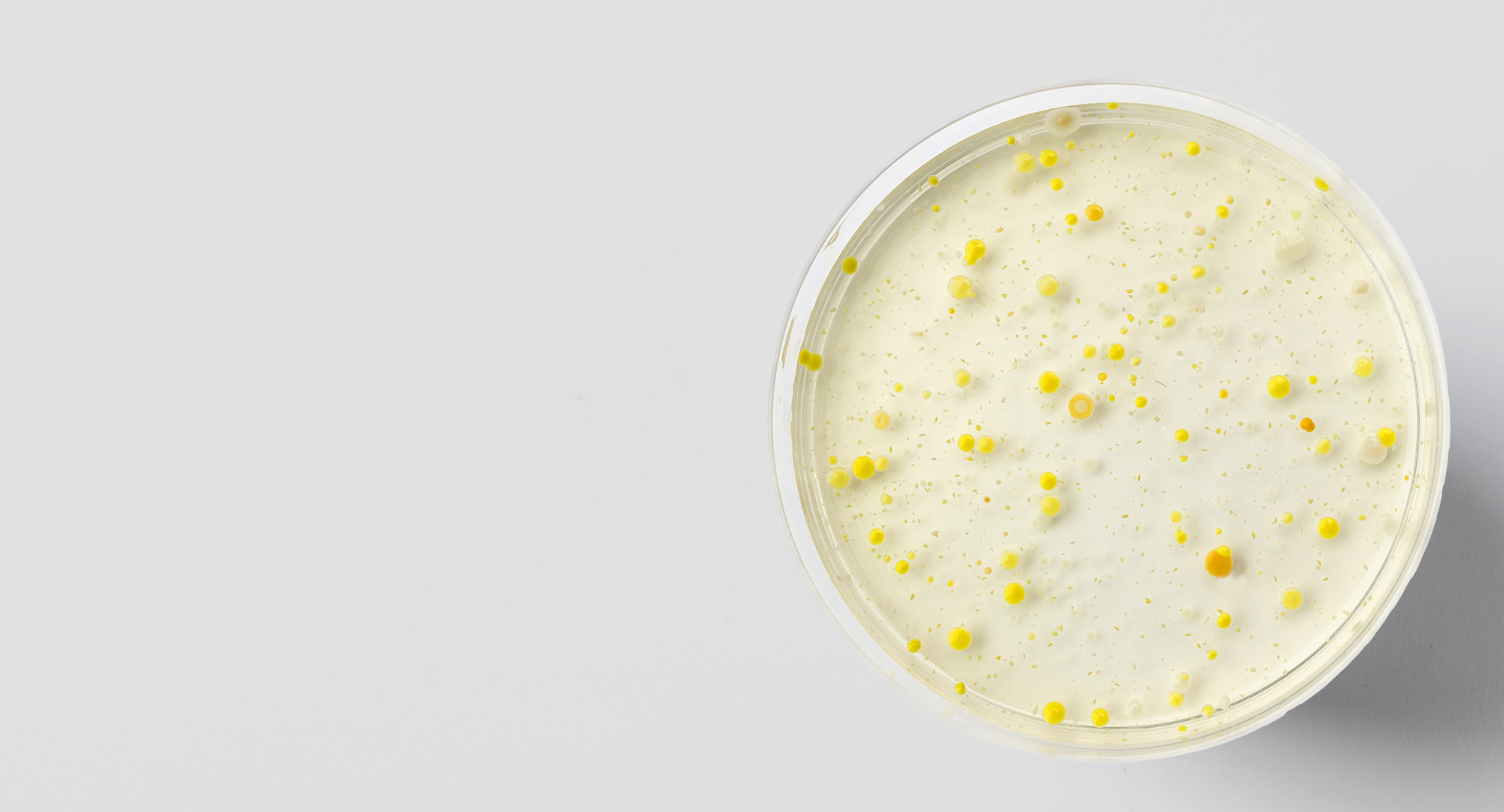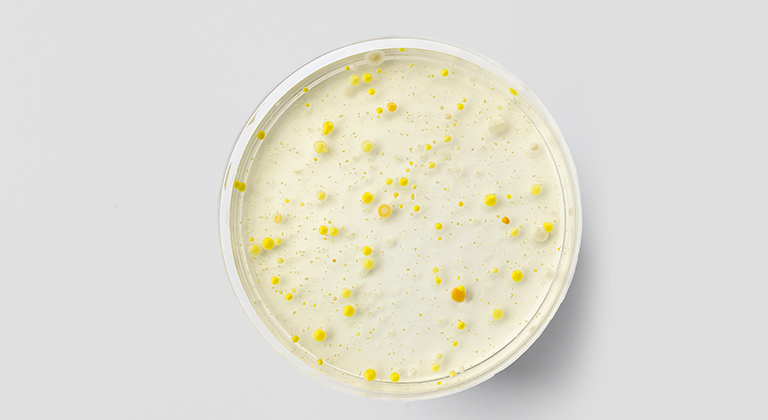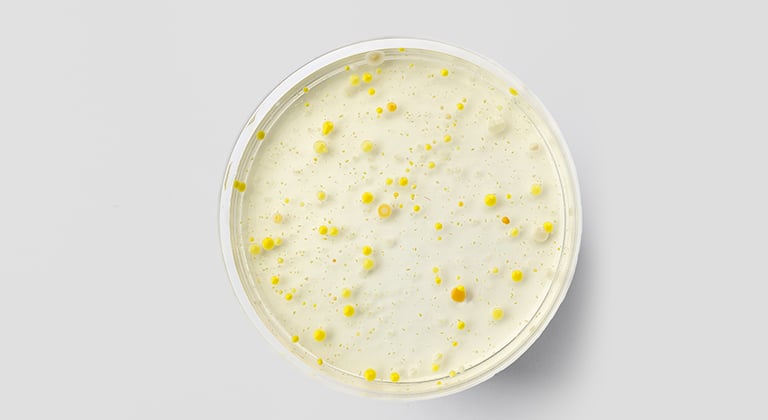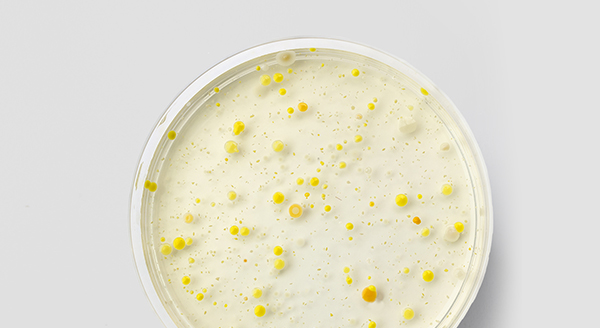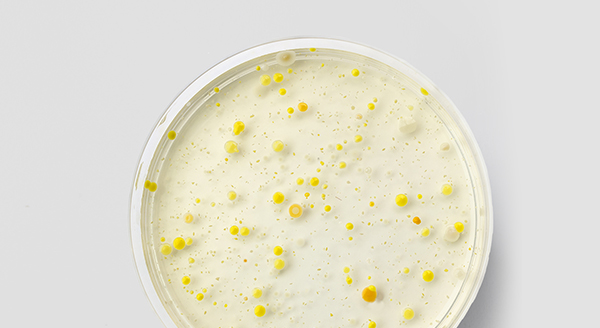 LactoSpore® Probiotic bundle.
Lactospore® Probiotics is a live bacterium, that studies show hold several health benefits to help support gut health and the immune system.
---
---
Vegan, sugar-free gummy vitamins. Designed by you, freshly made by us.
How will you stack up?
Take the quiz to discover your recommendation.