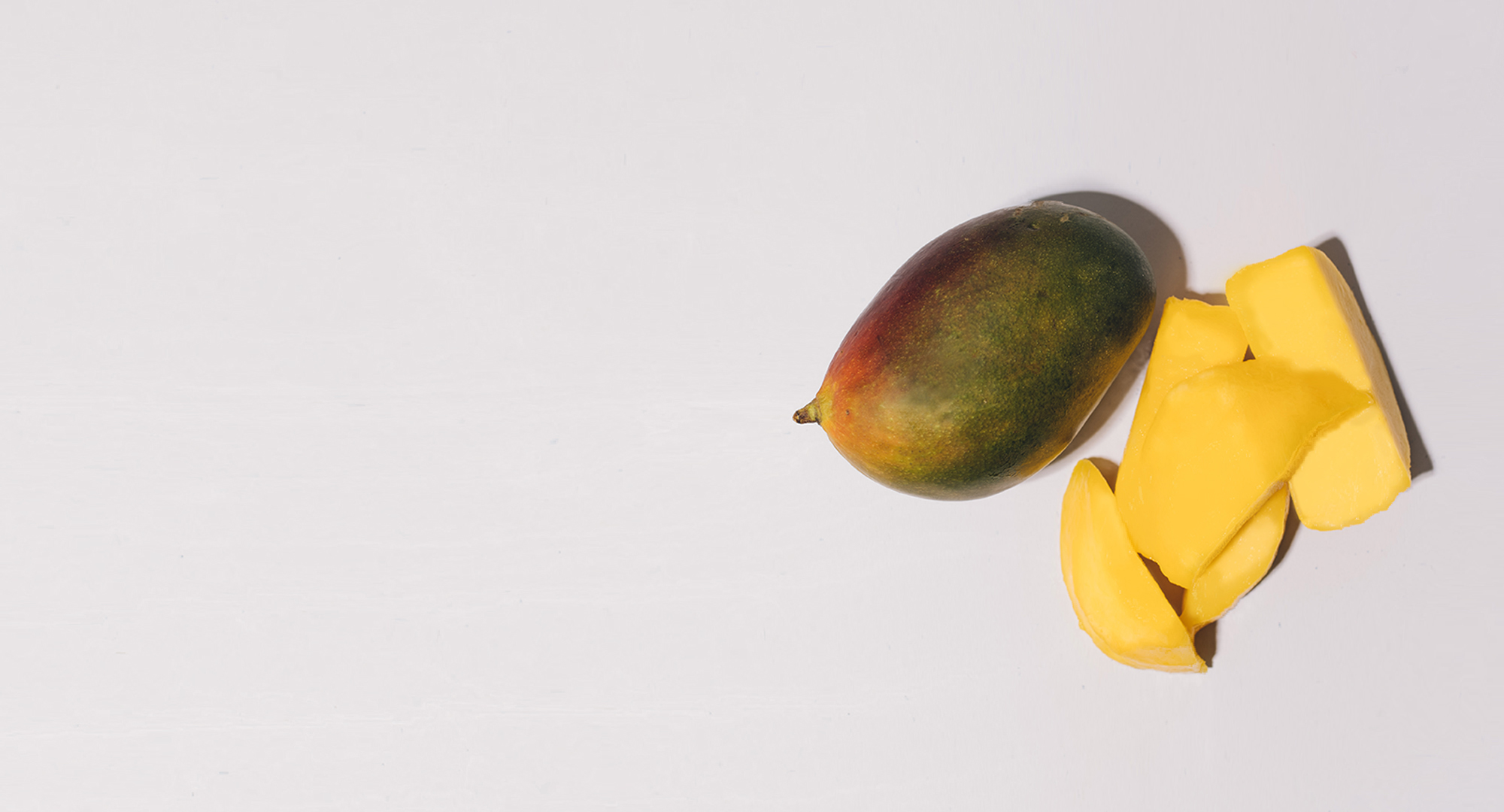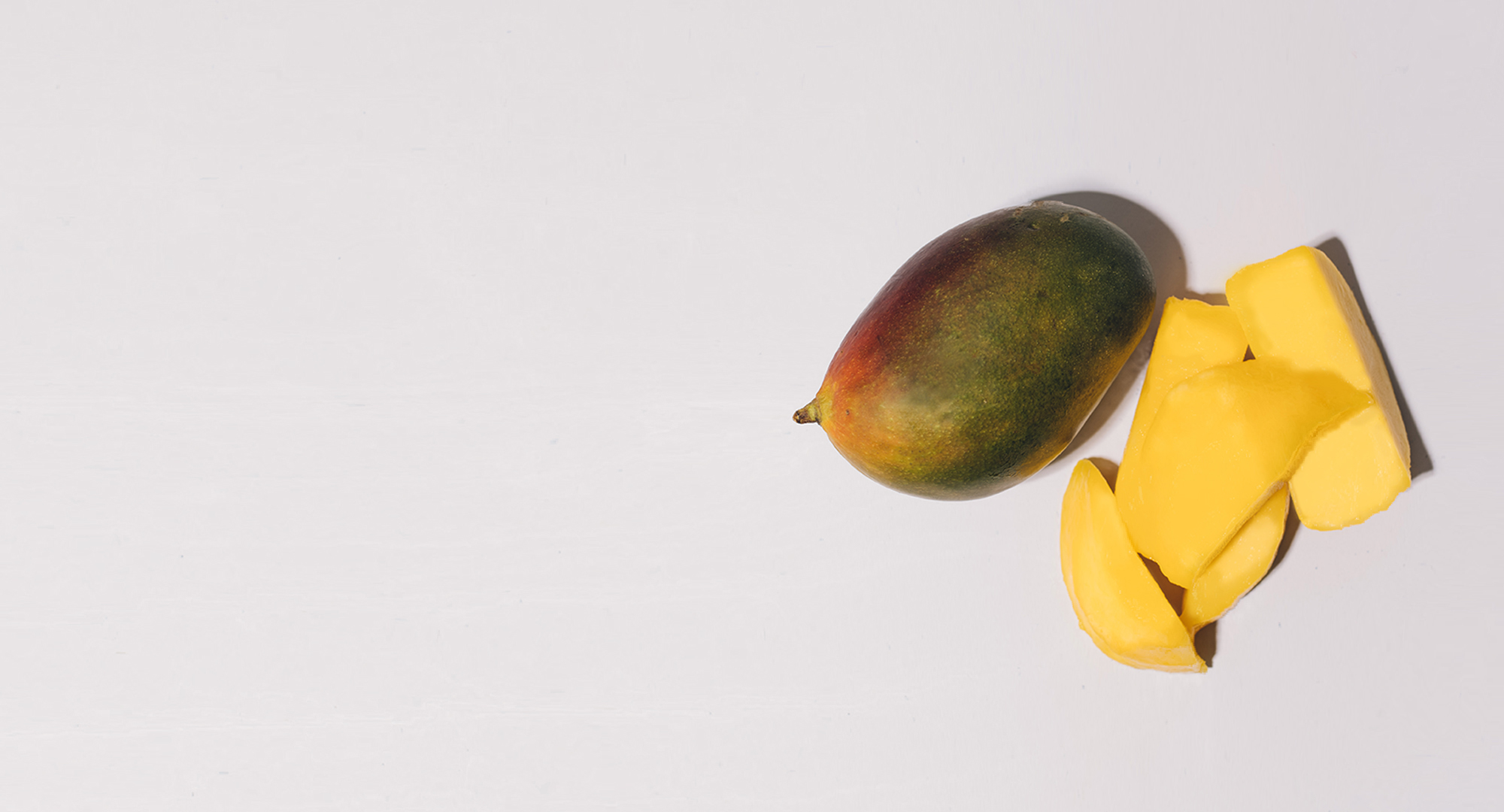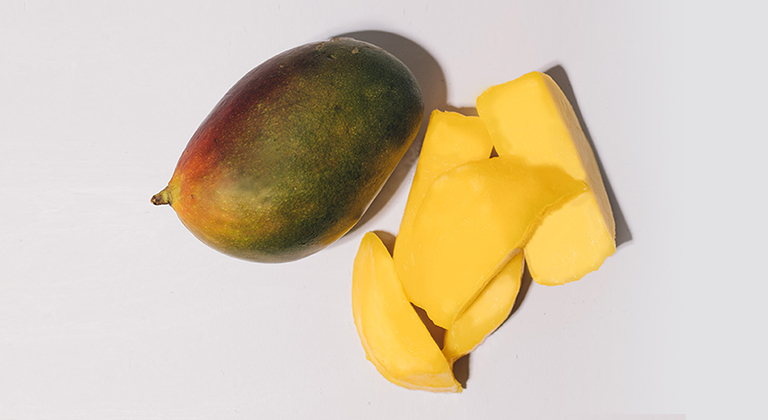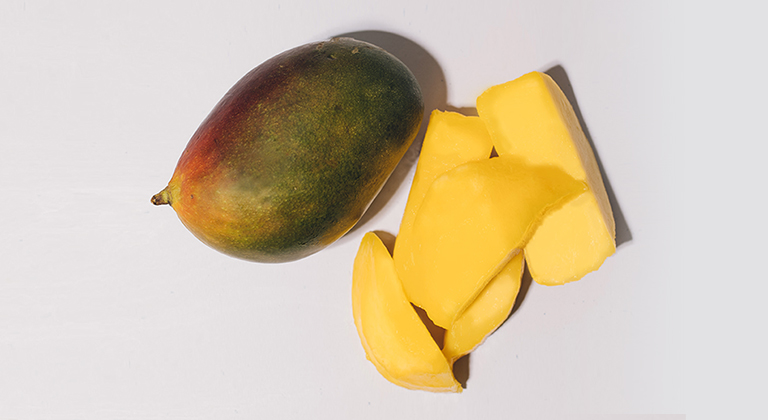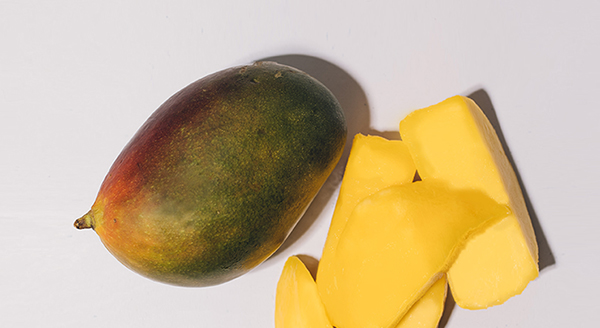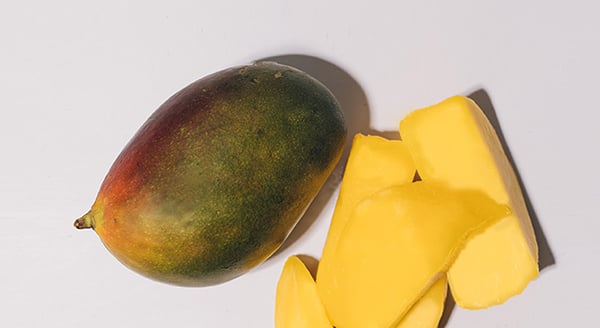 Careflow™ Mango Powder bundle.
Careflow is a 100% pure mango fruit powder, which research has shown can have beneficial effects on both heart health and metabolism.
---
---
Vegan, sugar-free gummy vitamins. Designed by you, freshly made by us.
How will you stack up?
Take the quiz to discover your recommendation.