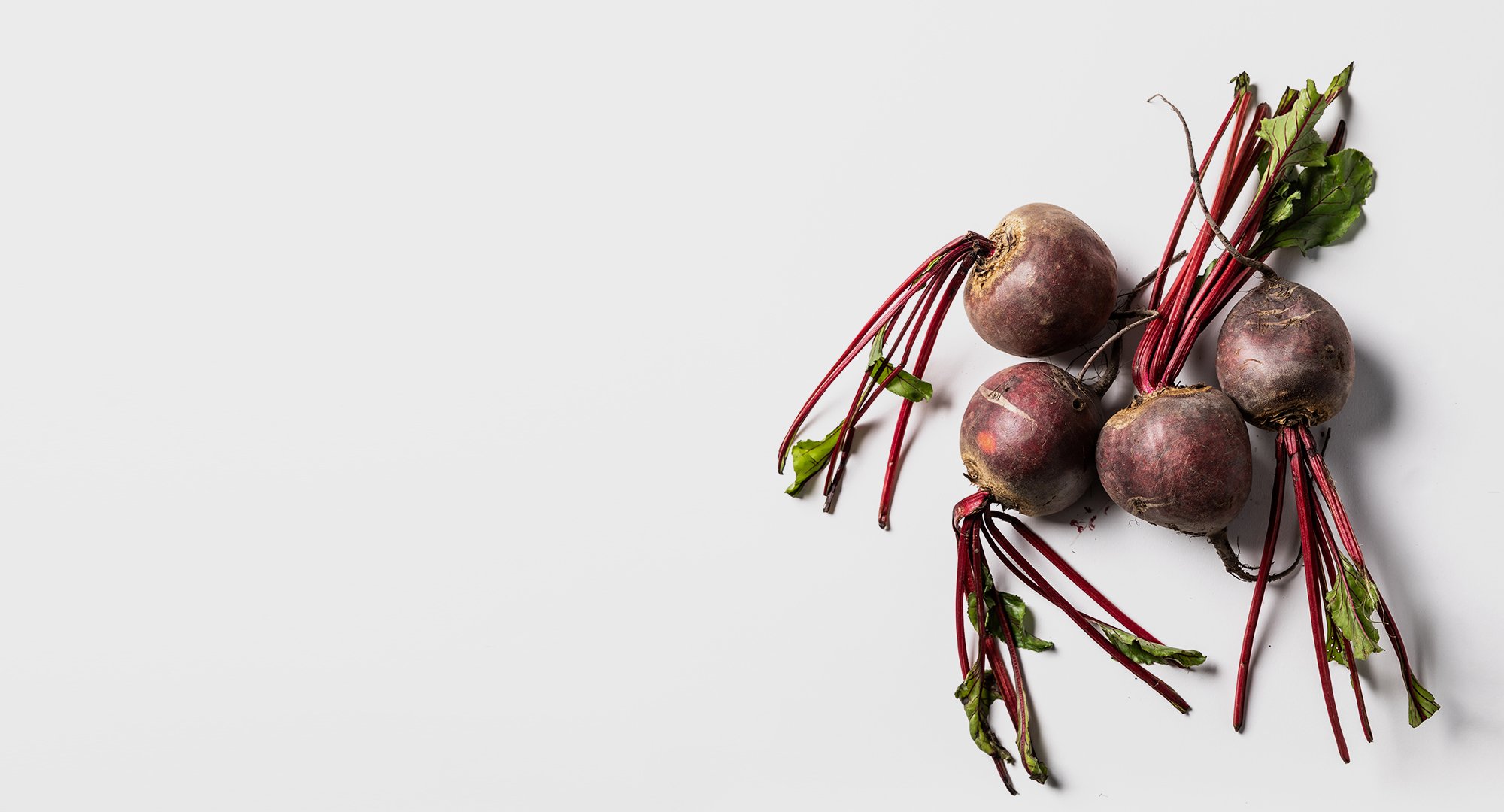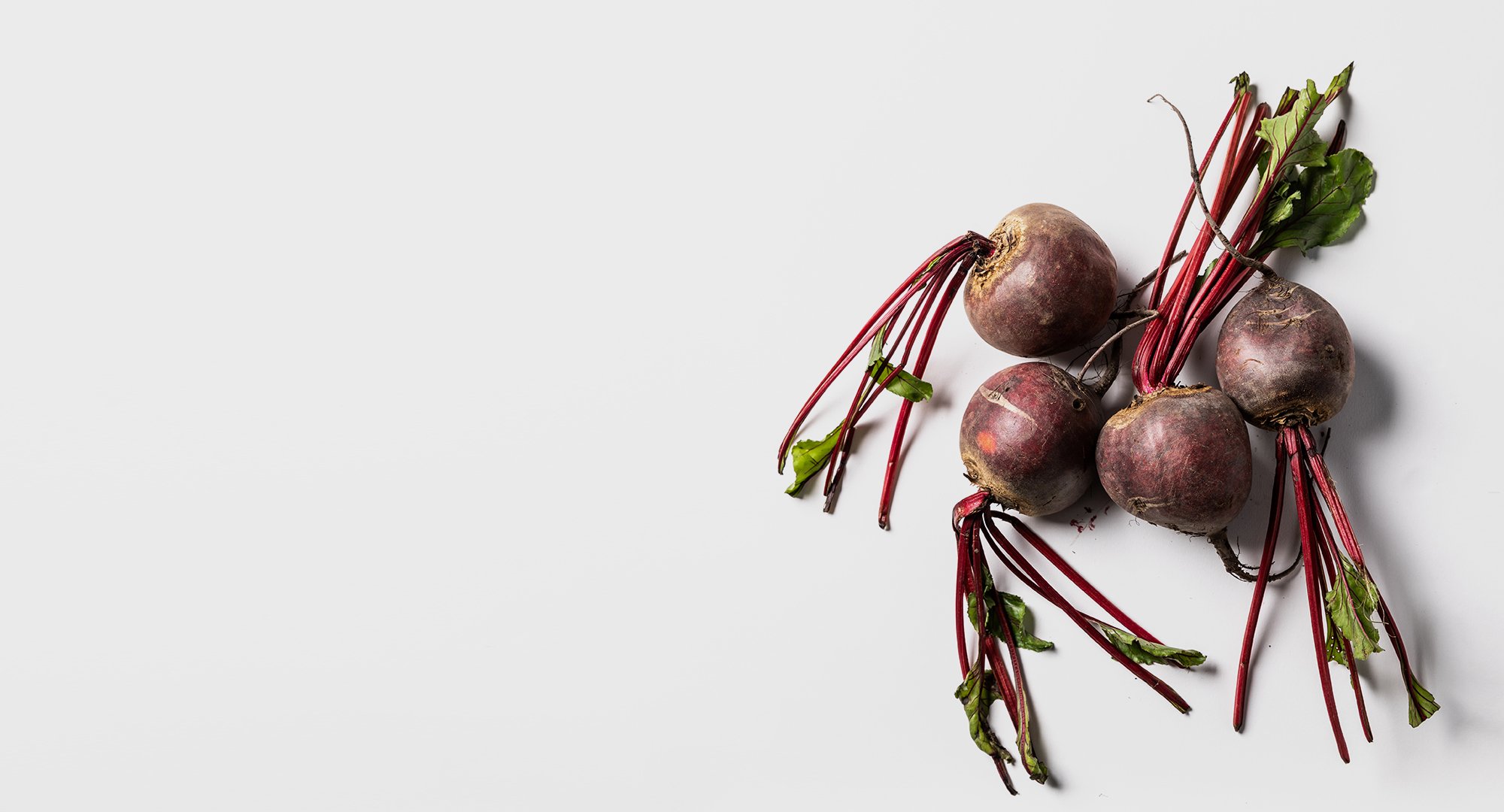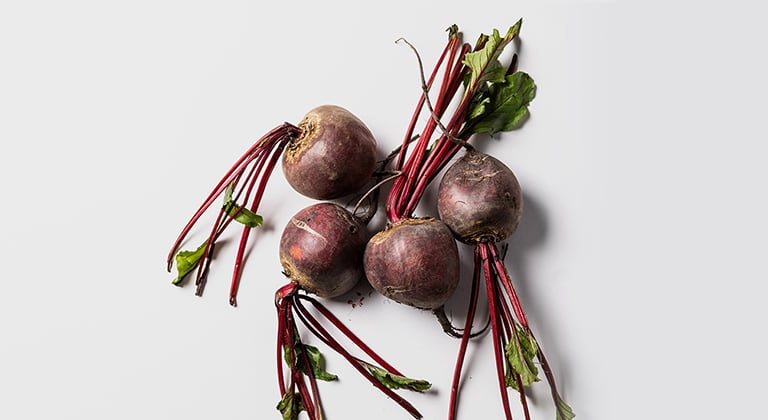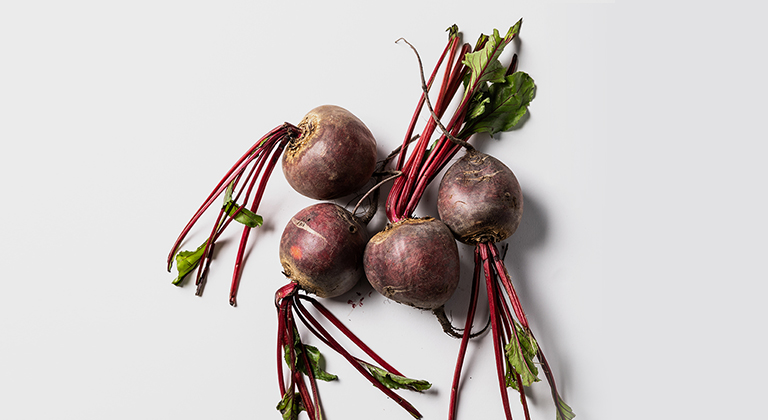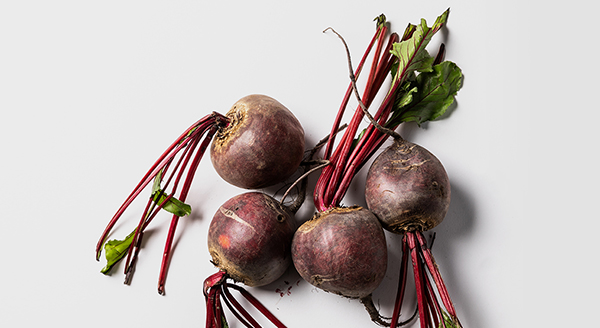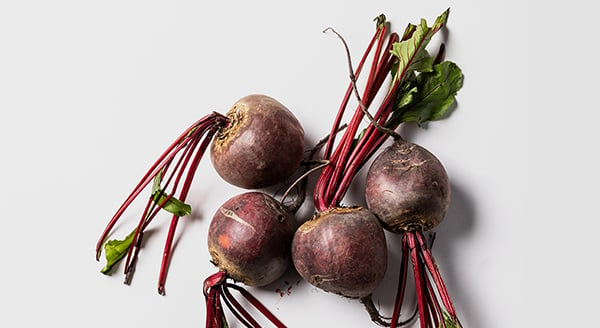 Beetroot is commonly used by elite athletes and is known for its impressive vascular benefits, with a growing body of research showing it can help increase endurance and performance while exercising.
---
---
Vegan, sugar-free gummy vitamins. Designed by you, freshly made by us.
How will you stack up?
Take the quiz to discover your recommendation.