Inositol Vitamin for PCOS
You've been gifted 30% off your first purchase!
REDEEM NOW

Ease the Symptoms of PCOS
Improve ovarian function, metabolic and hormonal levels with inositol in your Nourished vitamin stack
✓ Free Shipping
✓ Cancel or Pause Anytime
✓ 30-Day Guarantee
The truth is, there is a significant lack of information and support out there for women who are suffering from PCOS. Shockingly, despite this, PCOS is actually very common and affects as many as 1 in 10 women.
The symptoms are not always easy to spot and managing them daily can be extremely frustrating and exhausting for sufferers.
Even though having PCOS isn't a choice, suffering from the symptoms doesn't have to be.
Our latest scientifically-backed edition to the Nourished vitamin line-up is here to help, Inositol can help relieve that discomfort and get you on your way back to being you.
✓ High absorption and efficacy
✓ Backed by science
✓ Freshly made-to-order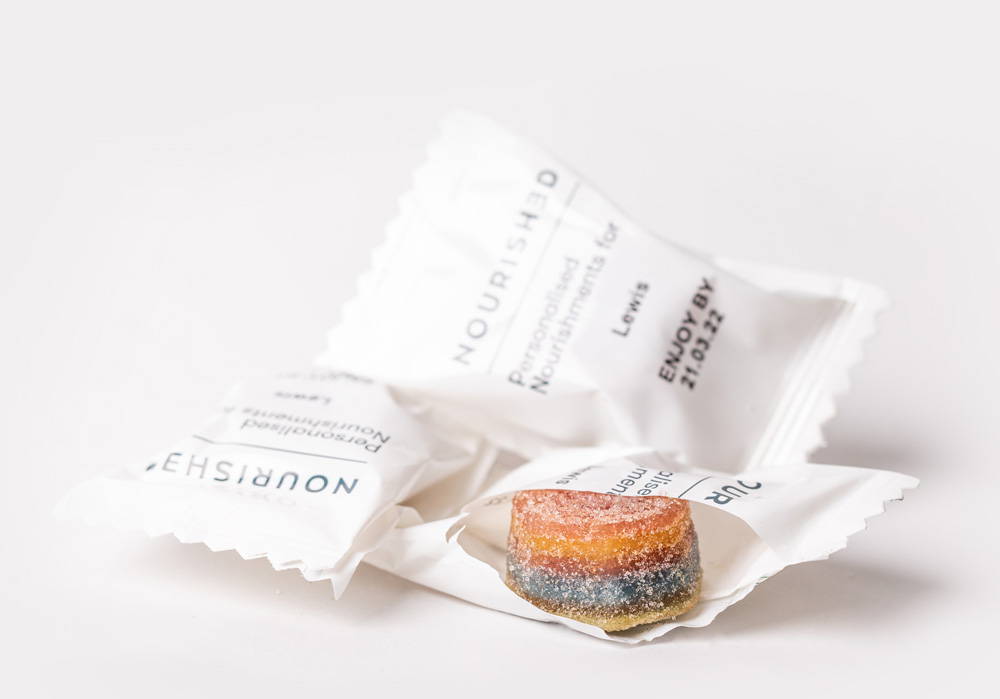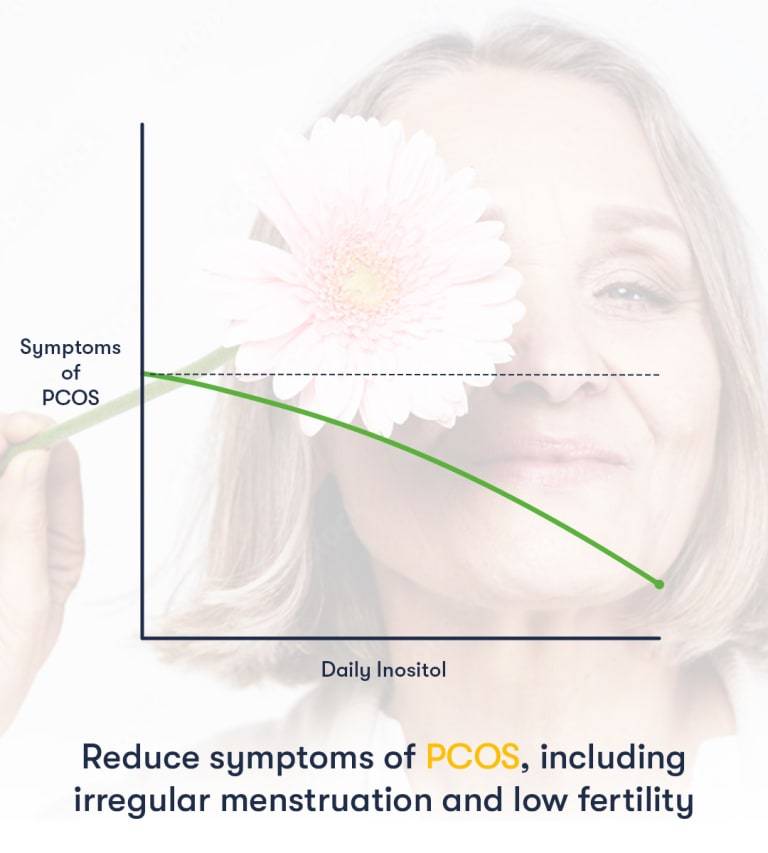 Managing the symptoms of PCOS can be extremely exhausting and occur on a daily basis, that's why understanding how Inositol can help is very important.
Supplementing Inositol has been shown to support ovarian function and metabolic hormonal parameters of people who suffer from PCOS.
Scientific studies have shown that Inositol can restore ovarian activity/regularity and increase fertility [i], as well as helping to improve the regularity of the menstrual cycle.[ii]
Join over 50,000 people that have personalised their daily vitamins with a nourishment packed, 7 layer gummy; scientifically proven ingredients that can make a difference to your wellness.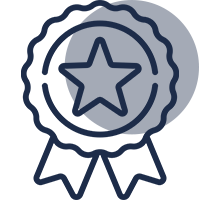 99.5% Efficacy
Tried and tested, fresh 3D printed gummies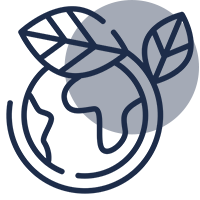 Sustainable
Plastic free wrapping and fully compostable

Plant Based
100% vegan and contains no nasties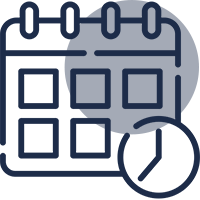 Always Available
Delivered to your door every 28 days
Sugar Free
Natural alternatives are so much better
3D Printed
Ground-breaking, patented technology
> Do the stacks contain sugar or allergens
Our Nourished stacks are coated with erythritol which gives the stack a sweet taste. It also contains maltitol within the pectin gel formulation, but is most definitely sugar free.
All of our products are Allergen Free. If you do have a specific allergy or have any questions please reach out to us at customerlove@get-nourished.com
> How are the stacks made?
We 3D print all of our stacks, to order, using our special patented** technology, read more about our creations and printers on our blog here
** patent pending
>What are the macronutrients & calories of the stacks?
**All nutritional values are on average
Each 11g stack contains
**Calories - 25

**Carbohydrates - 8g

Protein-0g

Fat-0g
> Are they suitable for restrictive diets?
Our pectin based encapsulation formula is 100% vegan, allergen free, Halal and Kosher friendly. All of our active ingredients are also sourced from high quality whole food and vegan sources.
> Where do you source your ingredients from?
We spent time making sure all of our ingredients are naturally sourced, vegan and all from UK suppliers.