Nourishments to boost your energy.
3 popular nourishments you can add to your personalised vitamin stacks.
Do you experience dips in energy throughout the day?
You're not alone, but we're here to help. Here are 3 nourishments many of our customers add to their personalised vitamin stacks to help boost energy.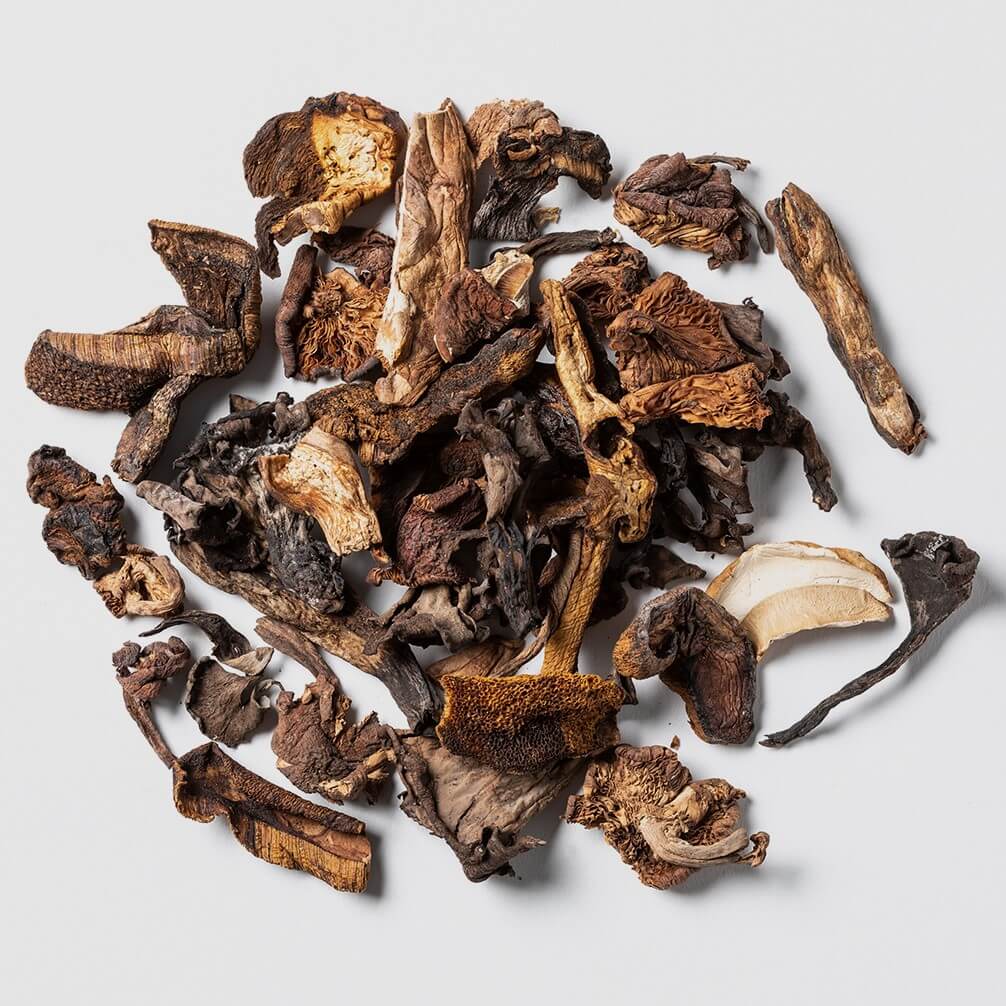 Cordyceps
Researchers have shown that Cordyceps can help increase endurance and improve athletic performance.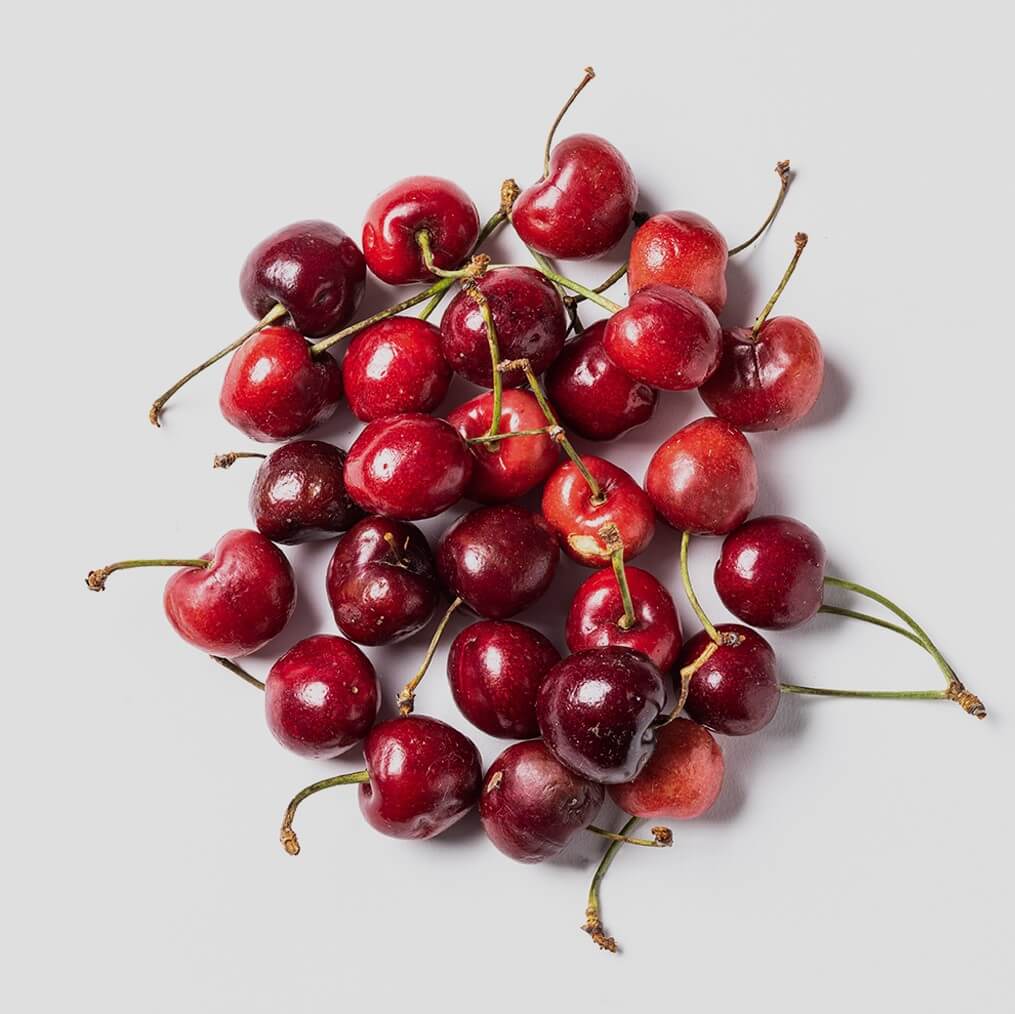 Tart Cherry
Tart Cherry has been shown in some studies to prevent exercise-induced muscle damage, and help to reduce inflammation, as well as helping to maintain our bodies natural sleep cycles.
Get 50% off your first month of personalised vitamins with code SUMMER50
Add these nourishments and more your your own personalised vitamins. Take our short quiz and use code SUMMER50 at checkout to get 50% off your first month!