The Benefits of Apple Cider Vinegar.
In the last few years, there's been a lot of hype around Apple Cider Vinegar.
So what are the main benefits?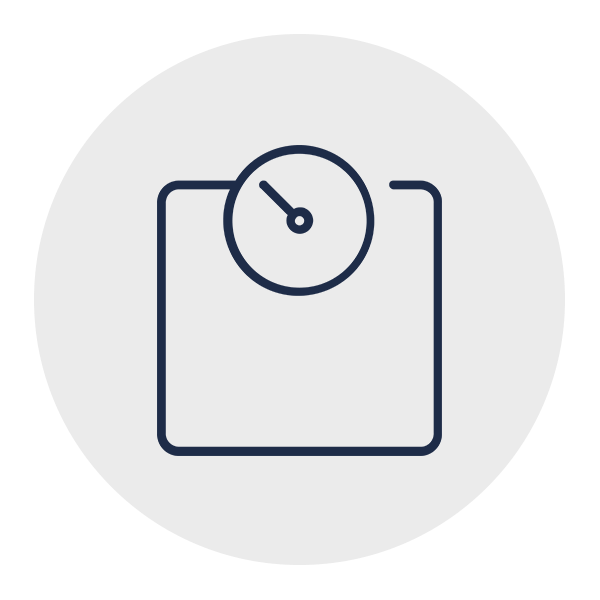 Aids in Weight Management
Apple Cider Vinegar supports weight management by reducing appetite and increasing feelings of fullness. [iv] [v]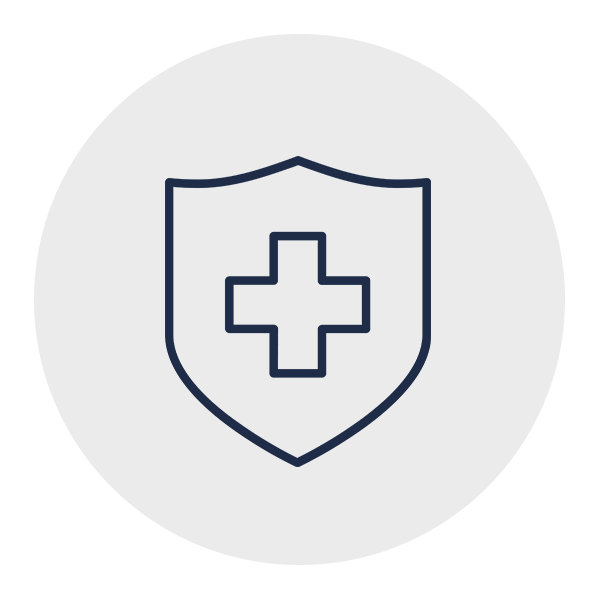 Supports the Immune System
This unique nourishment also has pectin in, which increases the healthy gut microbial flora. [iii]
Get 50% off your first month of personalised vitamins with code SUMMER50
Create your own personalised vitamins with Apple Cider Vinegar today. Simply take our short quiz and use code SUMMER50 at checkout to get 50% off your first month!
[i] https://www.longdom.org/open-access/effect-of-fruit-pectin-on-growth-of-lactic-acid-bacteria-2329-8901-1000147.pdf
[ii] https://pubmed.ncbi.nlm.nih.gov/25207862/
[iii] https://link.springer.com/article/10.1007/s00430-016-0481-y
[iv] https://www.sciencedirect.com/science/article/abs/pii/S1756464618300483
[v] https://www.nature.com/articles/1600572.pdf
[vi] https://www.sciencedirect.com/science/article/abs/pii/S1756464618300483