Introducing 5-HTP
Our new, powerful sleep-saving nourishment.
Sleep is one of our body's most valuable currencies, and our newest Nourishment, 5-HTP can encourage healthy sleep cycles and even improve the quality of your sleep.
Consuming 5-HTP can not only encourage healthy sleep cycles but improve sleep quality​ by supporting serotonin production. 5-HTP produces enough serotonin to increase REM sleep by 48%. [i] [vii]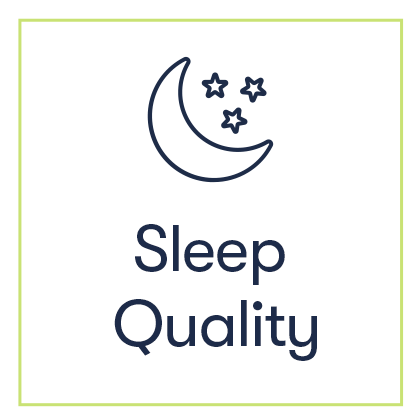 Improved Sleep Quality
Studies have shown that 5-HTP aids in improving sleep quality, whilst also helping with mood regulation, stress and anxiety reduction, and even has the ability to act as an appetite suppressant. [ii]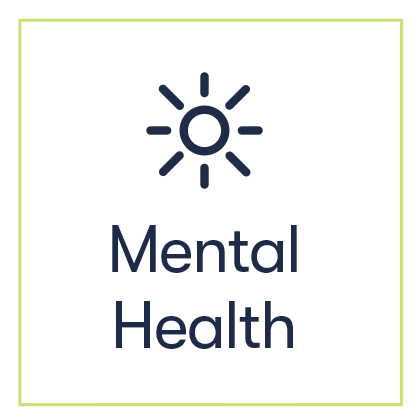 Mental Health Support
Scientific studies show that 5-HTP can provide anti-depressant effects by supporting good mental health, which in turn offers stress and mood support. This is all done by supplementing the production of serotonin. [iii] [iv]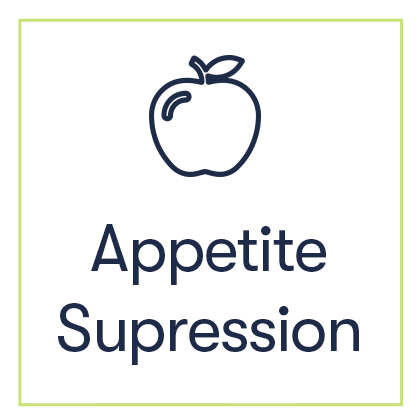 Appetite Suppressant
One of the other benefits of 5-HTP is that it acts as an appetite suppressant too. The increase in serotonin levels helps to make you feel less hungry. [vi]
Get 25% off your first months!
Take our short quiz to create your personalised vitamin with HT-BPL-1 and use code SEPT25 at checkout to get 25% off your first two months.