Say hello to
HT-BPL1.
Our newest, game-changing nourishment.
Does dropping a dress/pant size in 3-months without dieting or exercise sound too good to be true?
Say hello to our newest inclusion, HT-BPL1, a powerful Vegan and Allergen-free Post Biotic, scientifically proven to support weight management & support metabolic health.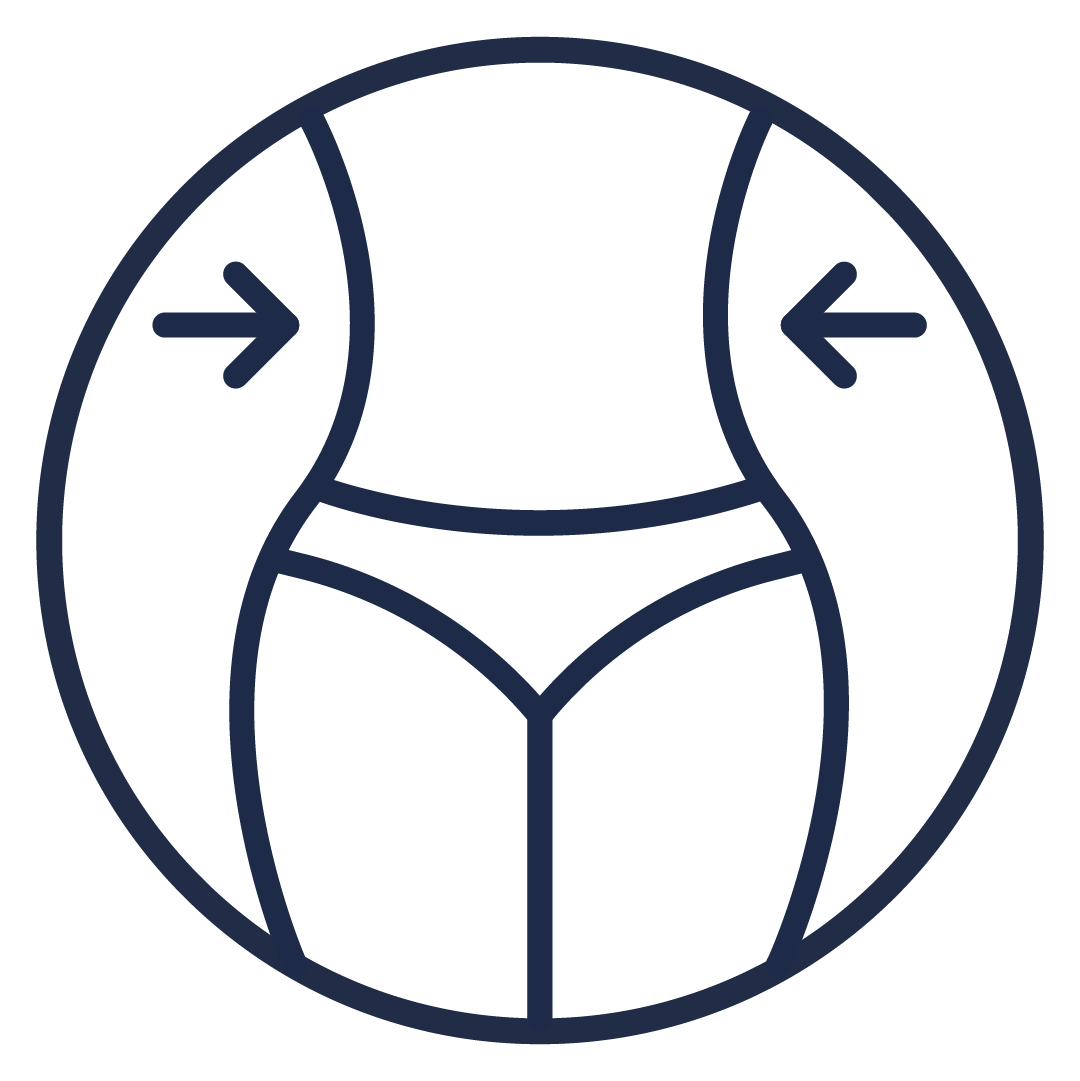 Supports Weight Management.
Studies have found people lost up to 2cm off their waist circumference, without changing their diets or daily exercise in just 3-months!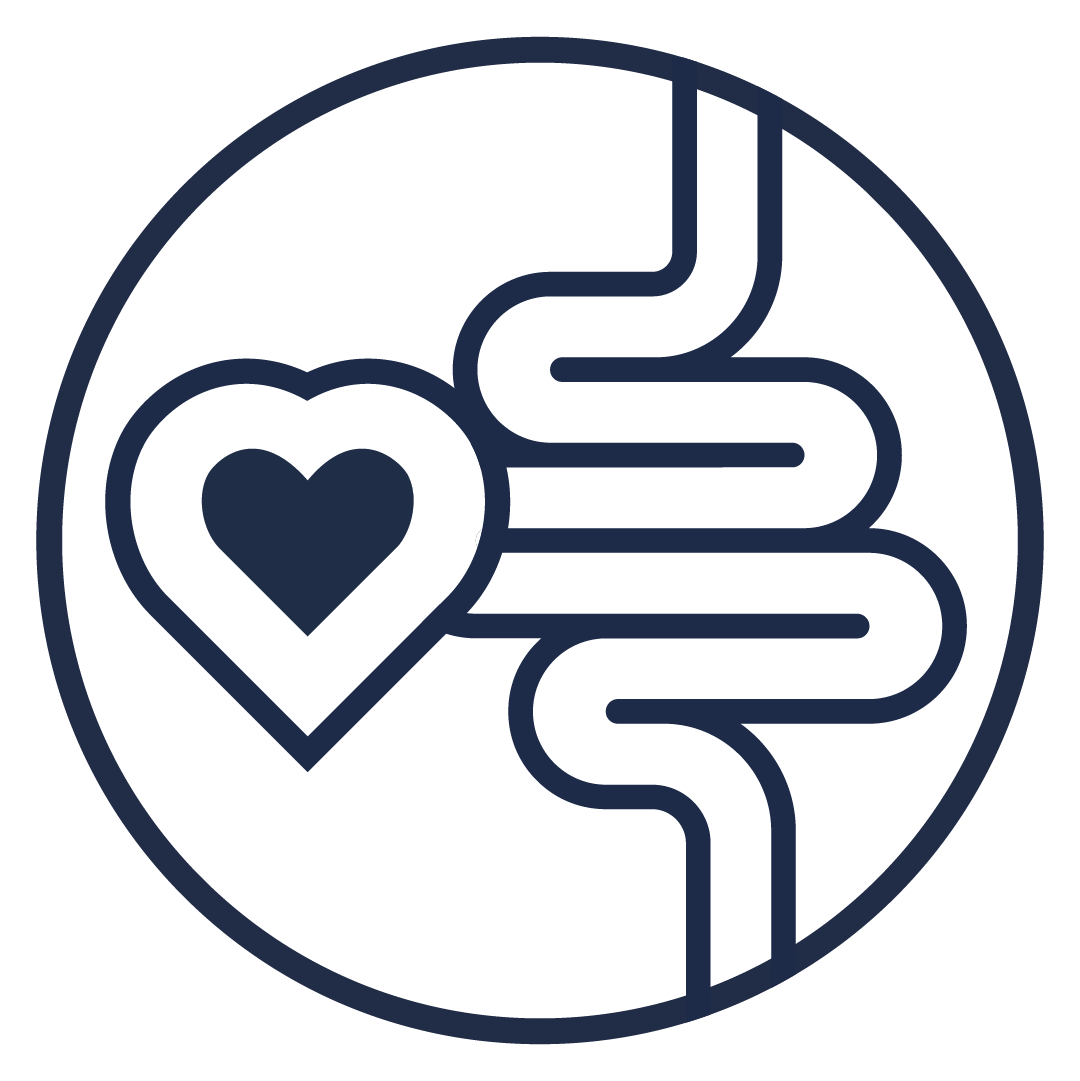 Promotes Positive Digestive Health.
This unique nourishment also helps support metabolic health and reduces high cholesterol.
Get 50% off your first month of personalised vitamins with code SUMMER50
Take our short quiz to create your personalised vitamin with HT-BPL-1 and use code SUMMER50 at checkout to get 50% off your first month!