3 Benefits of 3D Printed Vitamins.
Many people ask, why do we 3D print gummy vitamins?
We wanted to share 3 of the key benefits you receive from using personalised, 3D printed vitamins.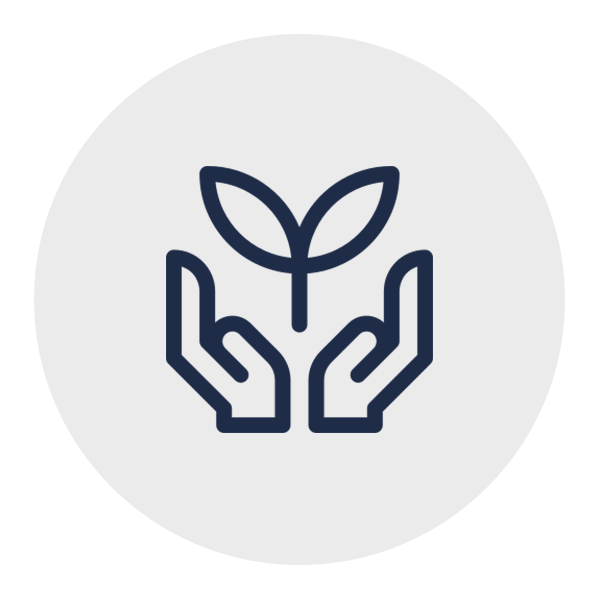 01. Less waste, more sustainable.
By 3D printing gummy vitamins, the process is highly sustainable, using virtually no plastic waste. Plus, we re-sterilise, re-use and clean all utensils within our facility.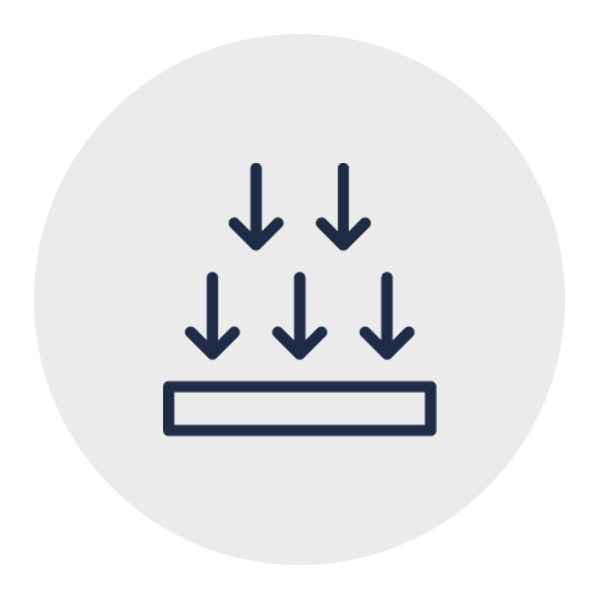 02. Better efficacy, higher impact.
We 3D print all our vitamins fresh to order, ensuring the efficacy of the active ingredients is maintained to achieve a higher impact when eaten.
Get 25% off your first two months of personalised vitamins with code OCT25
Add these nourishments and more your your own personalised vitamins. Take our short quiz and use code OCT25 at checkout to get 25% off your first TWO months!