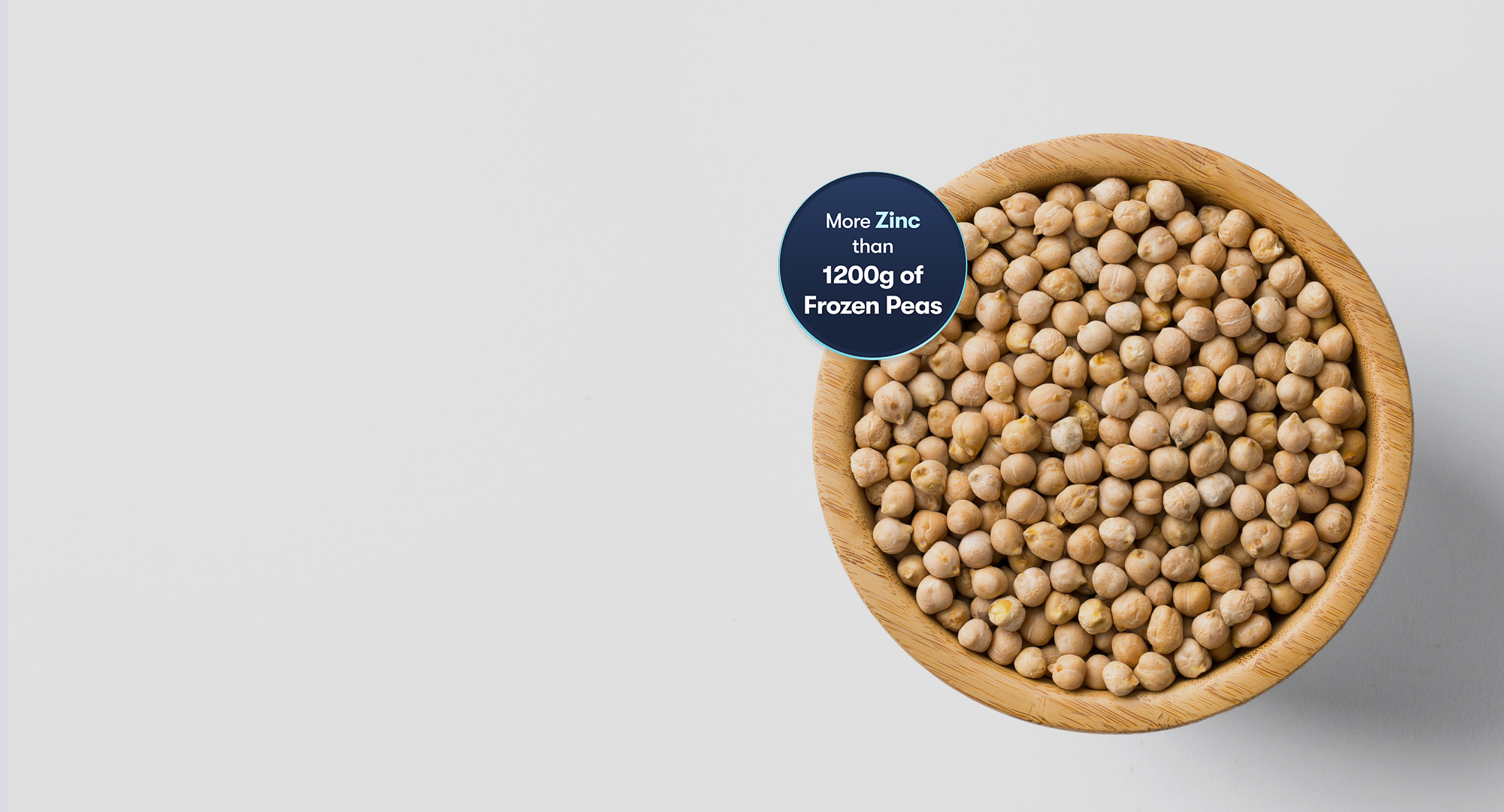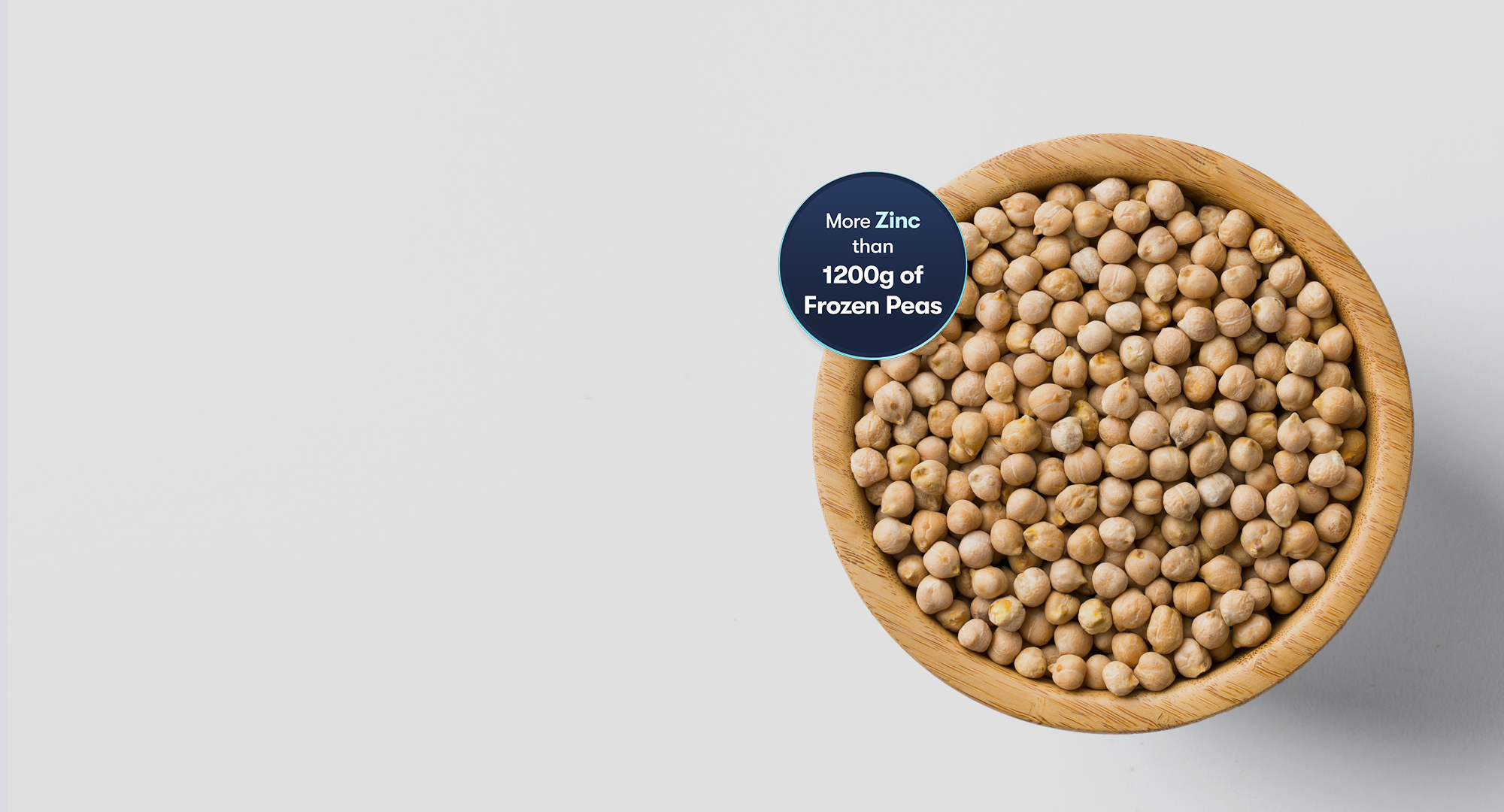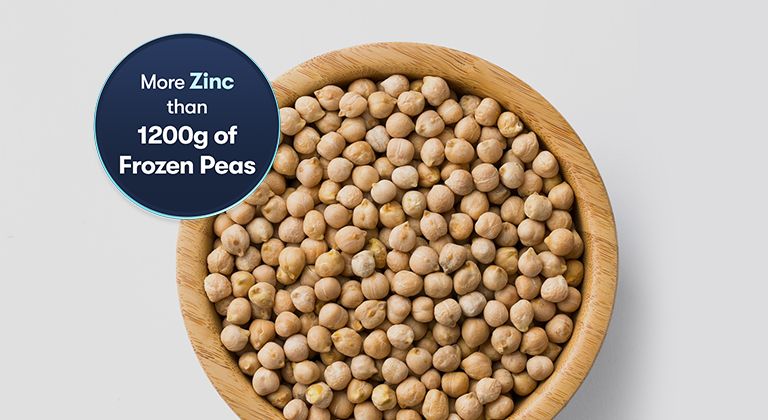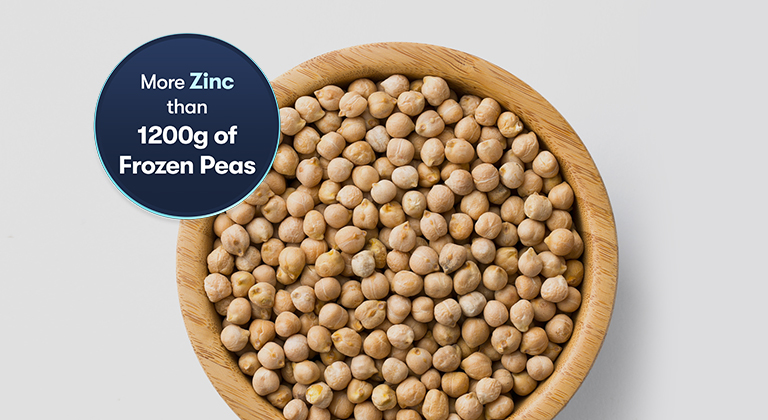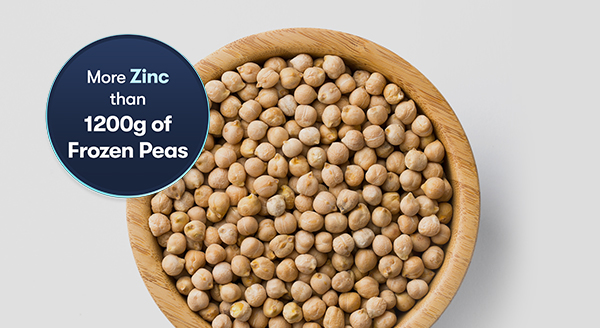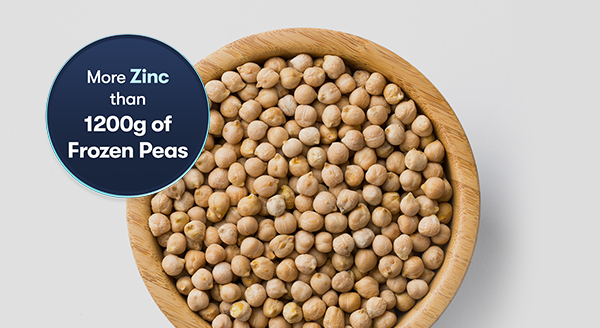 Zinc is a trace element that is necessary for a healthy immune system. A lack of zinc can make a person more susceptible to disease and illness.
---
---
Vegan, sugar-free gummy vitamins. Designed by you, freshly made by us.
How will you stack up?
Take the quiz to discover your recommendation.