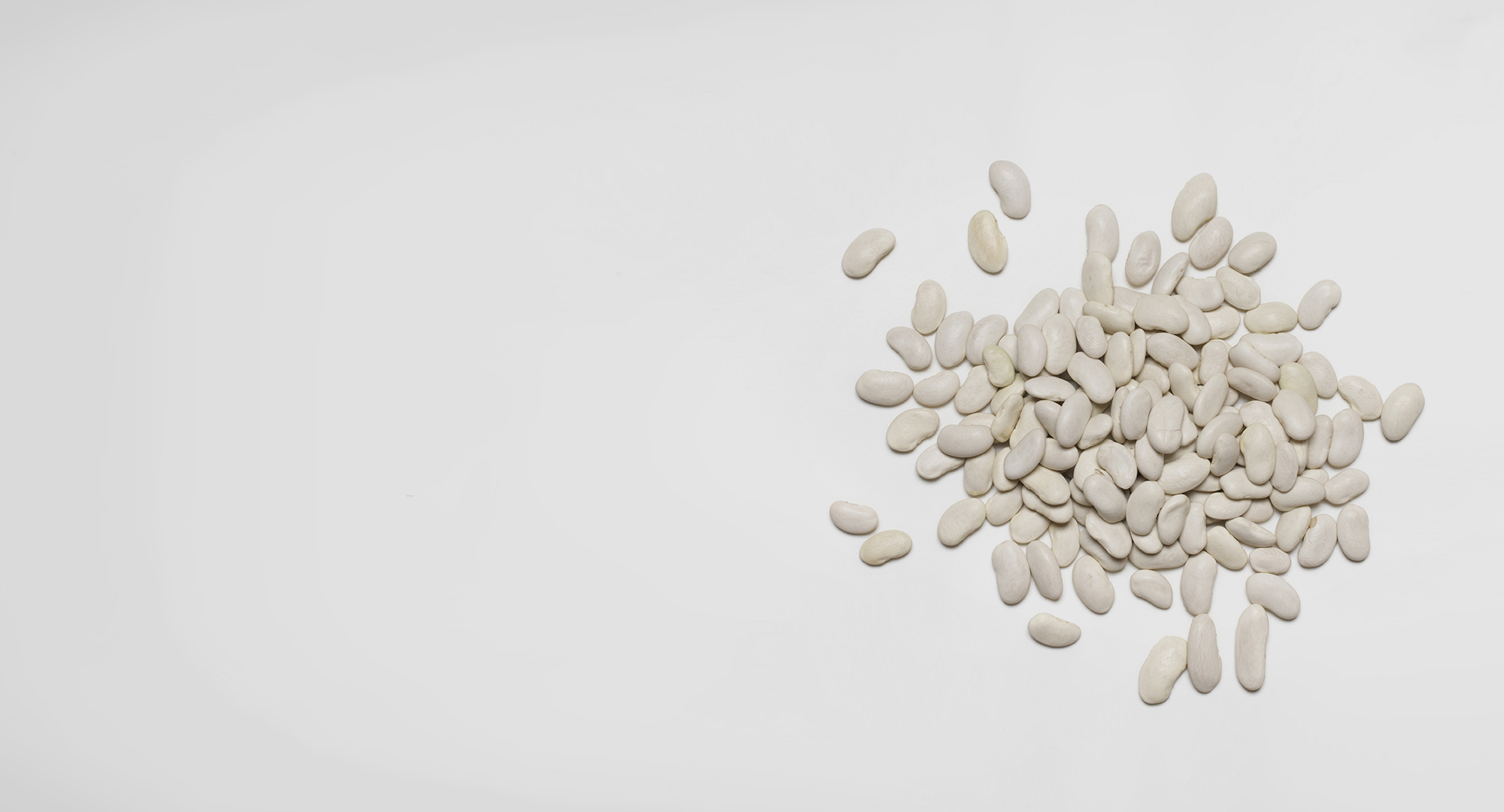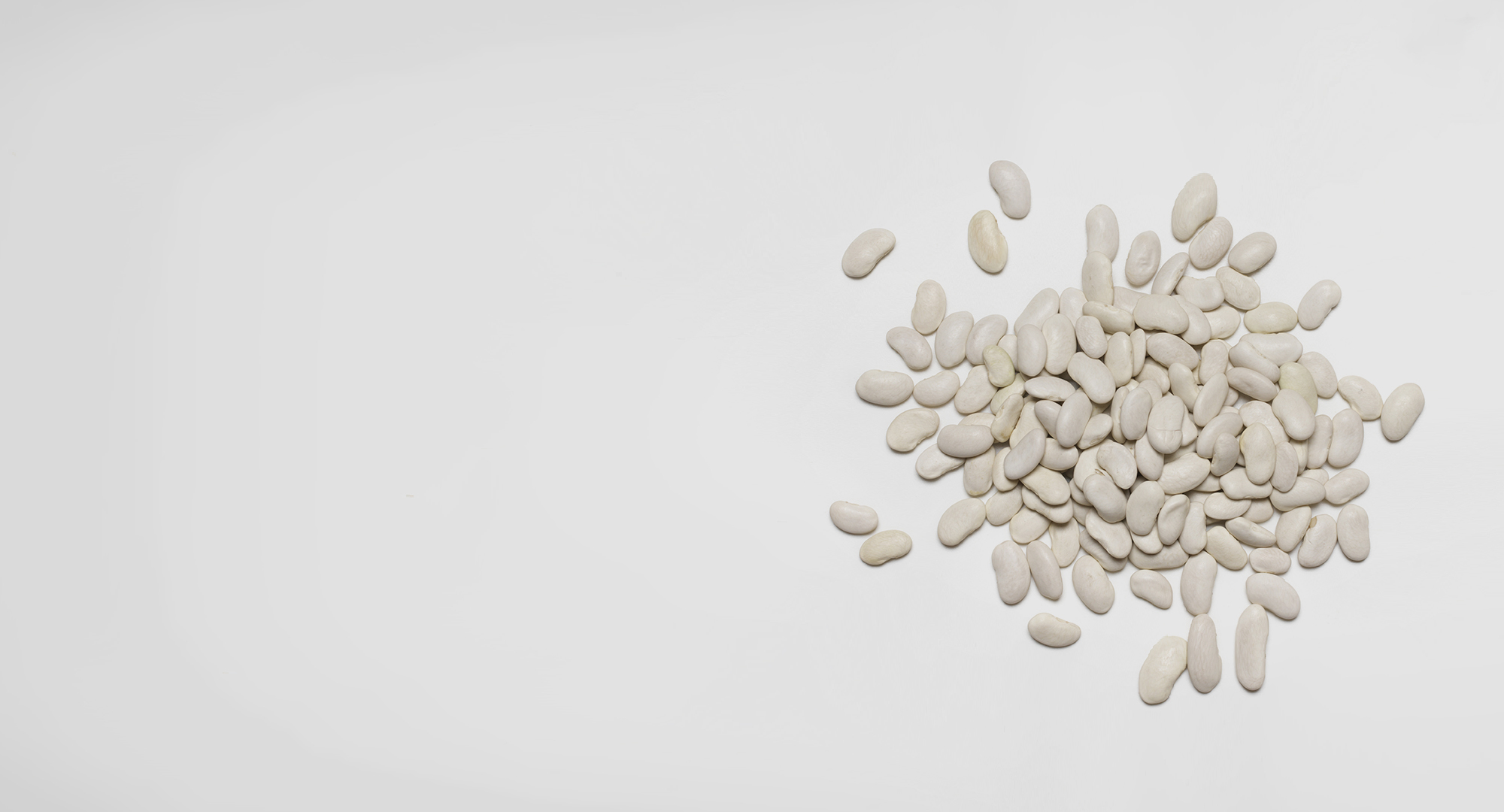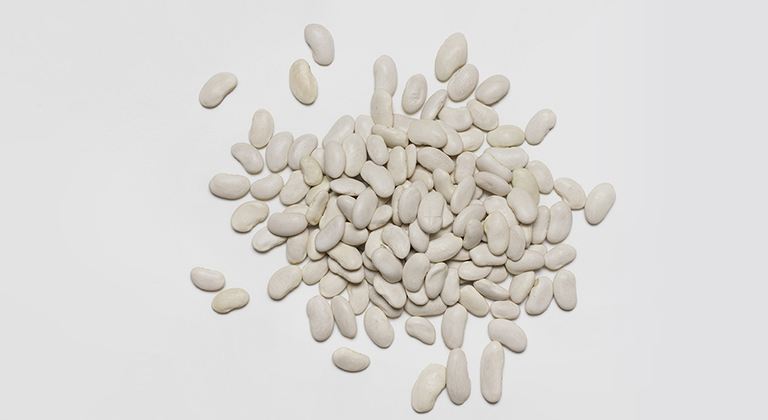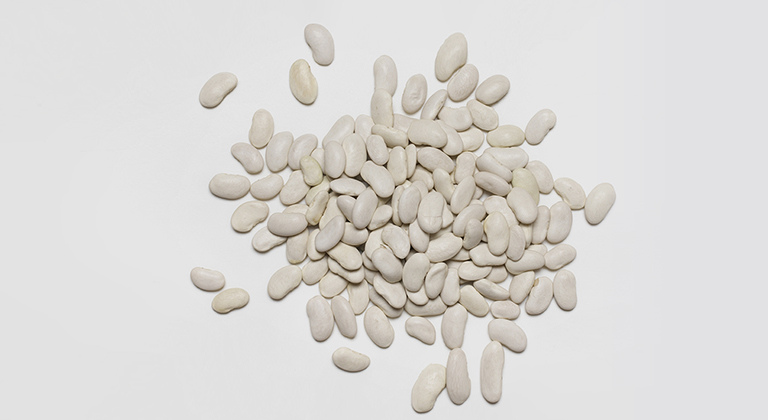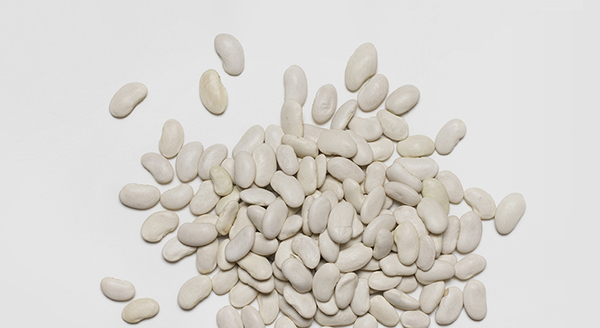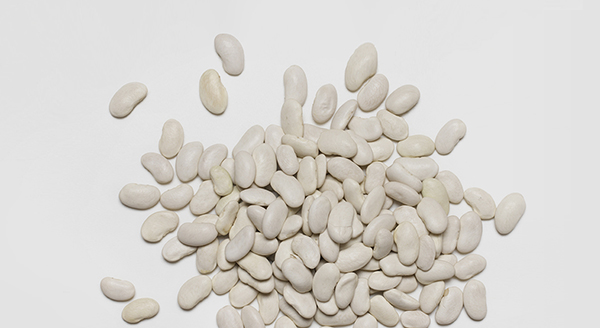 White Kidney Bean Extract.
Helps with weight loss, whilst you eat! This relatively unknown super nutrient has been found to act as a calorie blocker and help with weight loss by effectively impersonating a calorie deficit. 
---
---
Vegan, sugar-free gummy vitamins. Designed by you, freshly made by us.
How will you stack up?
Take the quiz to discover your recommendation.