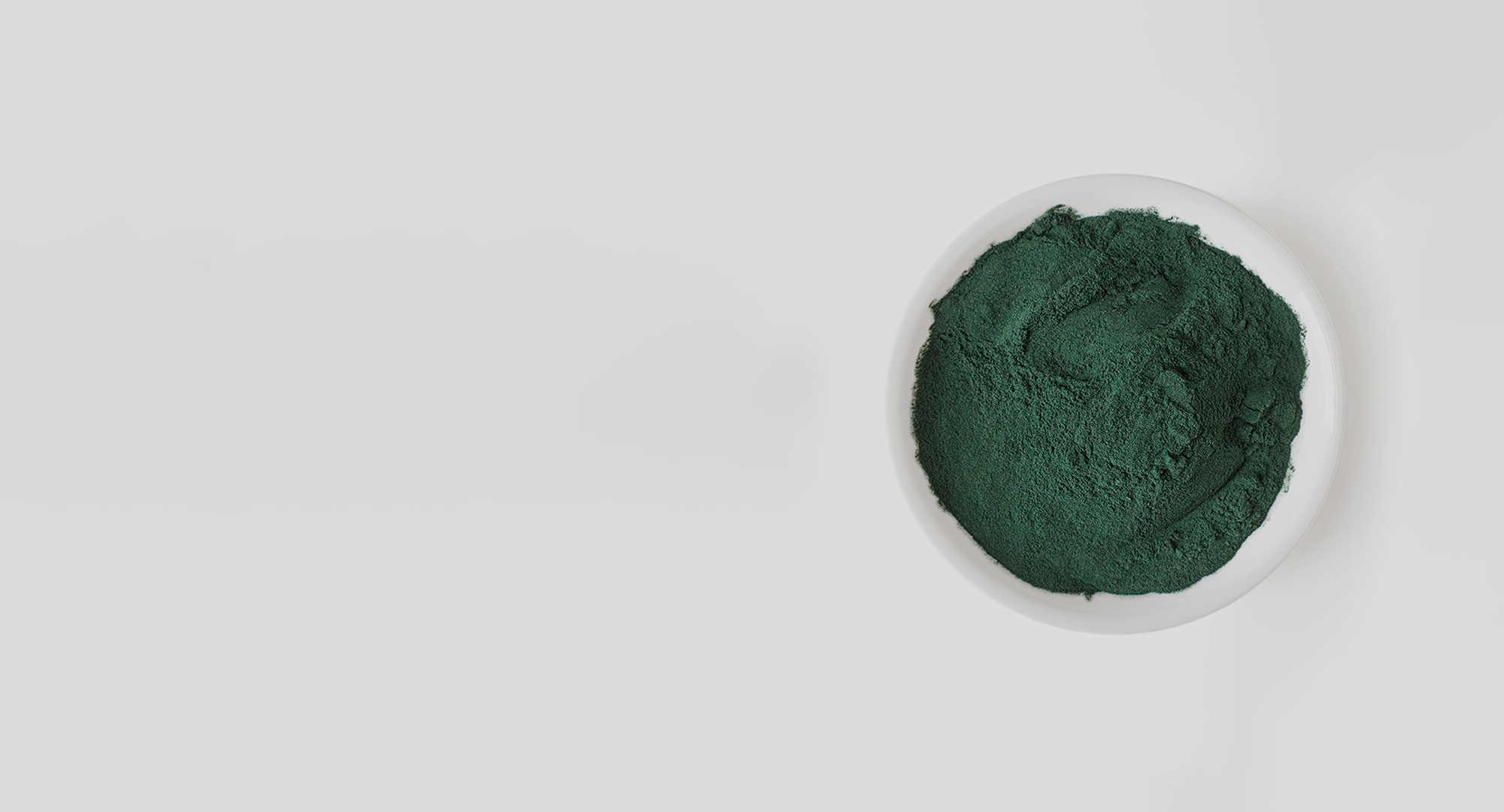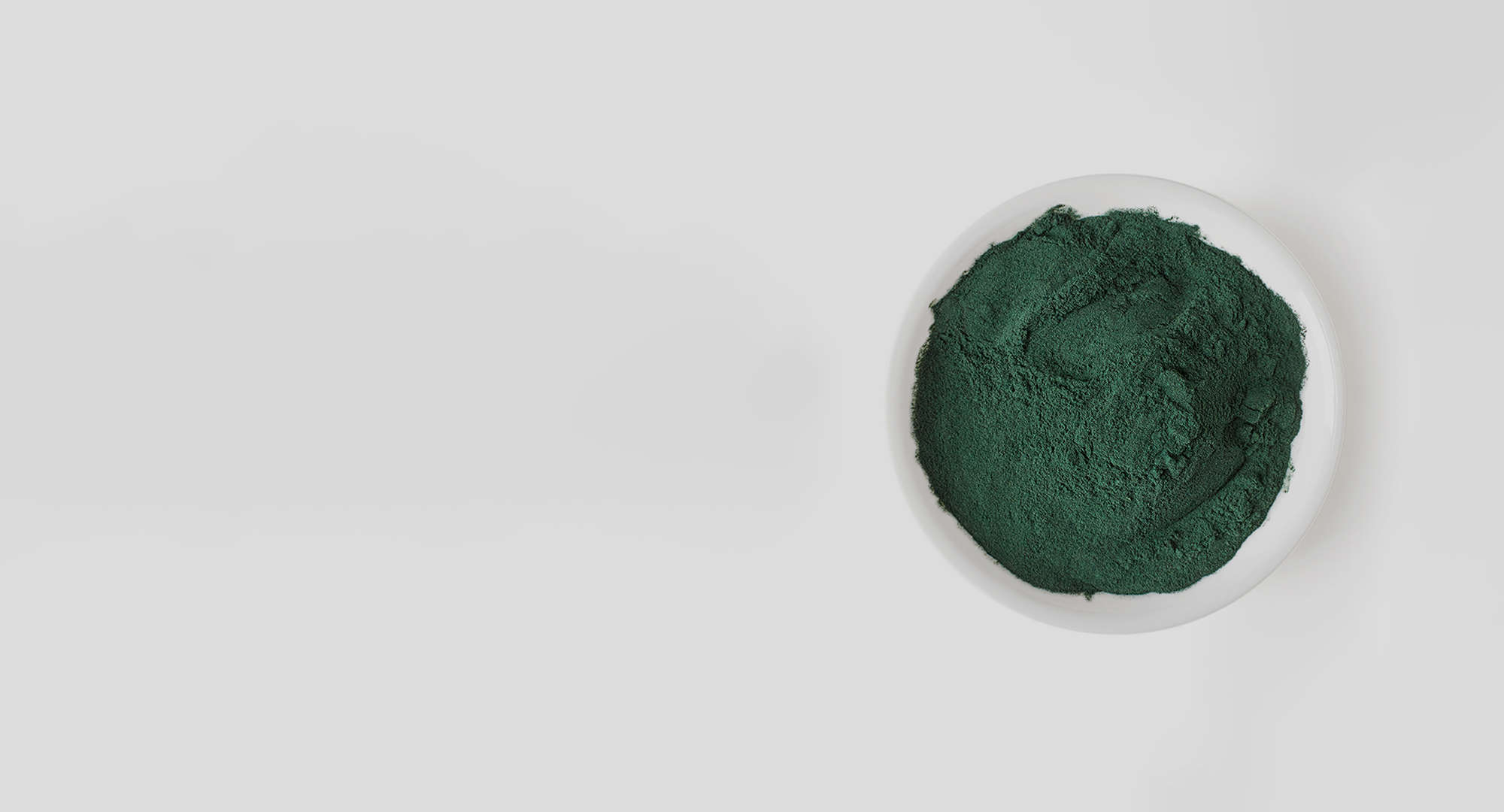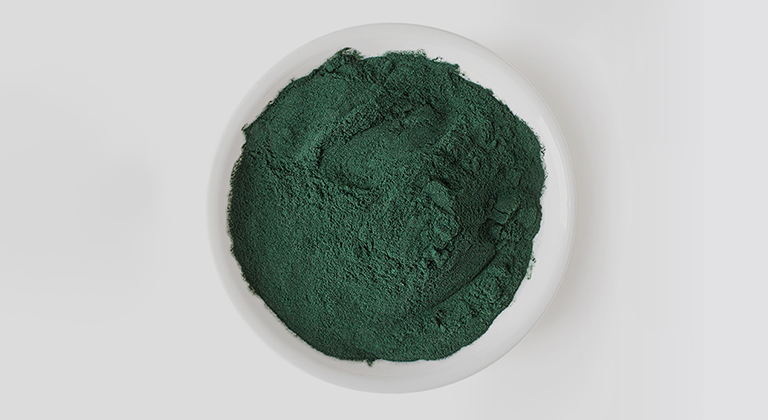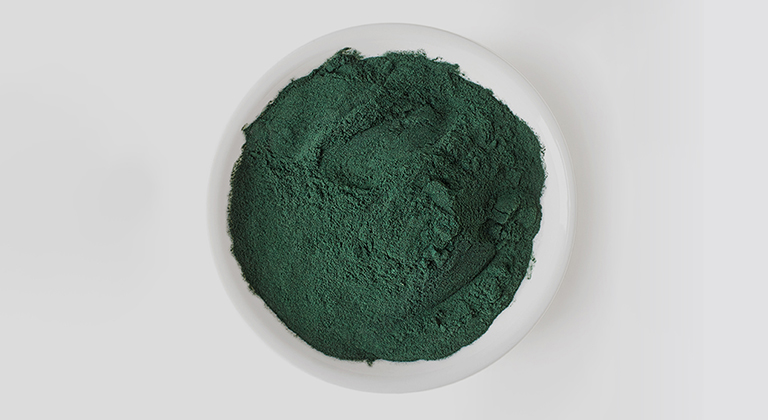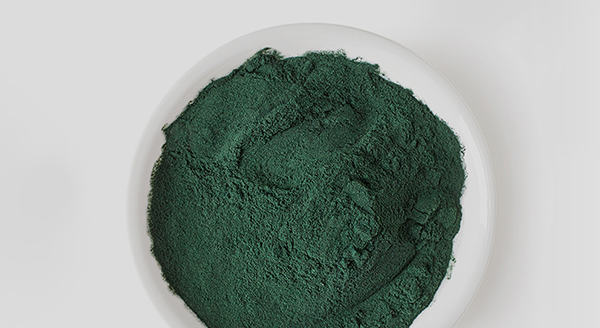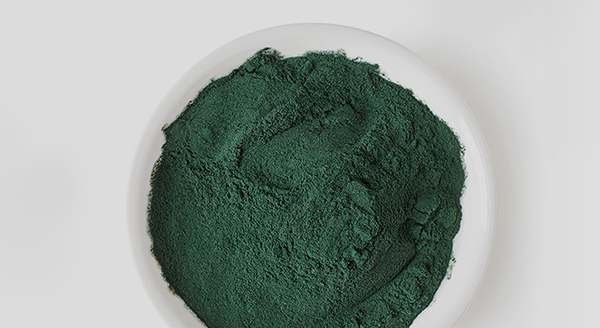 An essential for helping to support the immune system, our vegan D3 is sourced from algae. T
ypically made from the fat of lambswool, our v
egan source of D3 
helps to maintain healthy bones and teeth by absorbing calcium and phosphorus. 
It also helps to support the brain, immune and nervous systems while some studies have shown it can regulate mood and reduce the symptoms of depression.
---
---
Life Stacks containing Vegan Vita-algae D3™
Vegan, sugar-free gummy vitamins. Designed by you, freshly made by us.
How will you stack up?
Take the quiz to discover your recommendation.