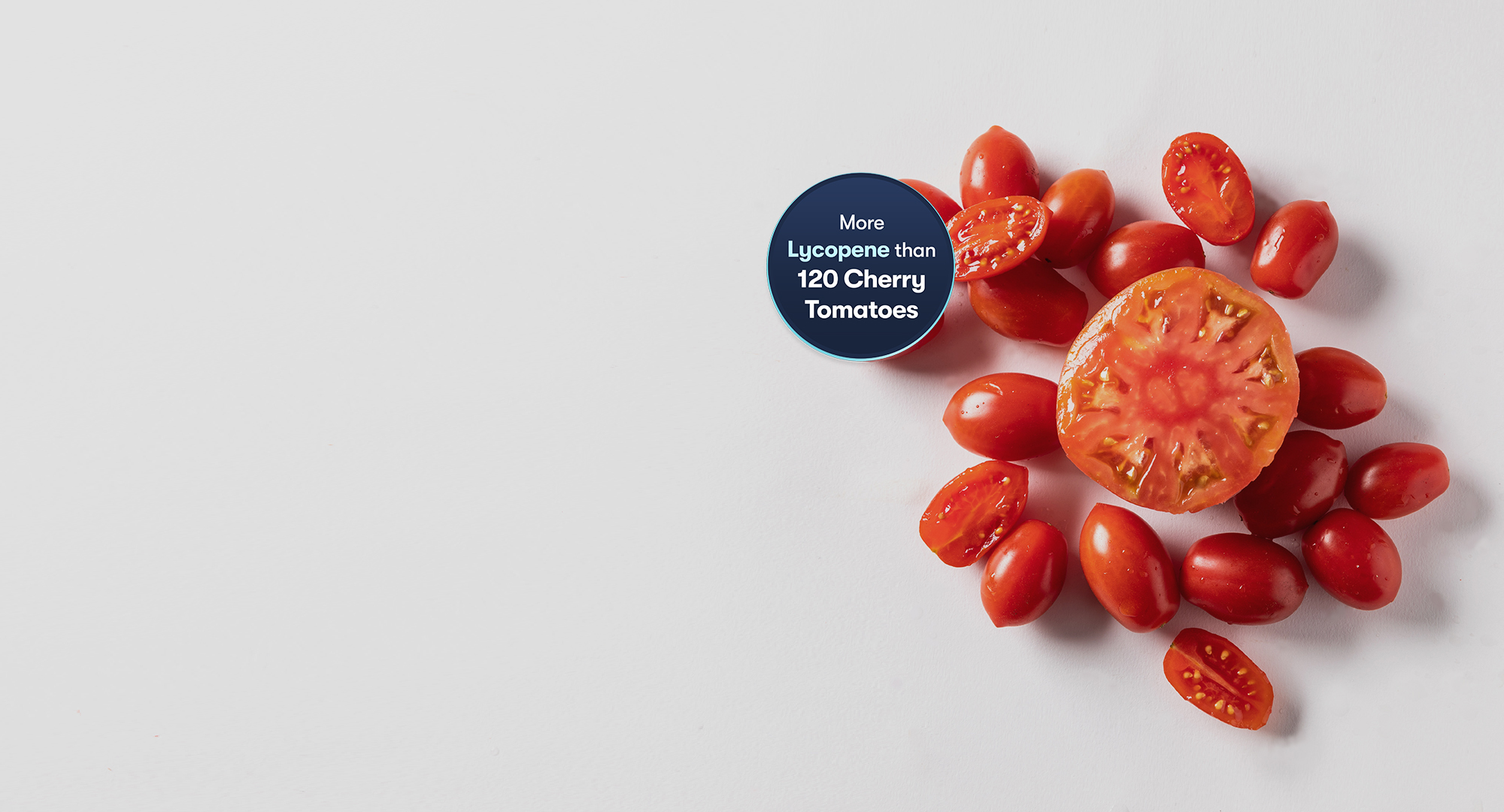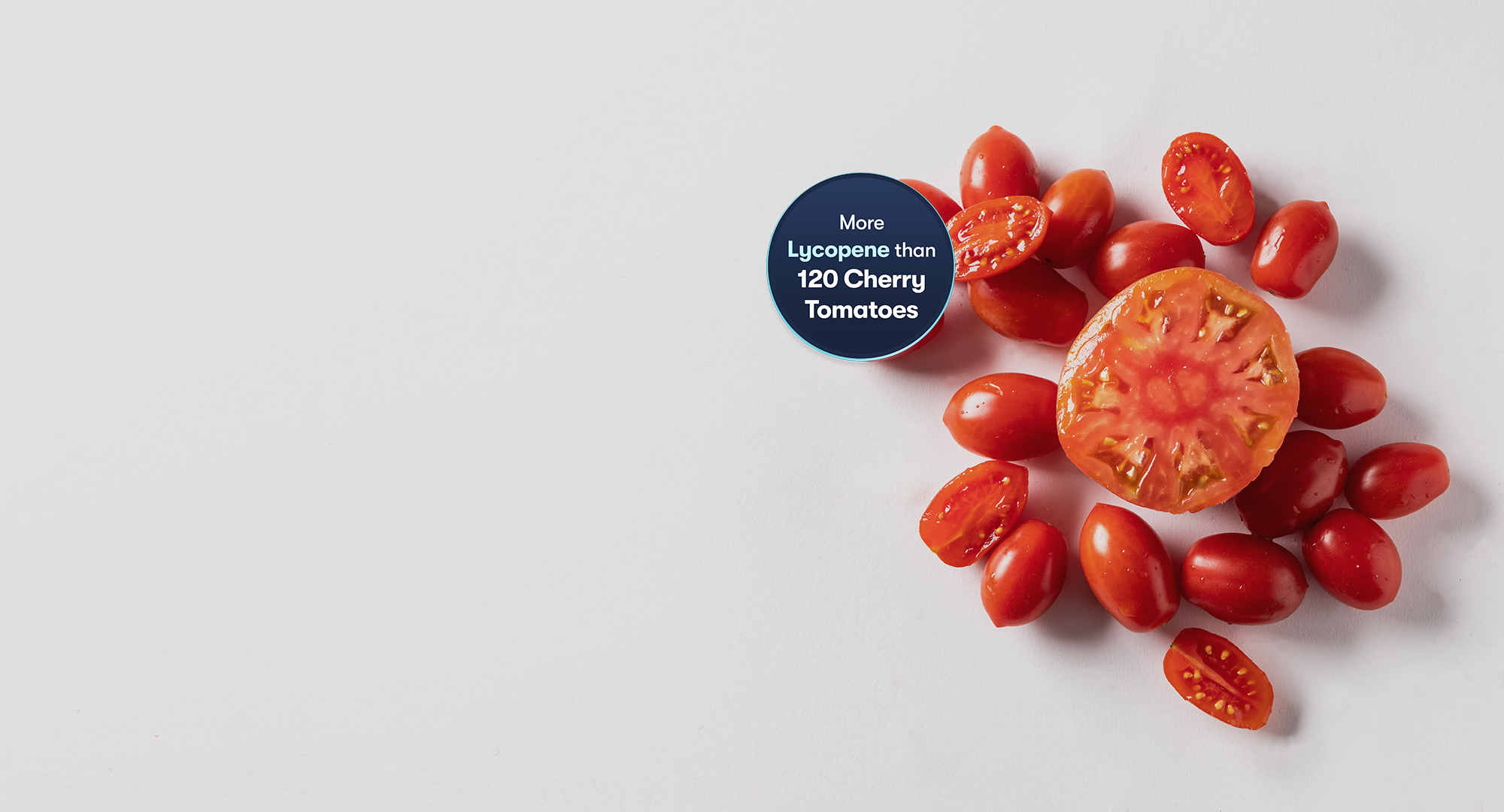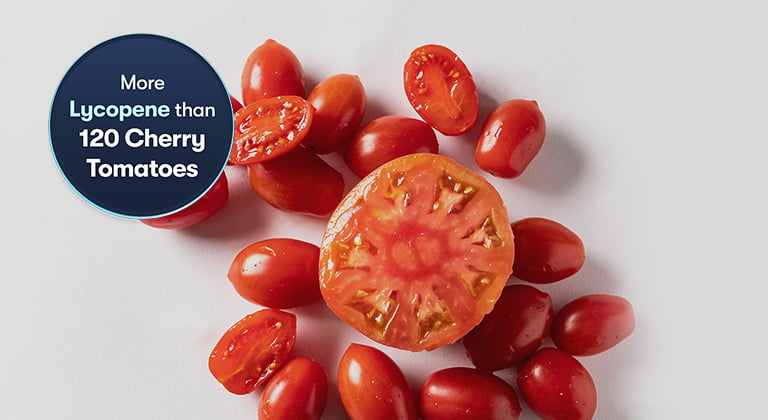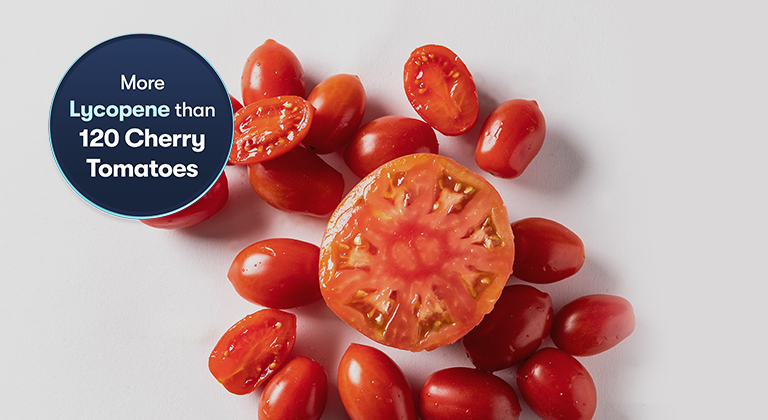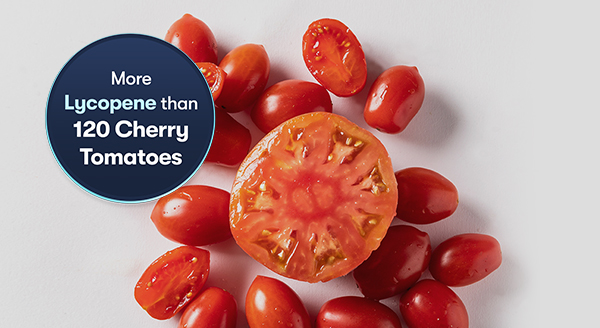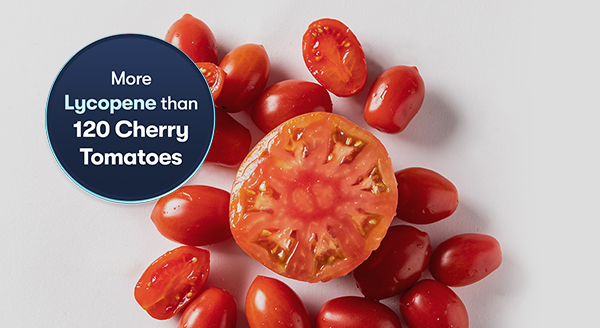 Lycopene is a powerful antioxidant, with impressive studies highlighting its ability to help support cognitive function and protect against heart disease[i]. Additional studies have also indicated how supplementation of Lycopene can protect the skin against the damaging effects of the sun, whilst protecting against free radicals.
---
---
Vegan, sugar-free gummy vitamins. Designed by you, freshly made by us.
How will you stack up?
Take the quiz to discover your recommendation.