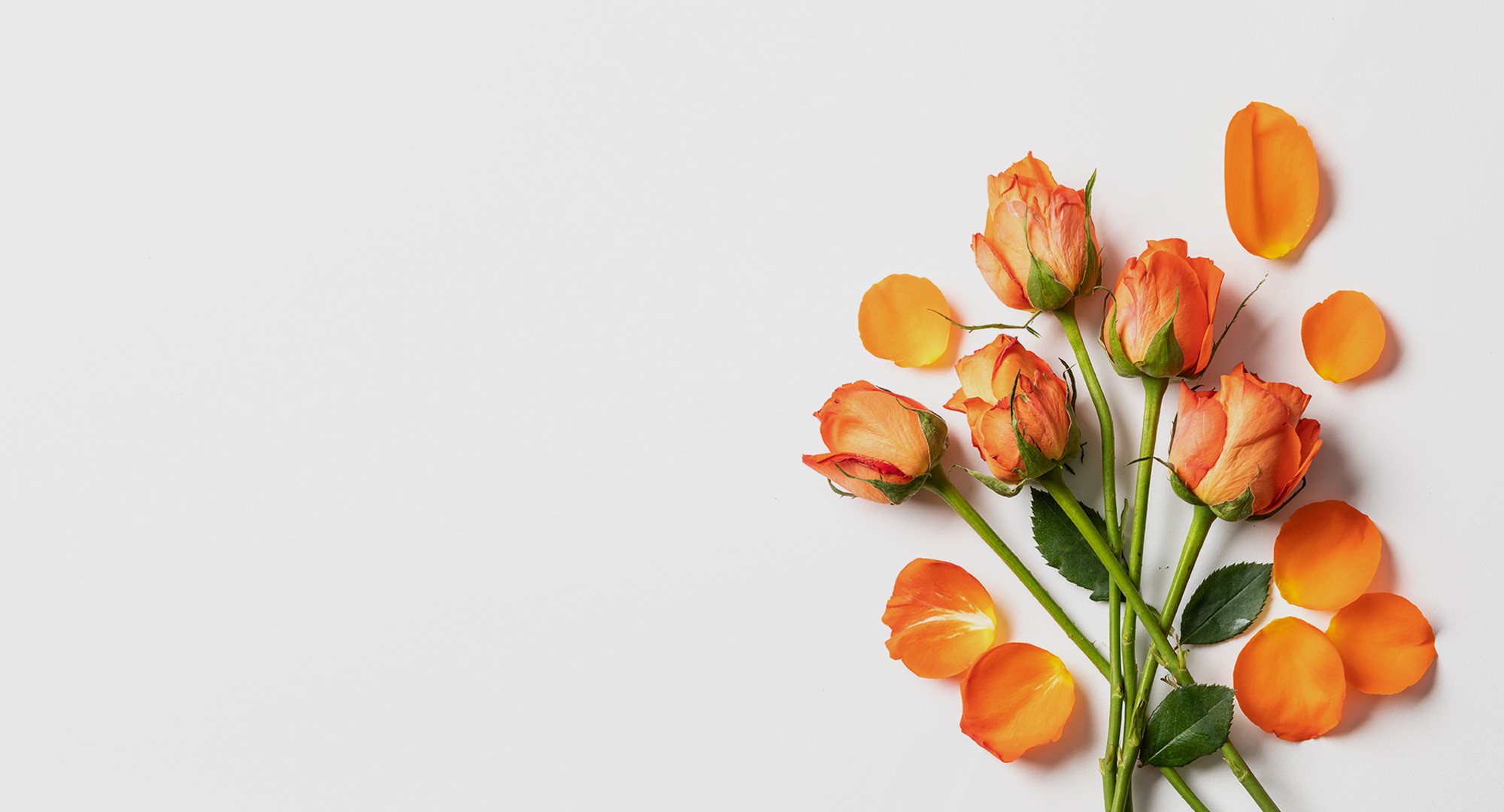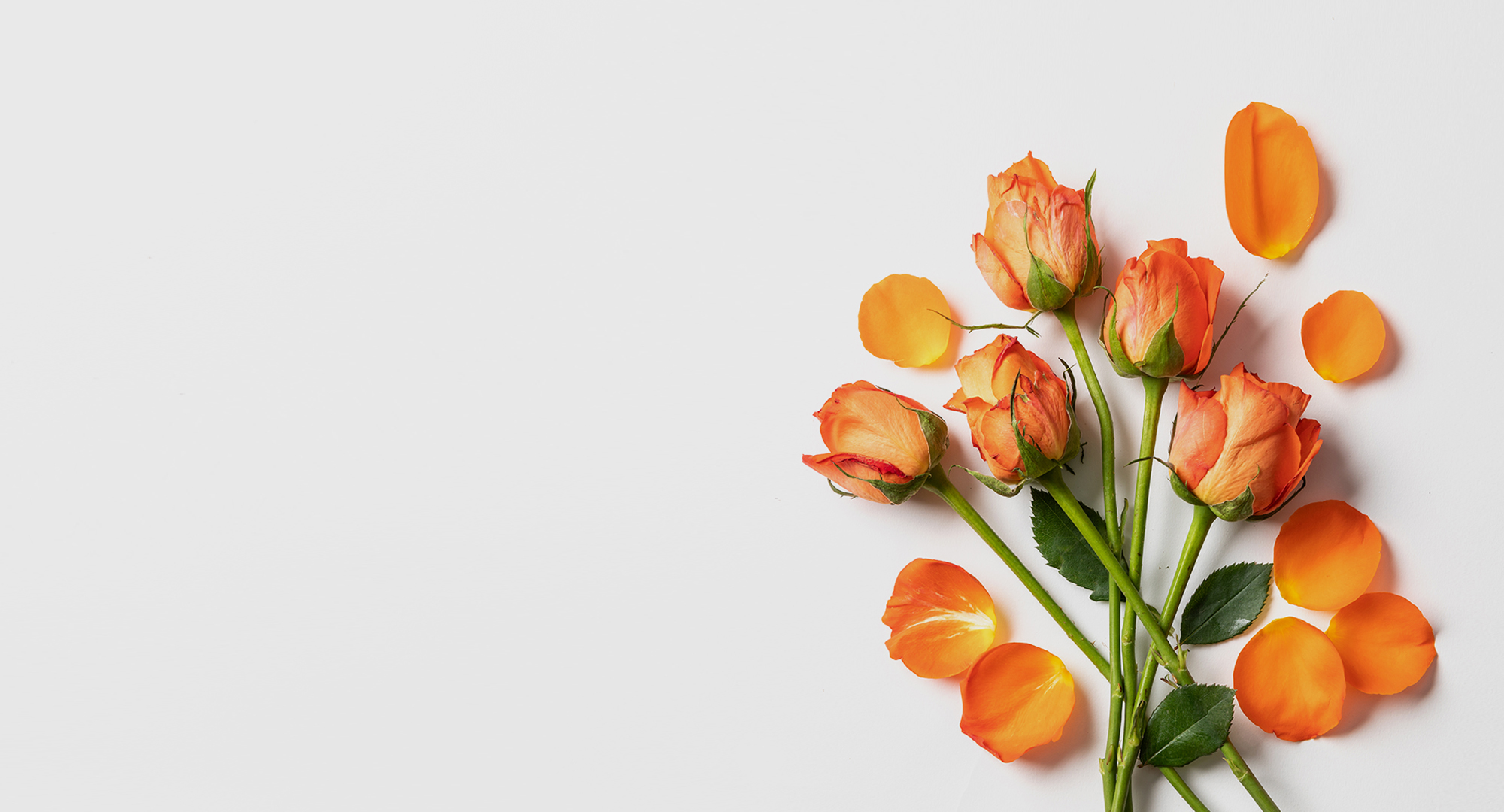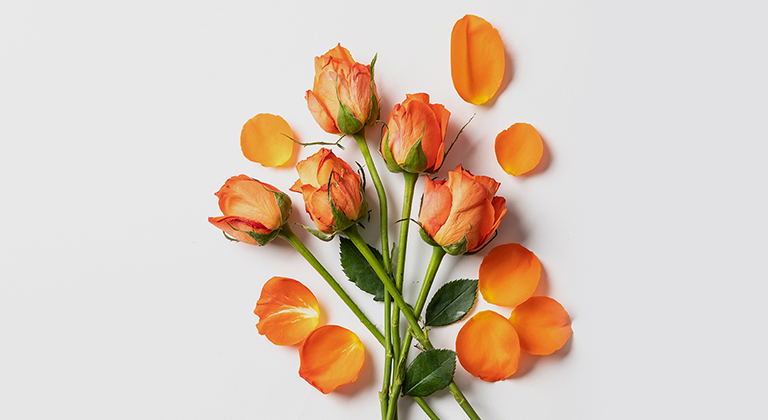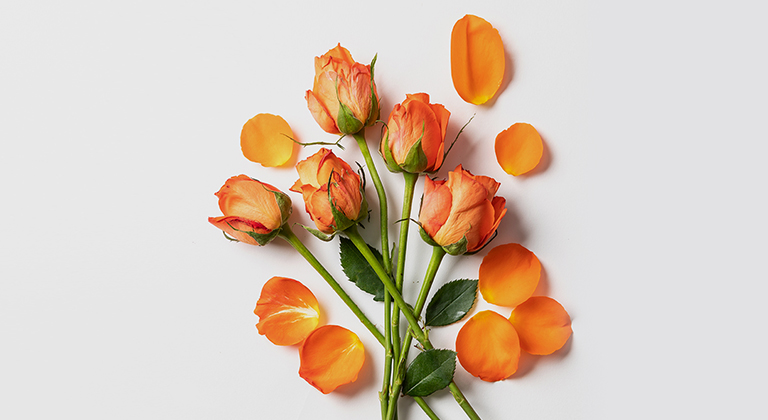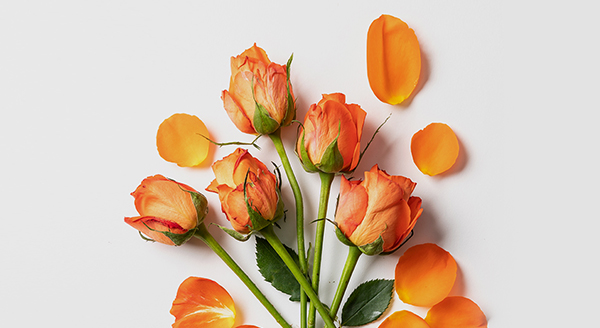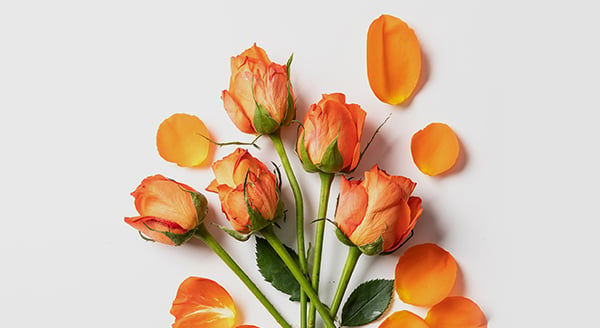 Often sourced from animal products, our alternative source of K2 Vital Delta is high-quality and vegan-friendly. K2 Vital Delta™ holds many beneficial health-related properties, which studies have shown may help contribute to the maintenance of normal bones and support natural immune system.
---
---
Vegan, sugar-free nutrient gummies. Designed by you, freshly made by us.
How will you stack up?
Take the quiz to discover your recommendation.