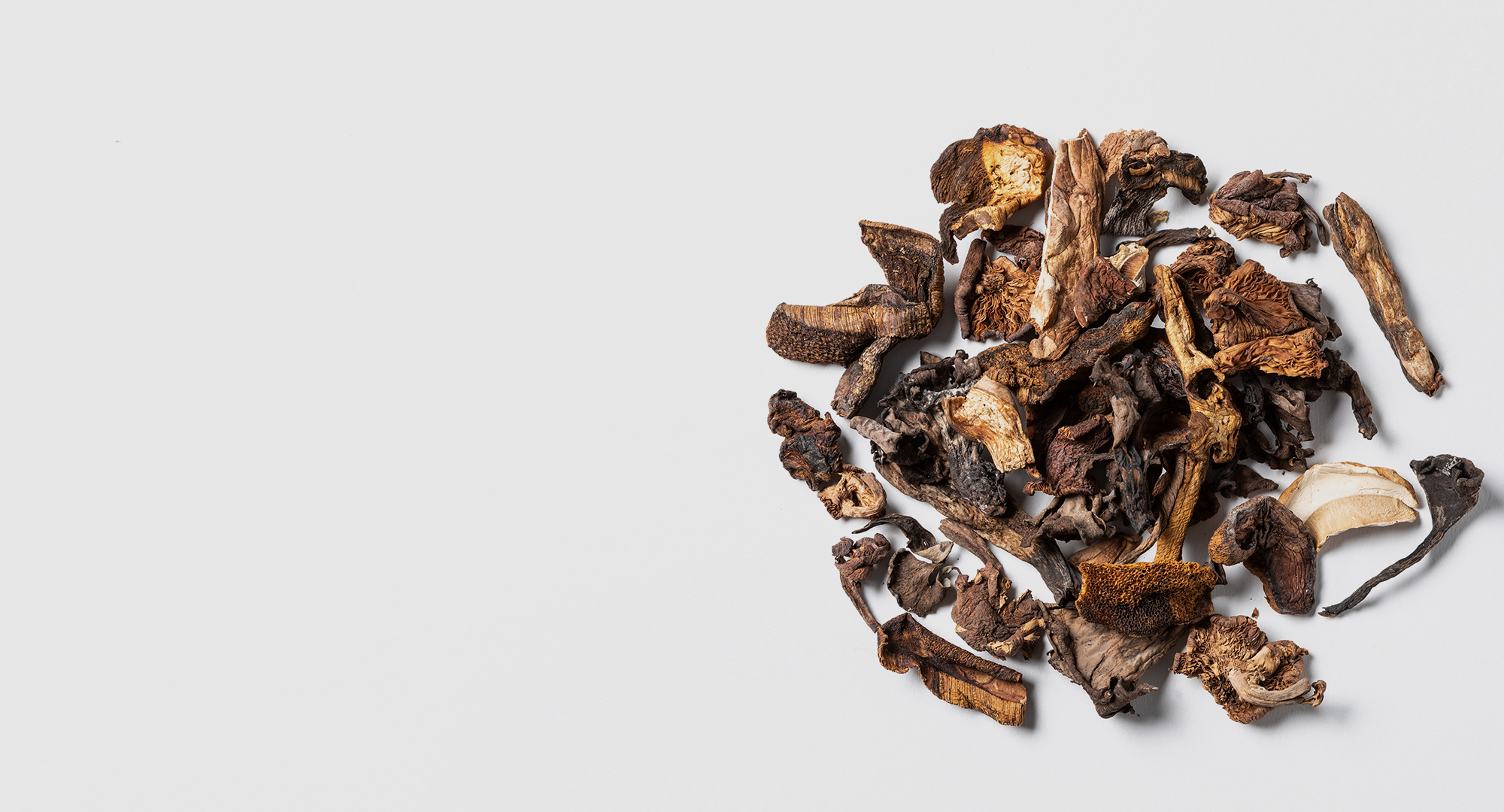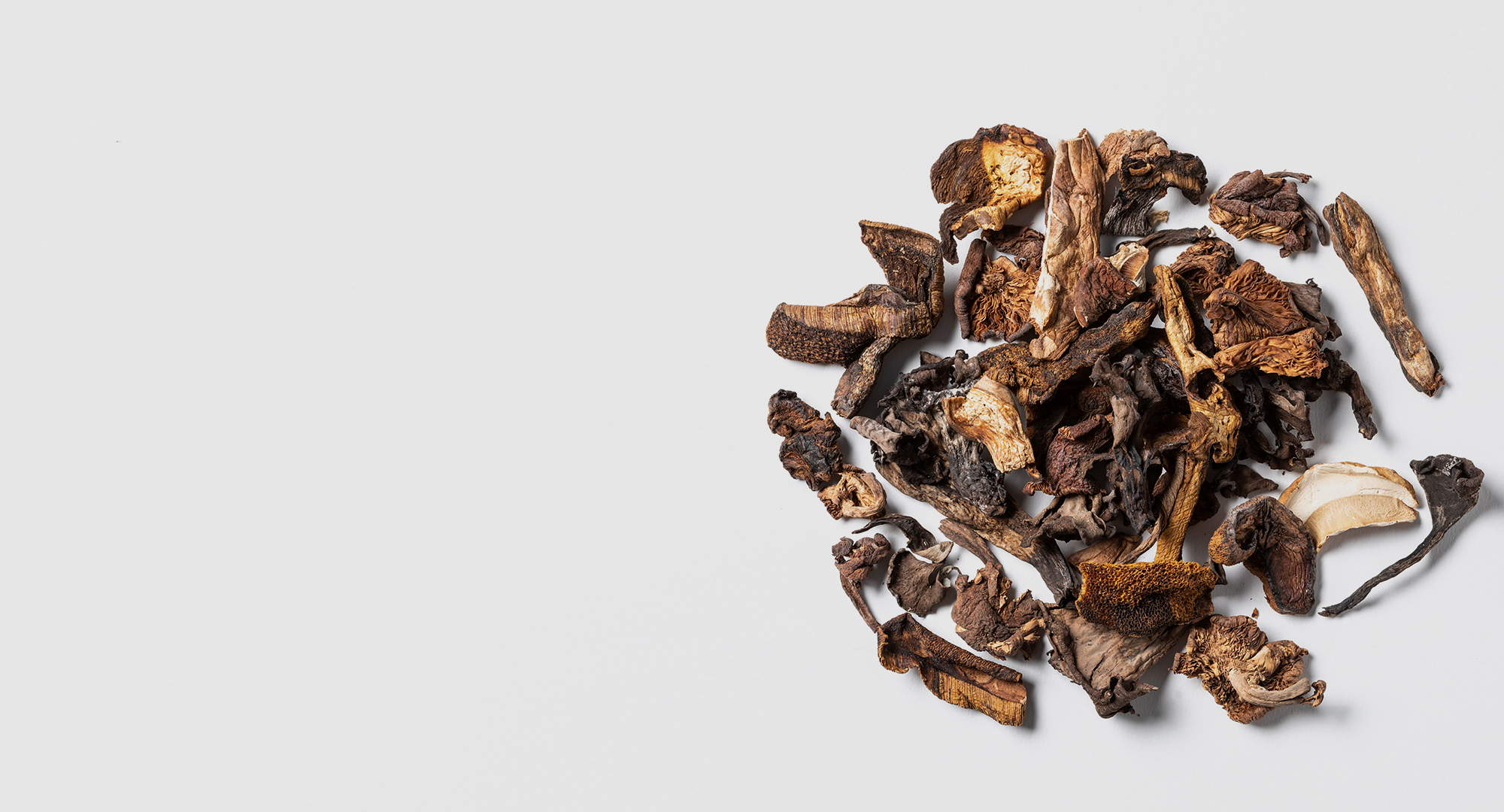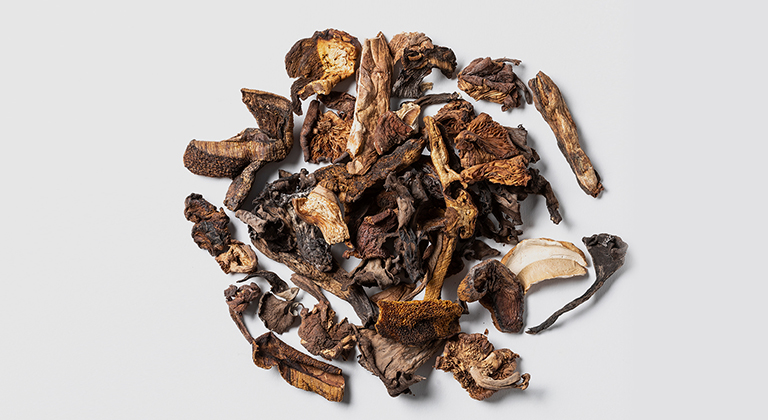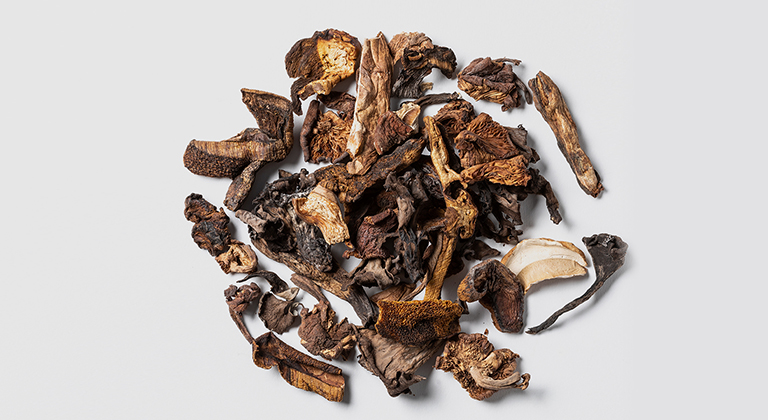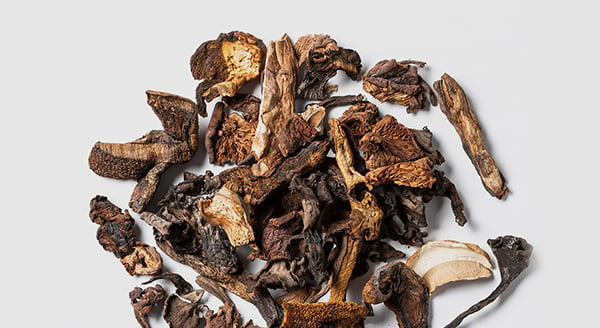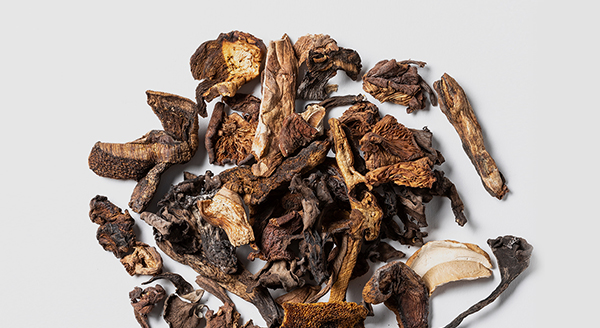 Traditionally used in Chinese medicine for centuries, recent researchers have shown in studies that Cordyceps may help to increase energy levels and endurance. This unusual fungi holds an array of health benefits, with one clinical trial also demonstrating how it may contain antioxidant properties, which researchers may help explain their anti-aging potential.
---
---
Vegan, sugar-free nutrient gummies. Designed by you, freshly made by us.
How will you stack up?
Take the quiz to discover your recommendation.