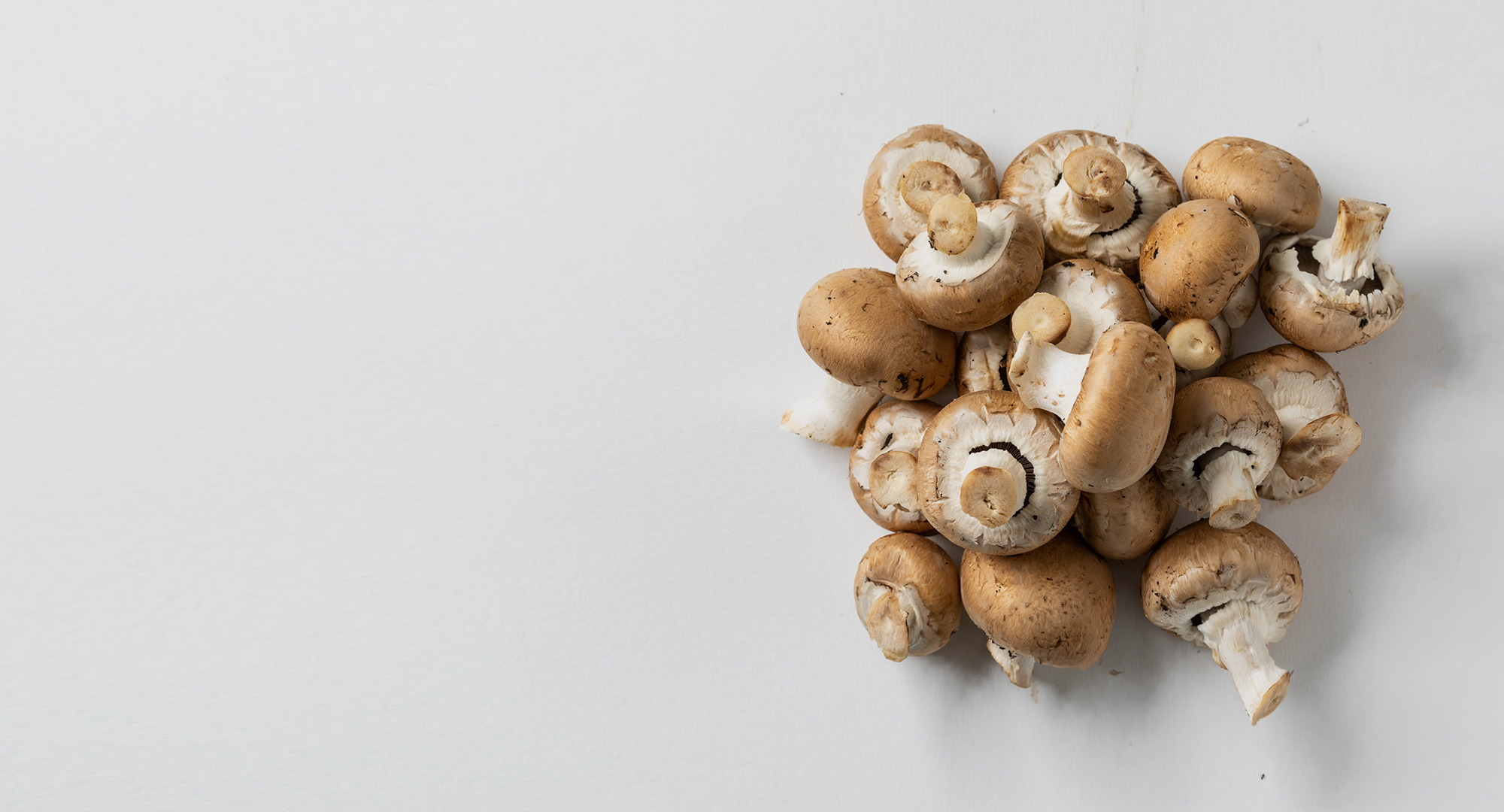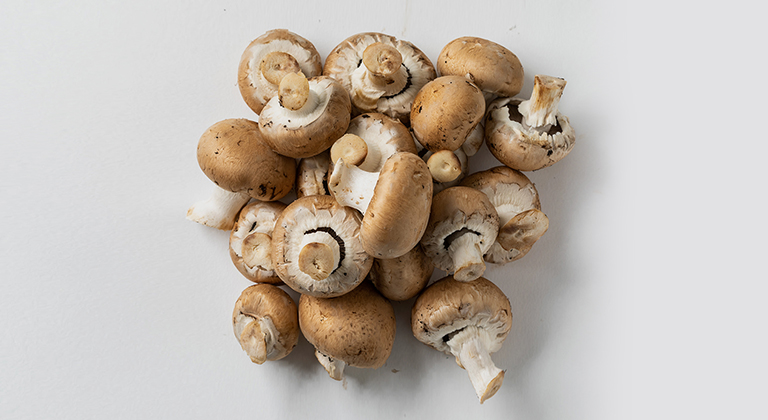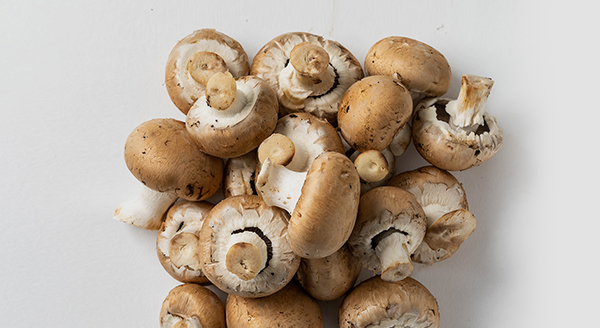 Vitamin B12 (Cyanocobalamin).
Vitamin B12 (Cyanocobalamin) is an essential vitamin for vegan diets that contributes to the reduction of tiredness and fatigue and contributes to normal psychological function. Vitamin B12 also contributes to the normal function of the immune system.
---
---
Vegan, sugar-free nutrient gummies. Designed by you, freshly made by us.
How will you stack up?
Take the quiz to discover your recommendation.