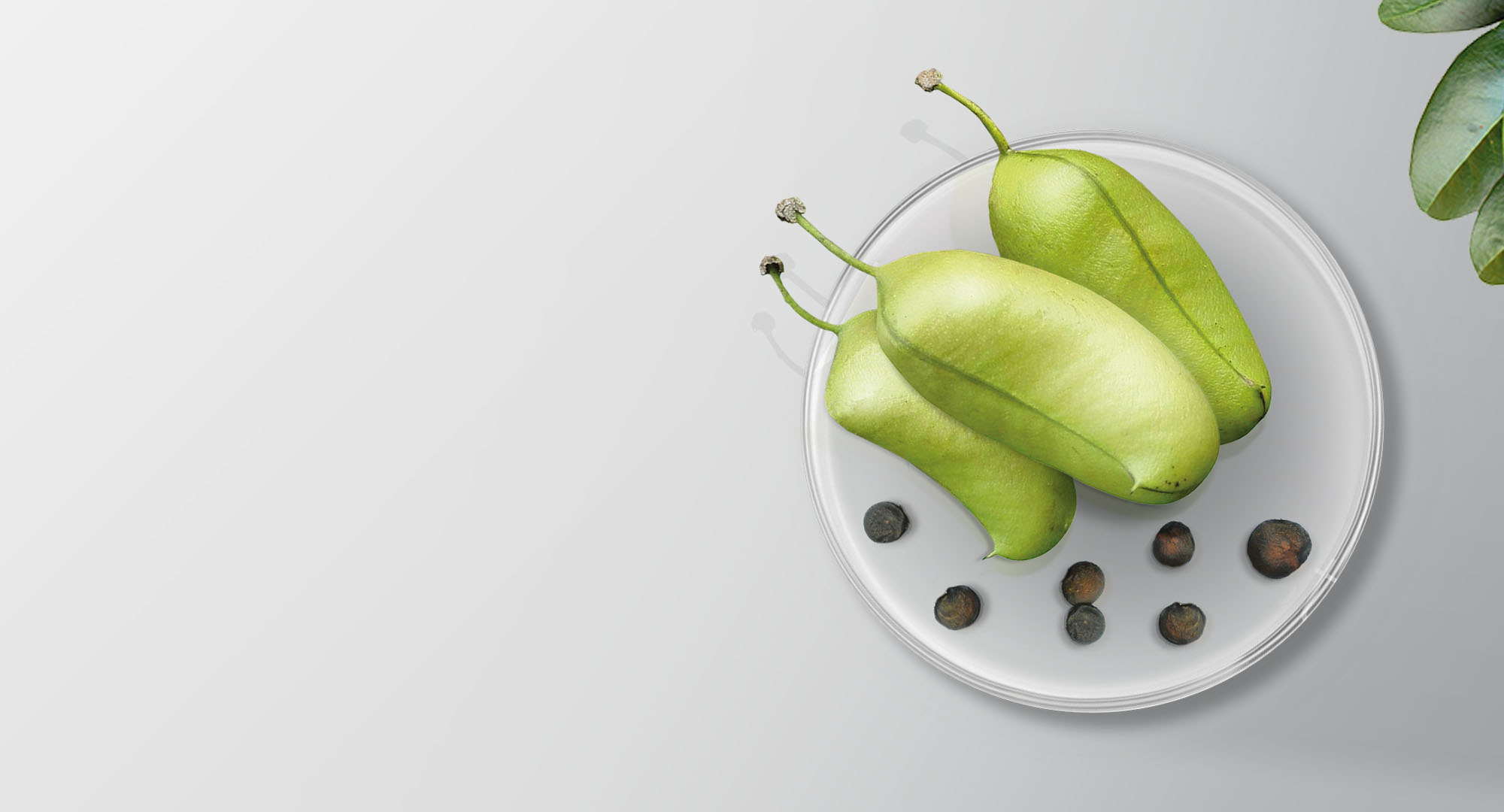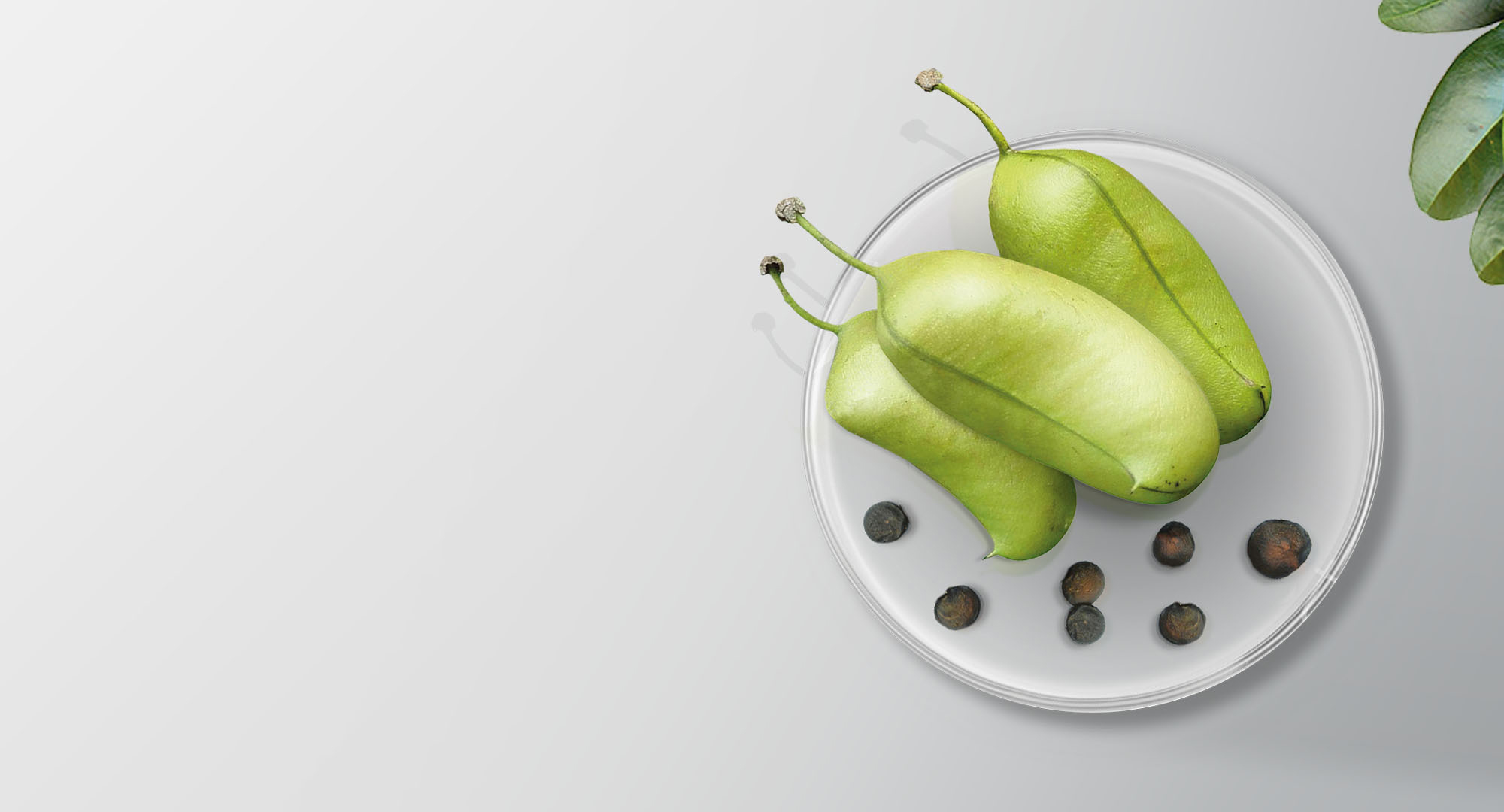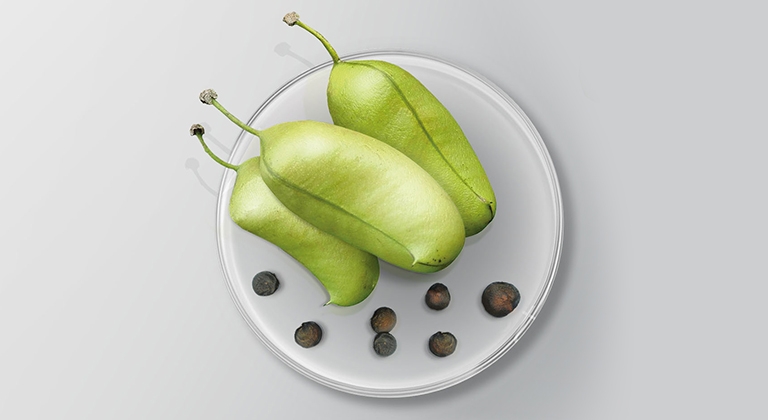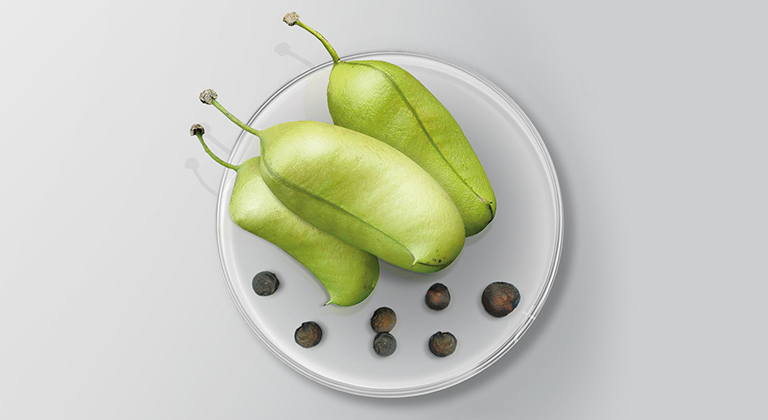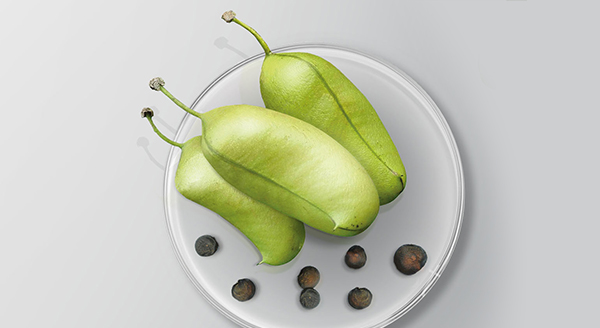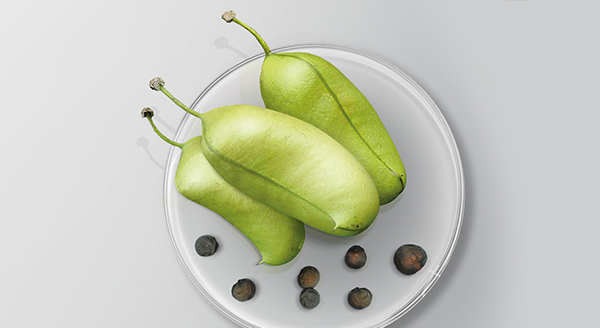 Studies have shown that 5-HTP is able to positively impact quality of sleep. In addition, trials revealed an array of health benefits including anti-depressant effects to support good mental wellbeing and appetite suppression. This is due to 5-HTP's role in the bodies production of the neurotransmitter, serotonin, which which contributes towards mood and appetite regulation. Serotonin can also be converted into melatonin which helps regulate healthy sleep patterns.
---
---
Vegan, sugar-free gummy vitamins. Designed by you, freshly made by us.
How will you stack up?
Take the quiz to discover your recommendation.